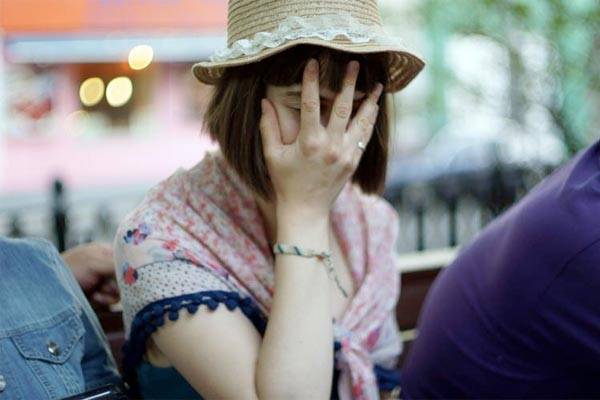 Applying to college is a hectic process that leaves many students frazzled and overwhelmed. In the quest to perfect an application, it can be all too easy to overlook the little details. Unfortunately, those mistakes you're missing can hurt your admission chances.
If you want an application that's watertight, here are four common mistakes to avoid.
Lack of signatures
College application time is busy and comes with no end of stress. When you have one application after another, it becomes difficult to stay organized and keep track of everything that matters. For many students, this means the most straightforward part of the college application goes unnoticed: signatures. Every year, colleges remark on the striking number of students who send in amazing applications entirely devoid of signed names and checked boxes. This problem is easy to fix, so don't let being in a rush hurt your chances of acceptance!
Impersonal essays
Writing your college application essays can be a challenge, no doubt. How do you know what to write about or what style to use? It can become all too easy to get caught up in trying to write an essay for the sole purpose of impressing an admission officer. Unfortunately, when everyone writes what they think admission officers want to hear, all those essays turn out very similar. This becomes dull for all parties involved, because who wants to read the same thing over and over and how are you going to make an impression on the admission team if you don't stand out? Instead, pick a subject that's close to your heart. Just make sure you're still answering the prompt. After all, being different is what sets you apart, and when it comes to acceptance to your dream school, there's nothing better than being unique.
Related: The CollegeXpress Application Essay Clinic
Inaccurate extracurriculars
It's important to note that there is a distinct difference between a hobby and an extracurricular. Hobbies can include anything you do in your spare time, from playing video games to reading books. Extracurriculars are organized activities like sports or clubs. When an application asks what you do in your spare time, generally stick only to your extracurriculars and maybe those hobbies you're serious about (like if you started a legitimate landscaping business or if you're a regular performer on the local music scene). It looks more professional and most colleges are more interested in your commitment to activities than how much time you spend with friends.
Spelling, grammar, and other errors
Sometimes, it's the little things that make a huge difference in standing out from the crowd. If your application is well put together but numerous words are spelled incorrectly, it can be difficult to appreciate the overall product. Also, why spend all that time on an application that's readable only to you? Just a little extra time writing or typing it up can make a huge difference in an application's polish and how you are perceived as a candidate.