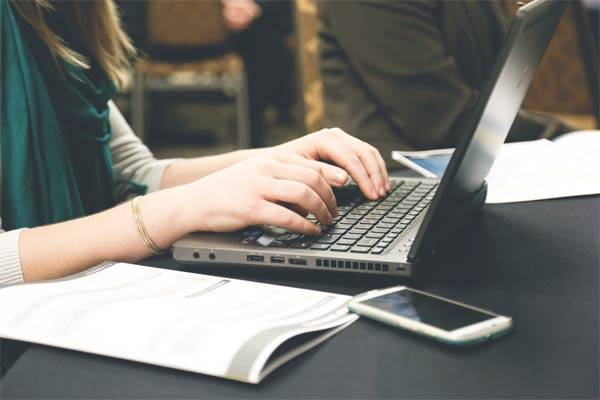 In this installment of my college admission timeline series, I will talk about how to tackle one of the most difficult parts of the college application process: admission essays. Often, students are intimidated by the fact that they may be allowed to write about almost anything they wish or that they are expected to write at the college level. But it's important to remember to write to your strengths. Don't try to write about a topic you do not understand just to impress the readers. Instead, choose a topic that you find interesting but that also answers the given prompt.
Once you have a basic idea of what you will be writing about, think about if you will be using your essay for only one application or if you will be submitting the essay to several colleges, usually with some minor tweaks. If you have roughly the same essay for several schools, it can save you time and stress in the application process, but be sure that you don't ignore specific requirements from one school just so you can use reuse your essay. Your essay should fit the application, not the other way around.
The final, and probably most important, point that I will make about essays is that they are supposed to show you off! Obviously, the essay is an opportunity to display your skills as a writer, but if the prompt asks about something pertaining to your life, use it as an opportunity to talk about your accomplishments. However, be careful not to stretch the prompt to fit your needs; there is typically a section of the application where you can list your accomplishments and awards (I'll talk more about that next week!).
For more help in writing your college application essay or personal statement, check out this advice: