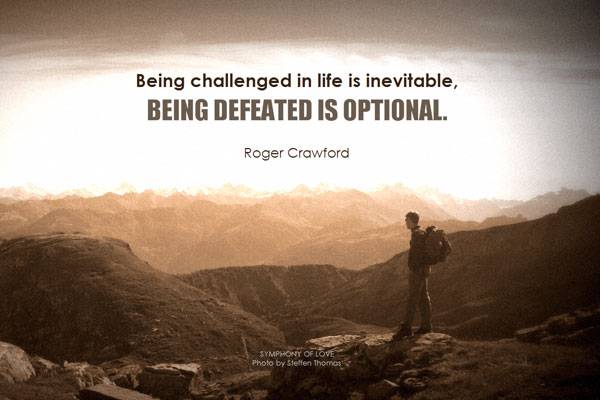 One soon-to-be high school senior faces the music: summer is winding down, and she's got a lot to do. It's a little stressful. But she's got a plan for working through it.
Part I: In which I want to crawl under a blanket and hide
It seems like August crept upon me before I even realized summer had begun at all. Now it's the last month of my summer vacation—and senior year is basically two weeks away.
I have waited a long time to get to this moment. And, to be honest, I thought I'd be happier and far more prepared for the year ahead. [Editor's note: That is super duper normal.]
It's daunting, isn't it? The idea that everything you've imagined for yourself and your future is right around the corner. Before you know it, that future becomes your present. What if things don't go as you planned?
Here are a few of my worries that keep me up at night:
What if I don't get into the college I want?
Will they reject me because I did too little in and outside class?
Are my grades not high enough?
What if I get in and I can't afford it?
What if my SAT/ACT scores aren't high enough?
What if it just doesn't work out?
Related: The "What If" Questions You Were Too Afraid to Ask About College
At times these fears are so prominent that I escape with procrastination—my best friend and worst enemy. A few episodes of Pretty Little Liars on Netflix is enough to rid my mind of these lesions, but television binges make the clock go 'round quickly.
I know I should be working on college essay drafts, volunteering, seeing friends, getting ready for school, studying for standardized tests, but it's as if I'm paralyzed. There's so much to do, and so much I had committed to mentally, and all I want is to crawl under a blanket and hide. That'd be far easier than facing the idea that freshman year became senior year in the blink of an eye.
Part II: In which I shake it off and get back on track
Especially now, when you've convinced yourself that the whole world is falling apart, it's hard to imagine that just two months ago, as junior year faded into summer vacation, I felt invincible. Well, my friend, we can't let it go down like that. And if you can empathize with me, never fear. I've got a solution to our problems. I've prepared a list of tips for making the most of this final vacation month.
Pick one day a week to relax. Remember, it's still summer. Don't overload yourself—you'll burn out. Get a good book and a cup of tea, spend the day with a good friend, play your favorite music, or just go outside. Enjoy yourself!
If you're planning on taking a standardized test this fall, set a practice test score goal and pick one day each week to study. Get familiar with any changes being made to the exams. And remember to register!
Look up application deadlines. Is early admission or regular admission best for you? Write down all of your deadlines and set up a plan for working on the applications.
Explore colleges. Decide on five to 10 schools. Make sure some are safety and others are reach schools. You never know what could happen!
Related: Your College Search: When and How to Start
Visit colleges that are nearby (even if you're not considering them). Speak to your parents about visiting and maybe even seeing some of the more distant ones.
Save your money! You'll need it.
Reward yourself after you've done well on a set number of these tasks or when you've done well on an ACT/SAT exam, like going to see a movie.
Get ready for school! Purchase clothing, books, supplies, etc. Personalize your things to get yourself a little more into the idea of going back to school.
Relax. Everything happens for a reason. There's nothing that you can't overcome. You can do this! Remind yourself of that.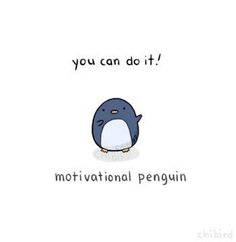 I hope this helps. I plan to live by this list this month. It's easy to let yourself get down when you're unproductive. However, if you're actively working toward your goals, you increase the likelihood of success. Forgive yourself for the indolence of your former self, that couch potato that never could seem to make anything happen. You're ready and focused. The only place to go from here is up!