Today is National Student-Athlete Day! You may be bummed because your season's been cut short or you can't go play a pickup game with your friends—but that doesn't mean you can't still be active. It may be difficult while social distancing, but there are ways you can make it fun for yourself as you go about your new daily routine at home.
When you start feeling the COVID lethargy we all seem to be experiencing, try this at-home workout challenge based around your favorite memes, shows, and more.
When you're on Facebook…
Facebook is a hotbed of activity right now between the pandemic, the presidential race, and the emergence of Tiger King memes. Here's how you can break a sweat if you're going to be perusing your newsfeed for an extended period of time.
Tiger King meme = 20 jumping jacks
Joe Exotic wants you to stay in shape!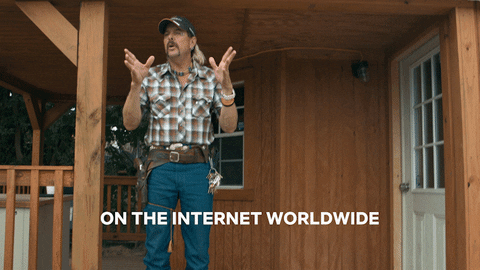 Anything about Animal Crossing = 10 squats
Pole vault yourself into fitness (when you take a break from playing, of course).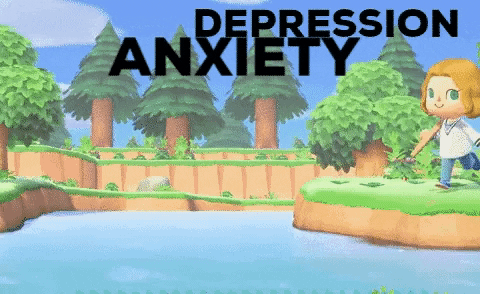 Coronavirus news = 30-second mountain climbers
The world may be in chaos, but your health doesn't have to be.
Political posts = 30-second plank
As if the political landscape wasn't crazy enough before—now it's happening during a pandemic. Work out your election stress!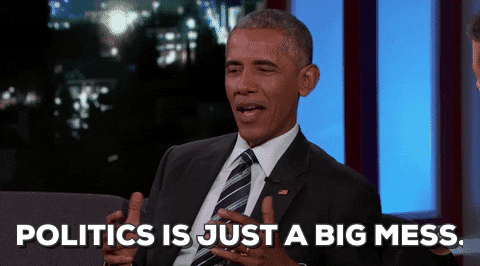 When you're on Instagram…
Instagram is riddled with memes much like Facebook, but you'll find far more inspiration and "living my best life" posts there. Instagram is also notorious for being not entirely honest because we all want to show our best selves. If you find any of these common things while double-tapping, get moving when you do!
A summer throwback photo about wanting to be outside again = 30 crunches
Just think how much time we have right now to get that "summer body" for when we can leave the house again…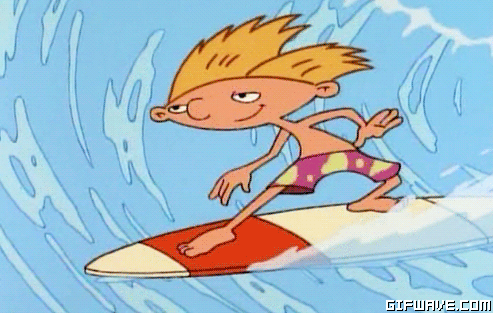 Quarantine meme = high-knee jog in place 30 seconds
These memes are everywhere, so you're taking on a real challenge with this one!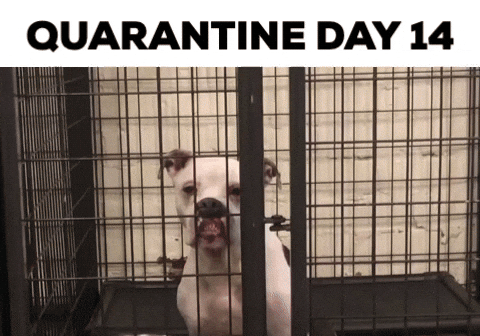 "How's everyone holding up?" or "We'll get through this together!" post = 15 leg lifts
Make like the Wildcats and get moving with every inspirational post you see.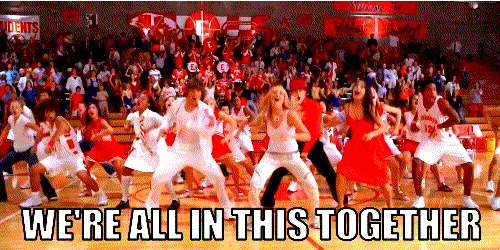 While you're watching Netflix…
Netflix is the king of sucking away the hours. One moment you're sitting down to watch some reruns of your favorite show at 6:00 pm and the next thing you know, it's 2 o'clock in the morning and you can't remember how many episodes you even got through. To prevent you from falling into the Netflix abyss, try these quick in-between-episodes workouts.
After every 30-minute episode = 20 jumping jacks + 30-second plank
We're all feeling Jim's energy right now, so get the endorphins pumping for a mood boost!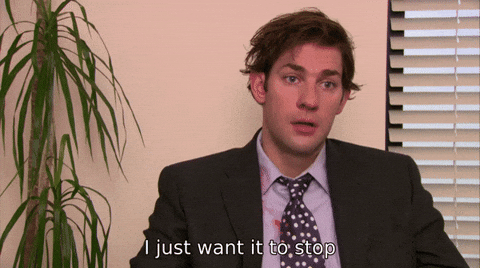 After every hour-long episode = 30 crunches + 30-second mountain climbers
Either you haven't watched Tiger King yet or you're ready to watch it again. Either way, that's seven episodes to binge and seven quick workouts to do.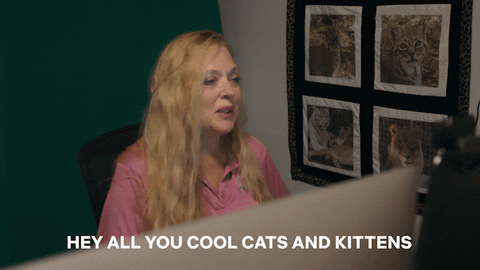 After every movie = high-knee jog in place for 30 seconds + 15 leg lifts + 10 squats
If you haven't watched Frozen 2 on Disney+ yet, what are you waiting for? Go watch it! Then do this quick workout like Elsa here.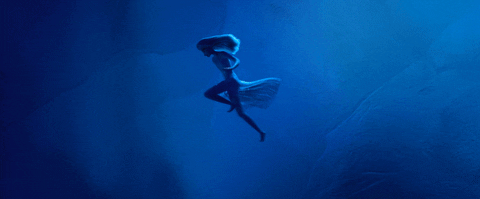 Happy National Student-Athlete Day! If you try this fool-proof exercise plan, let us know on Twitter.