Last Updated: Feb 5, 2016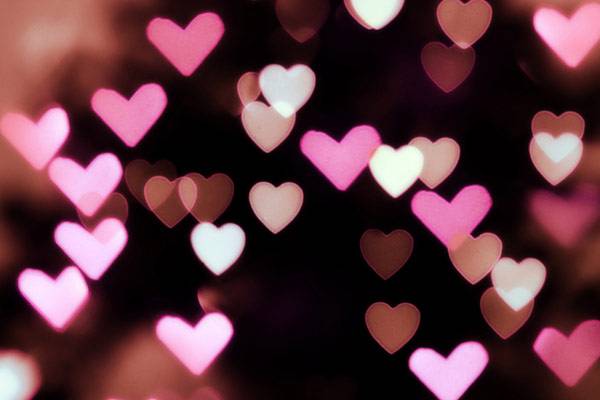 What if it's not love at first sight?
While walking through the halls of high school or maybe when hanging out with friends, you've probably heard more than one person comment about their college visit as the ultimate deciding factor about their college selection.

Maybe they've said something like: "The moment I first stepped on campus, I knew it was the right place for me." Or, "I just fell in love with the campus!"
That type of statement sets the bar pretty high for your college visit experience and the expectation that you will fall in love with campus immediately is one that, more often than not, is unrealistic.
Suppose you don't fall in love with campus while walking from the parking lot to the admission office? Suppose after one glance you don't even want to get out of the car and walk around campus? Suppose it's raining or snowing and the weather is less than inviting?
There could be a million reasons to stay in the car, but, really, you have nothing to lose by completing the campus visit, so just deal with it, okay? Every college or university has something--some unique characteristic that sets one a part from the other and that's exactly why the campus visit is touted by college admissions experts as extremely important.
Plus, it will make your parents happy. Dr. Nancy Berk, author of the upcoming book COLLEGE BOUND AND GAGGED: How to Get Your Kid Into a Great College Without Losing Your Savings, Your Relationship, or Your Mind is a mom who has survived two tours of college-visit duty with her teens. She says sometimes you just have to say "I know you already hate it, but (borrowing a familiar phrase of touring parents everywhere), 'Get out of the car and do it for us'!"
Pictures in a brochure or a cool college visit video only show what the media producer wants you to see. You've got to check it out the college for yourself and take a look at the campus through your own eyes.
There just may be something pretty darn awesome at the very school that fails to grab you at first glance. It may not be love at first sight, but you may find a deeply meaningful relationship is worth looking into.