Originally Posted: Aug 10, 2011
Last Updated: Jul 19, 2018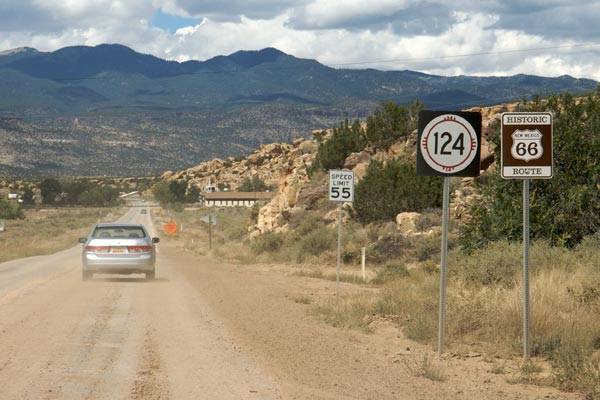 Hitting the road to visit colleges? Forget the folded maps. Forget the hand-written notes and the printed directions. Instead, send directions to one or more handy electronic gadgets.
Here's how:
Search for directions for your college visit road trip using online mapping tools such as Google Maps or MapQuest.
Enter your starting location and the destination of the college.
Click the button or link to get directions.
When you've selected the best route and it is displayed on the map, look for the controls in the menu bar to: print, send, or link. We all know what Print does, but if you click on Send (Google Maps) or Send To (MapQuest) you will see the options to send the directions to any number of electronic devices.
Google Maps allows you to send directions to:
an e-mail account,
a GPS device,
a car on-board navigation system.
MapQuest will also send directions to e-mail and GPS devices as well as to a mobile phone.
To do so, simply enter a cell phone number and a link to view directions in a mobile web browser will be sent as a text message. Then, just click on the link to open the directions for an easy-to-read, mobile friendly display.
With MapQuest, you can also embed the code to display directions on a website or share on Facebook.
If you plan to send your routes to your GPS device, there may be a step or two required to configure your computer with the appropriate device software. It's pretty easy to do so and well worth the few minutes it takes to set up so you can easily post directions from online mapping tools directly to your GPS.
Now that it's so easy to map routes to and from colleges, how many campuses will you visit?