Looking to further your education, expand your career opportunities, and increase your salary? Grad school is a great way to do all these things. The following colleges and universities in the Western United States are looking for prospective graduate students to join their cohorts. Just click the "Connect me" button underneath the schools that interest you—then they'll reach out to you with more information to get your grad school search rolling. The perfect program for your goals could be just one click away!
Dallas Baptist University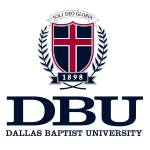 Dallas Baptist University is a comprehensive Christ-centered liberal arts university with a 368-acre suburban campus in south Dallas, Texas. The Graduate School at DBU offers advanced degrees in Business & Leadership, Education, Ministry & Counseling, and Science & Technology in addition to other master's and doctoral programs. Most graduate programs can be completed entirely online, through face-to-face instruction, or in a hybrid format.
Holy Names University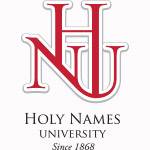 Holy Names University is a church-affiliated liberal arts institution on a 60-acre campus in Oakland, California. The University offers rigorous academic programs in Psychology, Business Administration, Education, Nursing, and more, along with small class sizes and personalized faculty mentorship. Holy Names also offers generous scholarships to graduate students, including partnership discounts with local businesses, educational institutions, and health care providers.
Pacific Lutheran University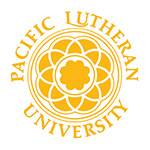 Pacific Lutheran University is a private comprehensive church-affiliated university on a 156-acre campus in Tacoma, Washington. The University offers a Master of Business Administration, a Master of Science in Nursing (including a track for non-nurses), a Master of Arts in Education (for teacher certification), plus advanced degrees in Marriage & Family Therapy, Creative Writing, Finance, Kinesiology, Marketing, and more. Graduate students benefit from small classes for high-quality and personal learning experiences as well as practicum placements that meet local and national certification requirements.
Schreiner University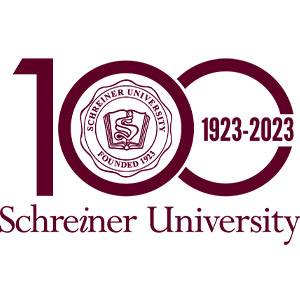 Schreiner University is a private Presbyterian liberal arts institution in Kerrville, Texas—60 miles northwest of San Antonio. The University offers three specialized and entirely online graduate program options: a Master's of Business Administration (MBA), Master's of Education (MEd), and Principal Certification. Their program offerings are flexible and provide students with the skills and training to take their careers to the next level while keeping tuition for all programs under $11,000.
University of Colorado Boulder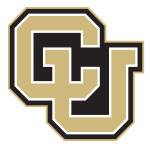 The University of Colorado Boulder is a comprehensive public university on a 600-acre campus in Boulder, Colorado—27 miles northwest of Denver. Students can choose from 190 graduate programs across seven colleges and schools, including the Colleges of Arts and Sciences; Engineering and Applied Science; Media, Communication, and Information; Music; Law; Business; and Education. CU Boulder is one of the nation's top-ranked Tier 1 research institutions that's home to 12 research institutes and 75 research centers, plus a dynamic and diverse community of scholars and students that work together on hands-on, real-world projects that merge experience and academia.
Looking for graduate options on the other side of the country? Check out our lists of Great Grad Schools and Programs in the Southeast, Midwest, and New England.