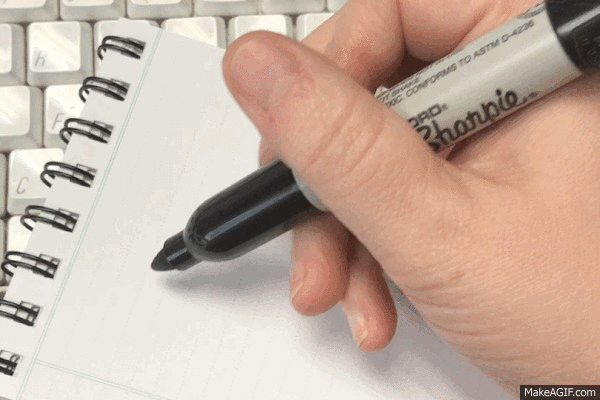 Attention future grad school students: we're giving away some expert one-on-one grad school coaching! You might recall that we did this last fall too—so if you weren't one of our winners back then, here's another chance to win!
No matter where you are in your grad school search, you want to win this contest. You'll get the advice you need to get an edge in today's competitive grad school world.
The expert
Dr. Donald C. Martin has served as the Dean of Admission at Columbia, Northwestern, and University of Chicago, among others. He's coached more than 250 grad students—with a 99% admission rate—to schools like Harvard, Johns Hopkins, Cornell, and Emory. So…you could say he knows his stuff. (Learn more about him here.)
The prize
You'll win one 30-minute consultation call with Dr. Martin. And you can talk about virtually anything related to your grad school search, such as:
Refining your grad school goals
Reviewing your application essay
Discussing programs you're considering
Don't worry; you'll be able to prepare for your call in advance!
The details
Any undergraduate student or alumni interested in grad school can participate, regardless of where they are in the grad school search/application process.
The contest runs from Monday, March 27, to Friday, April 7.
To win, submit a paragraph—no longer than 200 words—describing why you want to go to grad school and the kind of grad school advice you're looking for. You can submit your contest entry here (through Google Forms). You'll be asked for your undergraduate institution, (intended) degree, and year of graduation, along with your name and e-mail.
Winners will be chosen by the CollegeXpress staff and Dr. Martin. They will be notified via e-mail by Friday, April 21.
Go here to submit your entry (through Google Forms).
Good luck!