We've been waiting all winter for spring, and it's finally here! But so are AP exams, finals, the SAT/Subject Tests, the ACT, essays, and projects… So. Many. Essays and projects.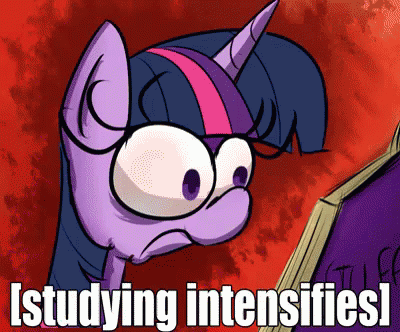 Via tenor.com
On the bright side (literally), there's more daylight and warmer weather to enjoy. Heading outside to bask in the sun sounds like way more fun than sitting inside reading your textbooks. So why not grab those books and find a comfy park bench or patch of grass to enjoy the weather and get your study on?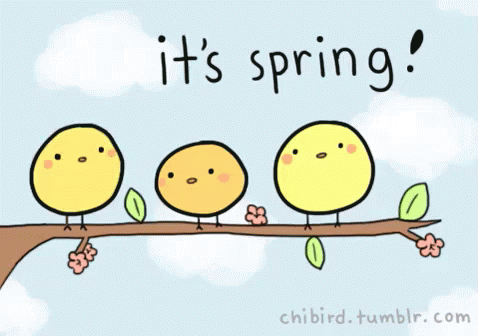 Via tenor.com
To make your spring studies even more fun, we put together a playlist of our favorite spring study music. Studying is always more fun when you have an awesome playlist to go with it. So put these jams on low in the background, sit in the warm sunshine, and your studying will be done in no time!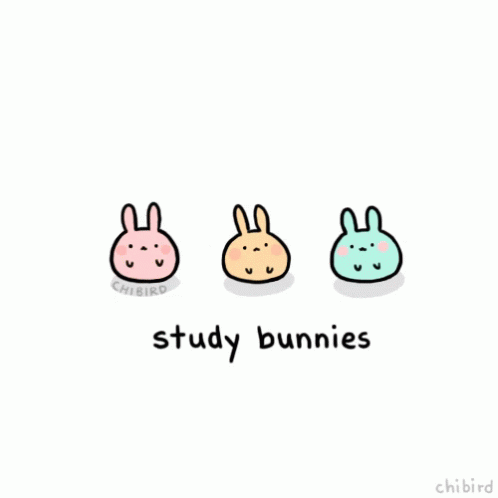 Via tenor.com
We hope you love it as much as we do. In fact, here are our top five favorite songs from the selection. Check out the full playlist on Spotify below.
Related: How to Make Studying for Standardized Tests Fun
"Little Things" by One Direction
This song makes us smile because it has a soft, beautiful melody that's calming to listen to while studying or relaxing. The words make us think about the important little things that we let pass us by each day.
"Thursday" by Jess Glynne
Listen to this song and don't feel unstoppable—we dare you! We love how empowering it is and the message to be yourself and love who that is. It's the perfect song when you're overstressed and need a boost to get you through the end of the year.
"Hold On" by Chord Overstreet
This song is great because the soft beats are a nice rhythm to listen to when you're trying to focus on your work. If you're looking to get into a homework- or study-only headspace, this song will help you drown out the outside noise. It's just you, the song, and your homework!
"Would That I" by Hozier
The smooth rhythm of this song and Hozier's airy voice set the perfect background for studying. It's especially perfect while you're reading those last few chapters for English class or reviewing terms for your AP Lit exam.
"Empty Space" by James Arthur
James Arthur has the sweetest voice, in our opinion. He's a go-to when working because his songs don't distract you from your work; they just create a nice background noise if you don't like to study in silence.
Spring is also a great time to start your college search on CollegeXpress!