Everyone knows we are serious trivia geeks here at CollegeXpress. We have a whole Amazing College Fact Machine dedicated to it! But we couldn't stop there. When we learned about the juicy college tidbits below, we knew they were just begging to be illustrated. So that's just what our friend, cartoonist Matt Bradshaw of Gerbil With a Jetpack fame, did.
TIL about Lord Byron and the bear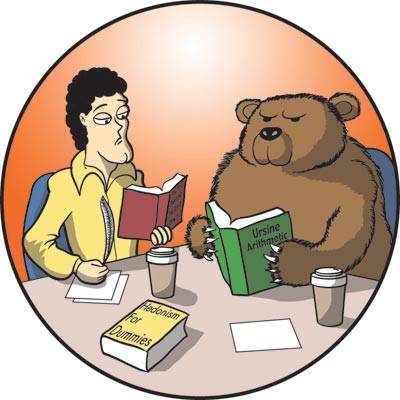 To skirt the rules against students having dogs as pets at Trinity College in Cambridge, England, lauded and influential poet (and known hedonist) Lord Byron kept a tame bear instead. As he wrote to a friend in 1807, "I have got a new friend, the finest in the world, a tame Bear, when I bought him here, they asked me what I meant to do with him, and my reply was 'he should sit for a fellowship.'"
TIL Steven Spielberg keeps racking up achievements . . .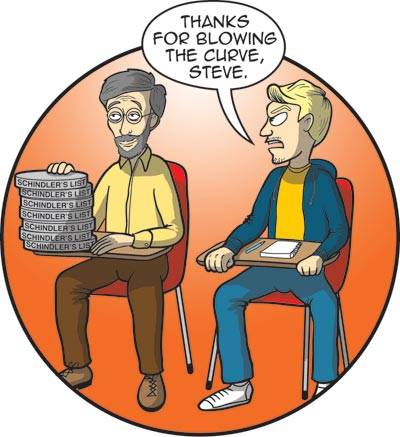 Despite having already revolutionized cinema, helming some of the biggest and most beloved blockbusters of all time, winning four Academy Awards and having been nominated for seven more (at the time), Steven Spielberg decided to add "college graduate" to his résumé. Saying he had wanted to finish his degree for many years, Spielberg went back to Cal State Long Beach after a 34-year hiatus. He wrote his final term paper and turned in Schindler's List—for which he had won one of those Academy Awards—as his student film requirement. (Oh, he also already had five honorary doctorates by then too, but no biggie.)
TIL . . . so does Shaq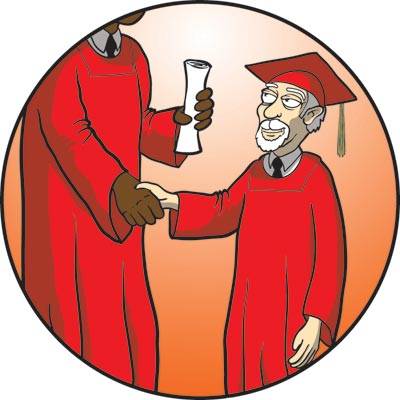 The legendary Shaquille O'Neal, fulfilling a promise he had made to his mother, also decided to go back to college to finish his degree. Of course, he already had plenty of accolades by that time, from Rookie of the Year to multiple All-Star MVP awards, but a promise is a promise! Coach Phil Jackson allowed him to miss a home game to attend his graduation ceremony from Louisiana State University in 2000. Also of note, Shaq earned his M.B.A from the University of Phoenix in 2005 and his Ed.D. from Barry University in Florida in 2012—and he says he wants to go to law school eventually!
TIL it pays to be from Kalamazoo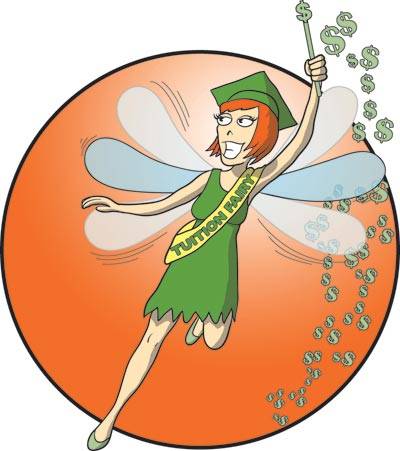 A group of anonymous donors pays up to 100% of the tuition for graduates from any public high school in Kalamazoo, Michigan, attending a state college or university. (To receive the full tuition, students need to have attended a Kalamazoo public school since kindergarten, though there is a reduced—but still generous minimum 65%—scholarship for those who have attended a Kalamazoo public high school and graduated.) It's like having a tuition fairy sprinkling residents with sweet, sweet cash—but it's officially known as the Kalamazoo Promise. It's been around since 2005, and as of 2010, the group had awarded $18 million in tuition.
TIL Anderson Cooper is watching us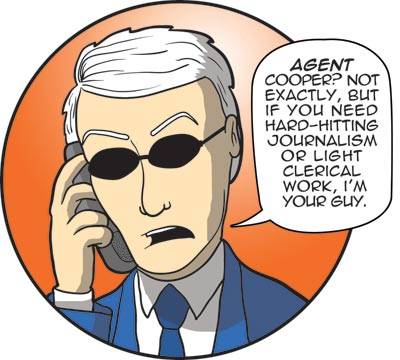 Journalist and television host Anderson Cooper spent two summers interning for the CIA. However, as everyone knows, instead of becoming a spy, he opted to pursue journalism (he studied political science at Yale), serving as a correspondent for ABC before going to CNN and eventually hosting such programs as Anderson Cooper 360°. Unless, of course, he's been a spy this whole time . . .