Second semester of senior year of high school is...a thing. And we know exactly how you're feeling right now.
For high school seniors across the country, this is it. It's second semester—and the end of the road.
If you're a second-semester senior, the next few months of are going to be some of the most fun and exhausting (both physically and emotionally) of your life. Of course, it's bittersweet: you're preparing to say goodbye to the life you've known for the past four years. But you're also excited to embark on new adventures after high school graduation.
Whether you're anxious to walk the stage and never look back or you're clinging to your besties for dear life while playing your senior song on repeat, know that you're not alone! Every second-semester high school senior is feeling like this.
These gifs capture those second-semester feelings too...
1. You care a little less about your grades than you probably ought to. (Don't forget: your college is going to want to see your final transcript!)
2. You're a friggin' senior, so you feel like this when you're walking the halls: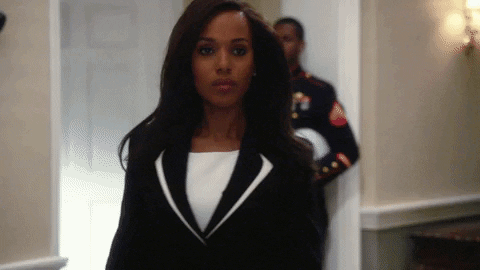 Via GIPHY
3. (Even though you're secretly kind of jealous of the freshmen.)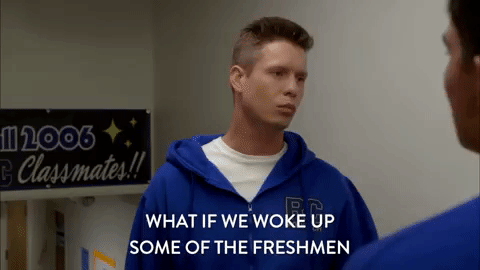 Via GIPHY
4. If one more person asks you about college...
5. You've become a little more...relaxed in your fashion choices.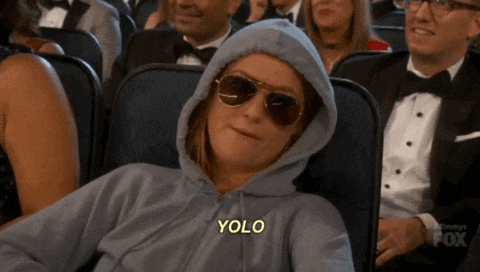 6. The lure of skipping class is becoming almost impossible to resist.
Related: 10 Tips for Shaking Off Senioritis
7. You've mastered the art of finding ways to use your computer for literally anything other than studying.
8. Graduation seems so close and yet so painfully far away.
9. Except the idea of saying goodbye to your friends (and maybe even a few teachers) is the WORST.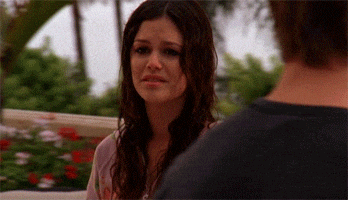 10. But mostly, you're excited and hopeful about the future. And that's pretty great.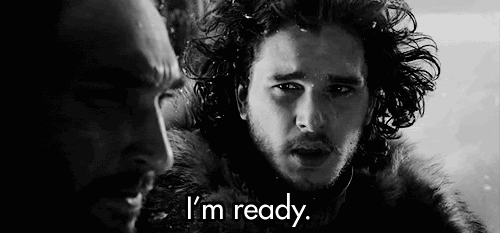 Stay the course, second-semester seniors! The best is yet to come!