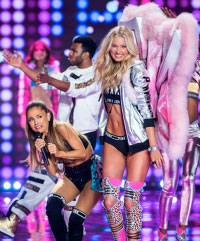 Poor lil' Ariana Grande got whacked in the middle of the Victoria's Secret Fashion Show in London earlier this week. And while we don't wish ill on anyone, her reaction was . . . priceless.
So in honor of that event (and her song "Problem," of course), we've compiled the most Ariana-cringe-worthy situations encountered on campus.
Your roommate does any of the following in the 100 square feet of space you share:
Leaves dirty dishes or clothing lying around
Makes unfortunate sounds or smells in their sleep
Borrows your stuff without asking
Invites 14 friends over to watch Scandal without telling you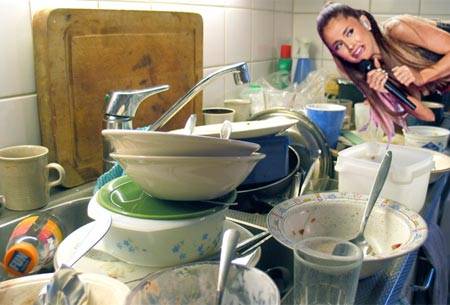 The first time you see your student loan balance. Barf.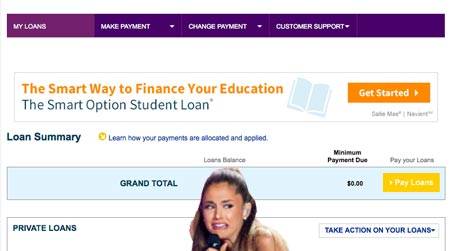 Two words: group project.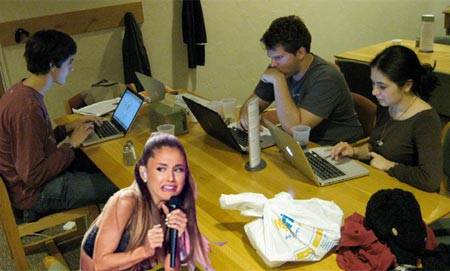 You're required to show up to class with a copy of the textbook, and even the most ancient, ratty copy is still $150.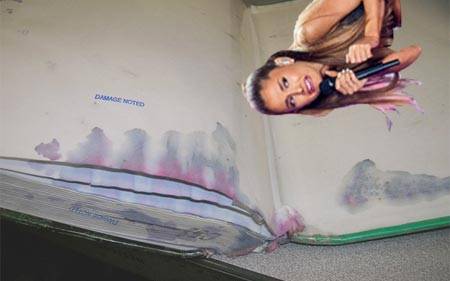 You're required to buy a pretty cheap textbook for a class, which seems just dandy—until you realize the professor wrote it. Hmmm . . . conflict of interest much?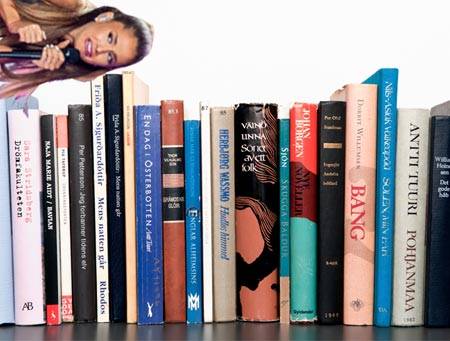 Your favorite jeans from high school no longer fit, which is weird because you just went to the gym, ummm, six weeks ago? Ten weeks? Who can say.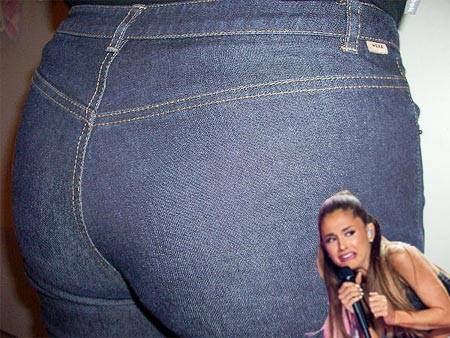 Five minutes until class starts, and the line at the campus coffee shop curls out the door and all the way into the quad.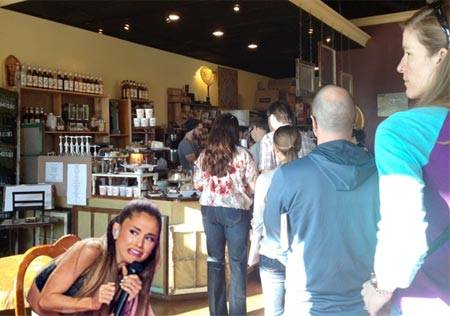 Your transfer counselor looks at the classes you thought would matriculate and just laughs.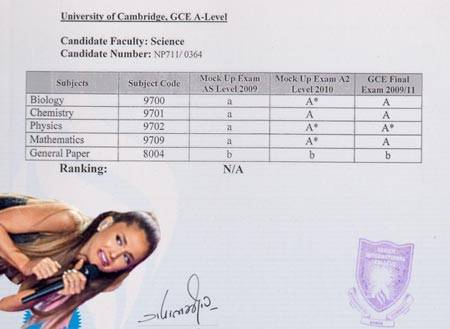 Snowy campus plus slushy, muddy walking paths plus running between classes = wet, cold, disgusting shoes and pants for the rest of the day.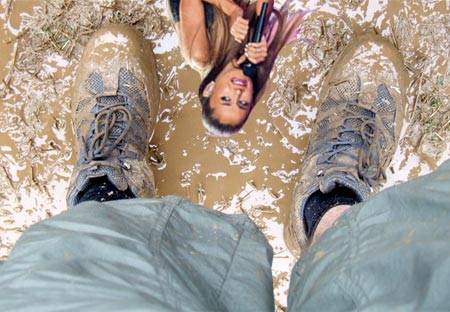 Did we miss any? Let us know in the comments!