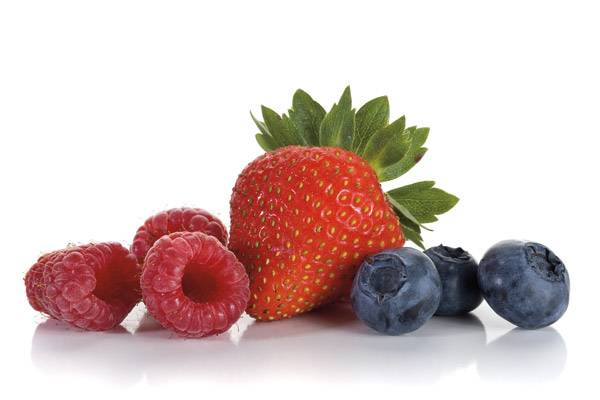 Freshman 15 (noun)
: Fifteen pounds gained by college freshmen
: The rapid weight gain common among college freshmen
: A college freshman's worst nightmare
We've all heard about the Freshman 15, but we never expect it to happen to us. Fortunately, there are ways to avoid the dreaded weight gain that often accompanies college life. Here are some tips to keep off the weight with minimal effort.
1. Don't binge on instant noodle cups (or any other easily accessible junk food)
We know it's tempting to grab some chips for breakfast and pizza for dinner, but it's important to fuel your body (including your brain) with healthy food. You don't have to be a master chef to eat healthy. Fruits, nuts, and granola bars are easy and tasty snacks that can be easily eaten on the go. Even a PB&J sandwich on whole wheat bread is better than a greasy burger. If you are forced to eat at the dining hall, look for healthier options that have a mix of produce, carbohydrates, and protein. It's fun to try new foods at college, but don't overdo it.
2. Keep moving
If you have some free time, instead of watching viral videos, go outside and take a walk or a bike ride. Walking or biking to class is also a great way to keep active. Many schools have gyms for students and even offer free exercise classes such as yoga or Zumba. There are so many different ways to get moving, so even someone completely inept at sports (like me) can stay fit. If you find yourself reluctant to be active, enlist the help of a friend. Not only will having an exercise buddy motivate you to be healthier, but it will also make exercising a fun social activity.
3. Stay motivated
Eating healthy and exercising are both much easier said than done. Staying healthy in college is difficult, especially without your parents watching over you. The most important thing is to keep your goals in mind. Whether you want to lose weight, bulk up, or just maintain a healthy size, motivation is key. Stay confident, even if you mess up a few times. It's okay to "treat yo self," as Donna and Tom from Parks and Recreation would say. Like I mentioned before, if you're having trouble, just ask a friend to support you.
It is much easier to stay healthy from the beginning of your college career than to undo the damage of two whole pizzas a week, but it's also important to remember that it's normal to gain a few pounds after this big life transition. Just remember that being healthy is more important than being a certain weight. Enjoy a happy and healthy freshman year!