If there's one thing keeping us sane during this pandemic, it's our pets. Our sweet four-legged sidekicks bring us comfort during hard times, laughs when we're sad, and unconditional love always. Social distancing and sheltering-in-place may be hard, but spending extra time with our at-home best friends makes it a little better!
We decided to have a contest and will be posting these pictures on our Instagram, so make sure to vote for which quarantine buddy is your favorite! The winner will become the (un)official CX mascot, much to the chagrin of the rest of the team.
So, what are our animals doing at home right now?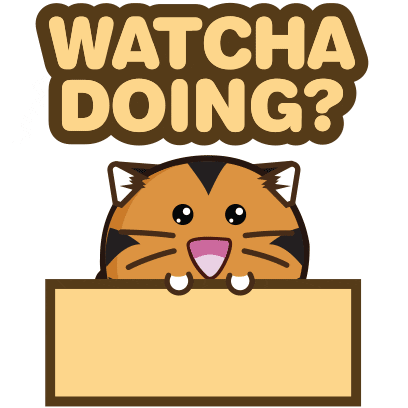 via GIPHY
Baxter
Baxter's getting through this tough time with his emotional support baby, because who doesn't need a friend to squeeze right now? He loves to cuddle his bear and live in his happy bubble safe and away from the world.
Bentley
Our dogs aren't just cuddling up inside during the pandemic—Bentley's filling his days by staying active. He likes to unwind with his own fluffy toy after a long day of chasing birds in the backyard.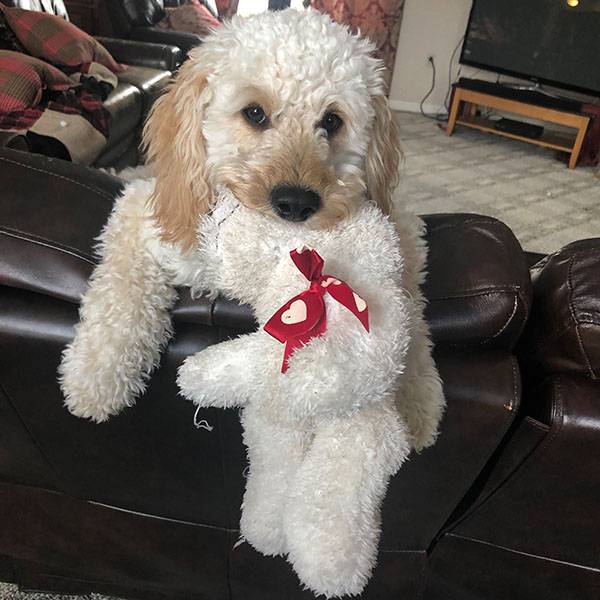 Bernie
Our boy Bernie has taken to wearing his quarantine suit around the house, even when he's not leaving for essential business. It's really just because yellow is his color and it makes him look dashing.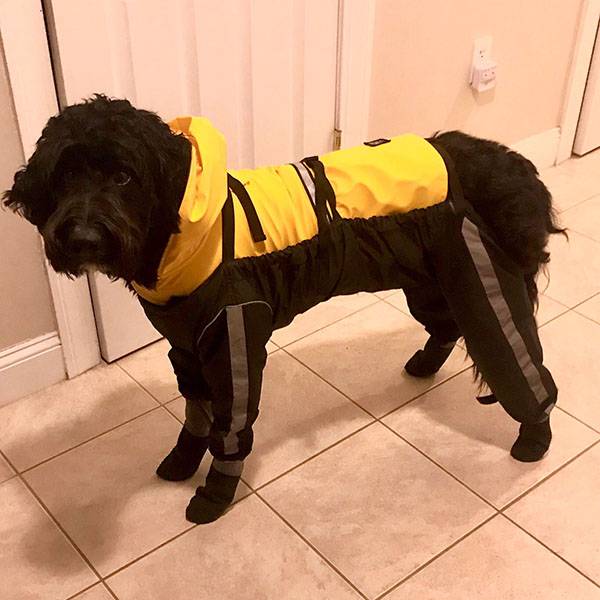 Chai
Chai is getting a little fed up having her human at home all the time and rolls her eyes at least 80 times time a day. "Mom, do you have to get on another Zoom call?" Chai's quarantine mood: #overit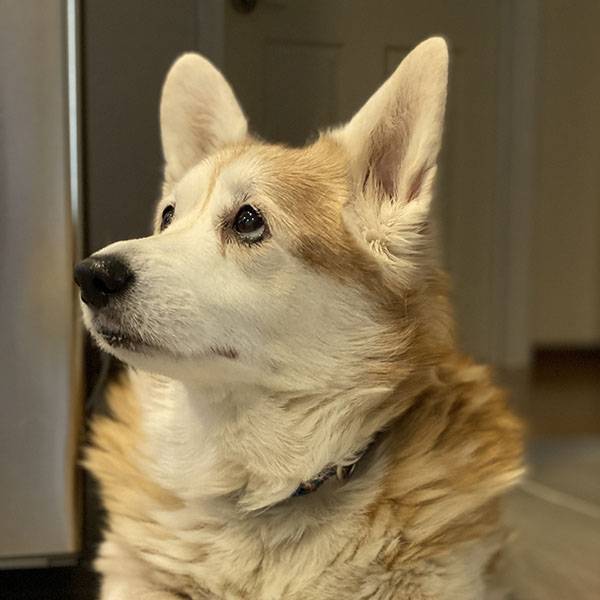 Cleo
While some pets are getting active outside, Cleo's ready to start her career as a virtual personal trainer in her home gym. She just has to figure out how to work the camera and computer first—and maybe ask her apposable-thumbed human for help.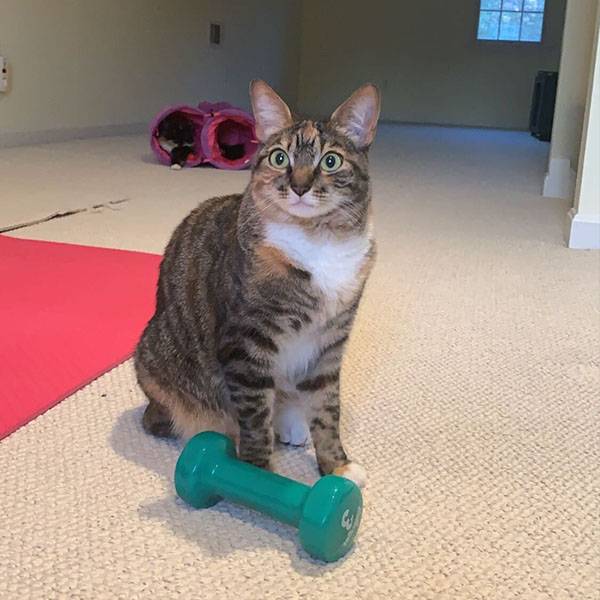 Hooper
Hooper is lazing his days away on the couch, especially because his humans are making him wear a cone for who knows how long. As if quarantine wasn't bad enough—at least there's plenty of time for naps!
Quint
Hooper's brother Quint is also daydreaming of a day when he'll be cone-free, but for now, he's entertaining himself by watching his favorite wildlife show "Deer in the Backyard." He thinks Deer was a much more relatable character in season one.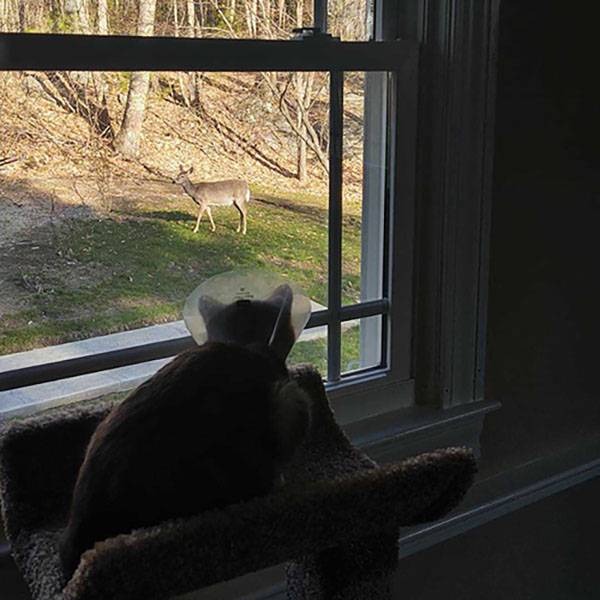 Freya
Freya's taken up modeling in her quarantine (lizards usually have good lighting), but don't be fooled. Most of the time she's social distancing from her humans and hiding away in her hut.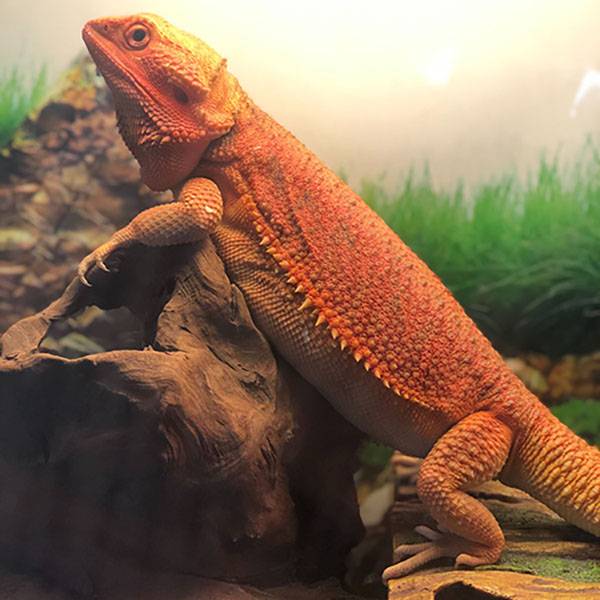 Milo
While his sister Freya is working on her modeling career, Milo is giving in to the quarantine habit of having too many midnight snacks (midday for us nonnocturnal creatures). Then again, he would stop if his human didn't spoil him.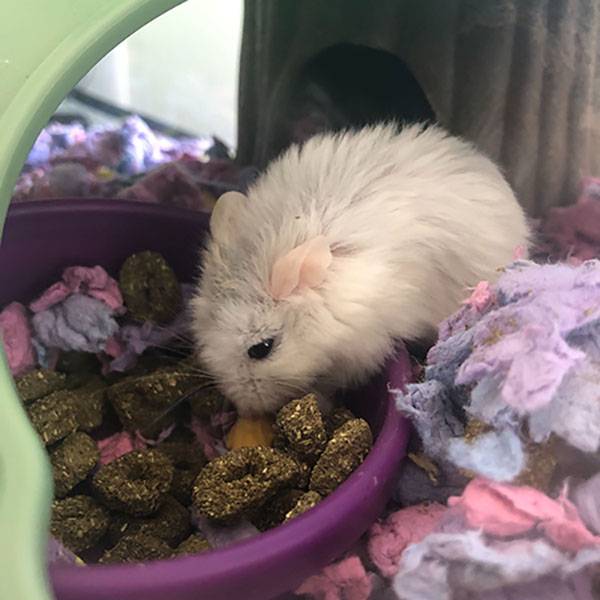 Mack
Mack's human is very active, but sometimes he just wants to snuggle up in her bed. He loves having her home, but it was an awful lot easier to steal her bed when she was at the office during the day.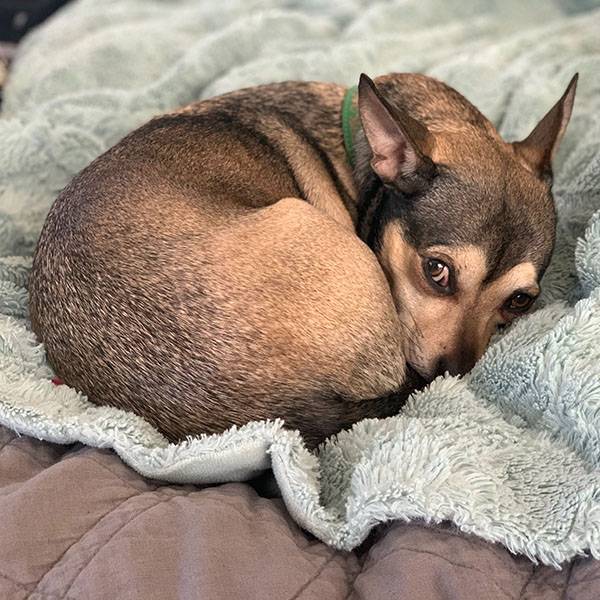 Poppy
Poppy's following proper social distancing and health guidelines by having her protective facemask always at the ready. She doesn't really need to wear it at home, but sometimes a girl's just got to accessorize.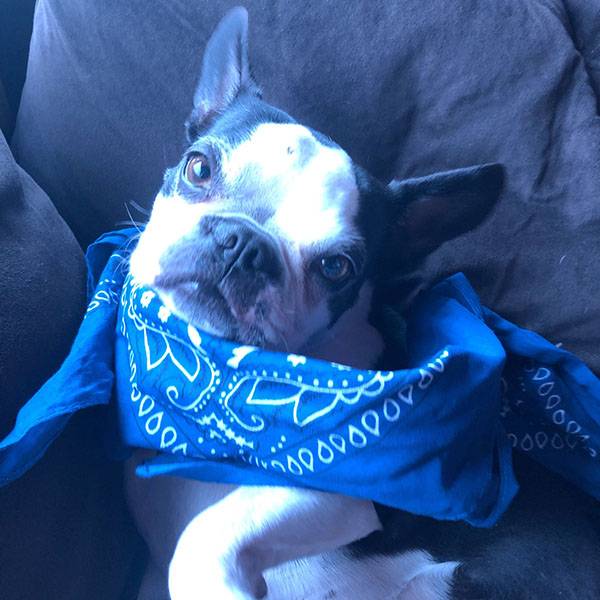 Remy
Poppy may like accessories, but her cousin Remy likes to play a lot of games, and her favorite one is catch. While she never gets sick of it, her humans wish it was a little easier to get the ball back every time they throw it for her.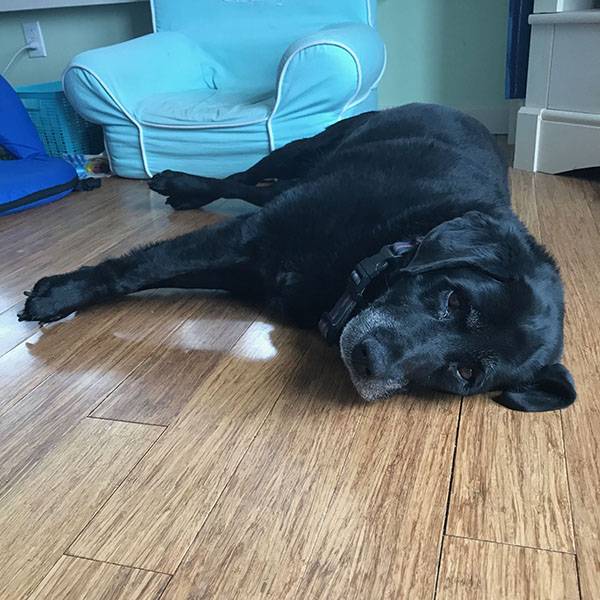 We hope you enjoyed our sweet animals as much as we do! Don't forget to visit our Instagram to vote for your favorite CX Team pet. While you're there, tell us about or send us a picture of your pets. We'd love to see them!
Still feeling stressed despite the cute animal pick-me-up? Check out our COVID-19 student resources page for advice and information.