Originally Posted: May 15, 2015
Last Updated: May 9, 2018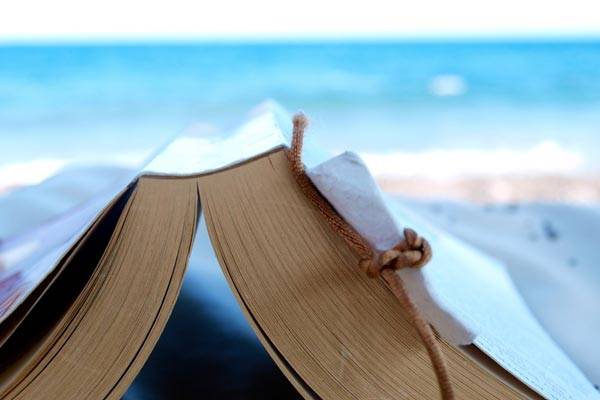 At long last, school is almost out for the summer! And you totally deserve a break! But, as tempting as it may be, don't let your mind turn to mush with days-long Netflix or video game marathons. Consider cracking open a book from time to time to stay sharp for the upcoming school year. Not sure what to read? This infographic from Teach.com, made in partnership with USC Rossier School of Education's online teaching degree, will help point you in the right direction.