It's finals time, y'all. Which means drinking lots of coffee, writing papers, pulling all-nighters, and copious nail biting. In short, oodles of stress. That's why we put together some stress-busting tips, games, and other fun stuff. Because you need a break.
Does finals week have you like: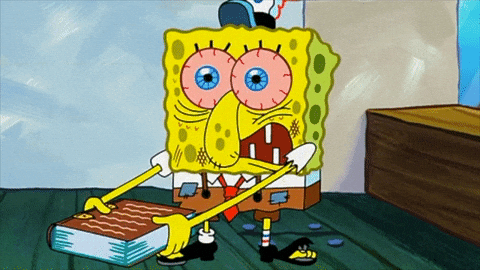 Via Giphy
Or…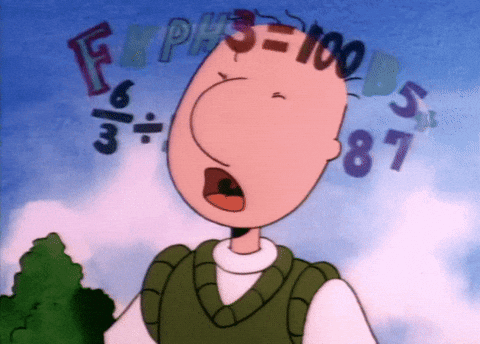 Via Giphy
Or maybe like…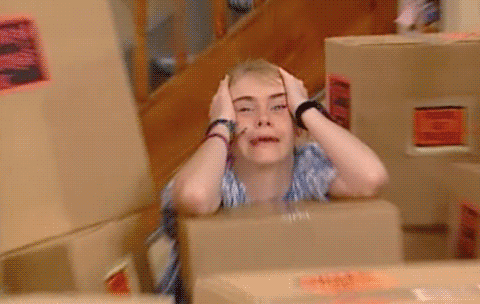 Via Giphy
It's a stressful time of year—and you don't want to burn out. So take the break you deserve:
You'll be refreshed and ready to tackle your finals in no time.
Via funnyand.com
Good luck with your finals!