With the semester fully under way, the leaves changing, and the presence of Party City's recent "Thriller" commercials, it can only mean one thing: fall is here and summer is officially over. If you're the kind of person who lives for beach parties, this playlist is sure to help you remember some of the ghosts of summers past.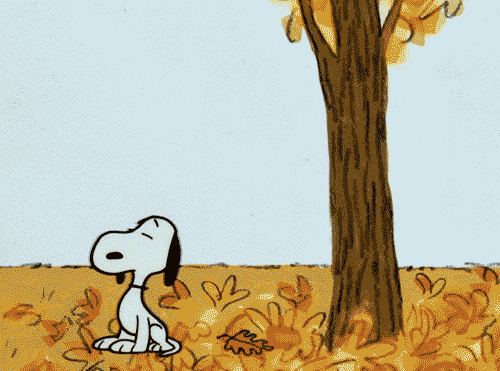 Via disqus.com
"Summertime" by DJ Jazzy Jeff and The Fresh Prince
No summer playlist is complete without this '91 jam. It's the perfect song to chill out, max, and relax to.
Who doesn't remember this song and video? The colorful wigs, the California Candyland board game, Snoop Dogg's verse, and the beach fight with the gummy bears? Just me? Okay then...
What's better than an entire band of carefree Andre 3000's? Shaking it like a Polaroid picture, that's what.
It taught us to spell "bananas" and we can all still literally "hollaback" to it. Why not rock to it to remember the summer?
Britney's first hit provided us with a timeless summer classic. Belt it out to your crush next summer, why don't you?
Remember when Rihanna just came out as an artist? Fresh face, cool moves? It can still get a lot of us moving to the beat the same way it did in '05.
Who doesn't still say this from time to time...and mean it? Let this be your motto this school year.
This is included simply because hips still don't lie. Never have, never will. Hips Don't Lie 2kForever!
Enjoy these songs from now until spring break, and you'll be ready for next summer's hits and parties.