What's trending for high school and college students right now? (Besides the obvious…) A few weeks ago, we surveyed our CX Student Writers to see what everyone was talking about at their schools. We also asked what's important to them in their college experience. If you'd like to escape for a bit and transport to a not-so-distant time before the novel coronavirus outbreak, read on!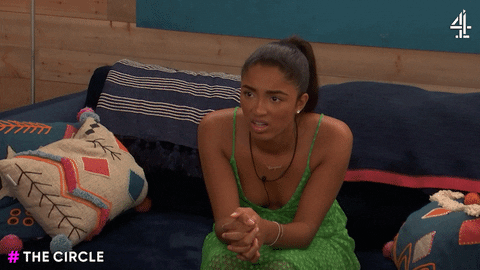 TV shows
Binging anything new on Netflix
The Circle
The Bachelor
Don't F*** With Cats
Stranger Things
That 70's Show
You
Games and sports
Cheering on college and professional sports teams
Multiplayer games
What students are saying…
"My school has a ton of gamers, so basically, the best and newest multiplayer video games tend to be the popular discussion topics."
"We're big on sports, so usually we're all obsessing over our teams."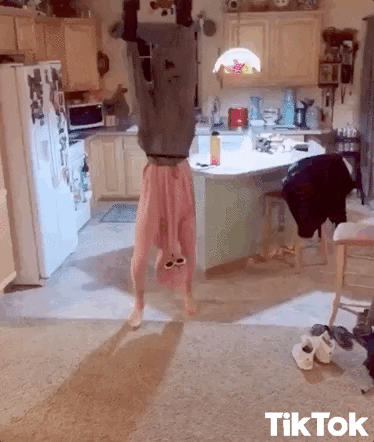 Hobbies and social media
Electric scooters and skateboards
TikTok
Whatever is blowing up on Twitter
Campus food delivery robots
Cody Co
Naps
Tasty dining hall food
Trendy Instagram photos
Memes
"Woke" conversations
Bucket hats
What students are saying…
"Currently, electronic scooters and skateboards that zoom you to class faster in the rainy Philly weather are all the rage."
"My campus values our rare albino squirrel Lucky, and his recent reappearance has excited a lot of the student body!"
"We all get very excited about the campus food delivery robots. Everyone finds them very cute; they say "Thank you! Have a nice day!" after you've grabbed the food. They've been a meme since they showed up a couple months ago."
"Tik Tok is popular, as well as women's basketball because our school is #1 in the southeastern conference."
"My school has a meme page on Facebook which is always popular."
"There are a lot of memes about the coronavirus but also a lot of woke conversations about xenophobia."
The college experience
While both high school and college students love TikTok, memes, social media, and the next big thing on Netflix, they're also really thinking about their education and future. This is what's "trending" and most important to students regarding their college careers.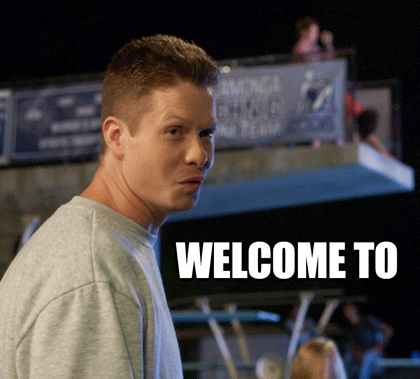 Important aspects to students
Attending a well-respected school
Hands-on experience
Research opportunities
Affordable education
Joining clubs
Broadening perspectives and being more worldly
Making connections with peers and professors
Finding mentors and working with renowned professors
Developing valuable skills and putting them to good use
Being a leader and getting involved
Being an expert in their field
Schools spending funds properly
Finding themselves and their passions
Finding a healthy balance
What students are saying…
"I've come to find that the most important aspect of succeeding in college, and life, is making connections with people, whether they're coworkers, professors, TAs, or classmates."
"Finding scholarships to help reduce costs for my parents."
"Getting the best education possible, meeting incredible people and professors, and being able to afford it all!"
"My main priority was to meet new people and work closely under renowned professors so I could get better in perfecting my field knowledge."
"Creating relationships with faculty so in the future I can lean on them for networking purposes."
"Meeting lots of new people, discovering new interests, and aspects of yourself, finding the work-life balance."
"Making friends and discovering new opportunities that may lead me down an unexpected path that I find just as fulfilling is important as well."
Did we miss any trends? Let us know what's trending at your school on Twitter, Facebook, or Instagram. And if you're curious how 2020 trends compare to previous years, check these out: