"I love SAT vocabulary!" . . . said no one ever.
Until now.
CollegeXpress is excited to announce that we now have a fun and super addicting SAT Word Game that you can play right here on our site!
When you start practicing your vocabulary with our new SAT word game, you'll be all:

New Line Cinema via complex.com
And then you'll be all: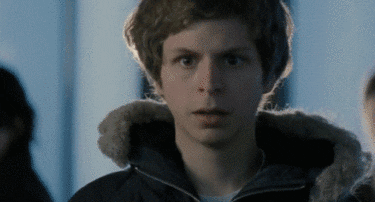 Universal Pictures via giphy.com
Seriously, start playing it. Right now. It's awesome. With a side of awesome sauce. And be sure you're registered on CollegeXpress so you can track your score and get your name on the leaderboard!