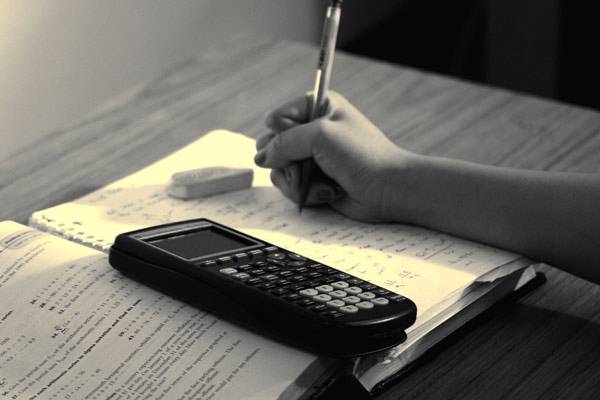 March 2016 is quickly approaching, and with it comes the debut of College Board's brand-new SAT.
If you're one of the lucky members of the Class of 2016, who have likely already started to be accepted by several colleges, you've probably already placed college entrance exams like the SAT far from your worries. But if you're a part of the Class of 2017, you'll want to start getting acquainted with the new SAT ASAP.
The Class of 2017 had a bit of extra wiggle room regarding which standardized test to take, with their choices ranging from the old SAT, the new SAT, the ACT, or perhaps all three! Regarding the two options for the SAT, it's likely that you'll end up taking the new SAT at some point, regardless of whether or not you gave the tried-and-true version a shot before it was eradicated after the final January 2016 date.
If you're in the Class of 2018 or beyond (it's never too early to start preparing!), you'll most likely have no other choice but to take the new SAT. Although the March 2016 test date will be the first administration, by the time you start considering signing up to test, plenty of kinks should be worked out and many more study resources should become available.
However, as of right now, the resources available for the new SAT are a bit scarce in comparison to what's offered for the old SAT, but if you make the most of what you have, you should find yourself well prepared come March.
Typically students should begin studying for an upcoming SAT six to eight weeks before test day, so now is the time to start getting your study materials together. Here are a few key resources (some of which are free!) currently available for the upcoming SAT:
What do you think about the new SAT, and how do you plan on preparing for test day? (And for a fun way to brush up on your vocab, be sure to play the CollegeXpress SAT Word Game!)