The winter holidays are on their way, and first semester is almost over! Get planning for scholarship application, test prep, and other winter break activities with your students using our December College Planning calendar. And we hope you have the happiest of holiday seasons in anything you celebrate.
General monthly planning
Month-long observances and celebrations
Advent: This is the extended observance most Christian denominations follow in preparation for Christmas, the commemoration of the birth of Jesus. Get your Advent calendars ready!
Learn a Foreign Language Month: Encourage your students to expand their horizons with these top tips for learning a foreign language.
Procrastination Awareness Month: Procrastination may plague us every month, but being aware and learning to curb this bad habit is the theme of December.
Thursday, December 1
World AIDS Day
First observed in 1988, today is an opportunity to educate yourself and others about HIV and AIDS, plus ways to prevent them.
Saturday, December 3
SAT test date
This SAT test date is available to all students around the country.
Sunday, December 4
National Cookie Day
Everyone loves cookies during the holidays! Celebrate by baking and sharing with the ones you love.
Monday, December 5
Computer Science Education Week
Computer Science is a great field for students to consider! Encourage their STEM dreams by helping them connect with our featured Science & Engineering schools.
Walt Disney Day
Celebrate all things Disney today in honor of the legendary imagineer's birthday! Students who really love Disney can even consider joining the Disney College Program as part of their higher education.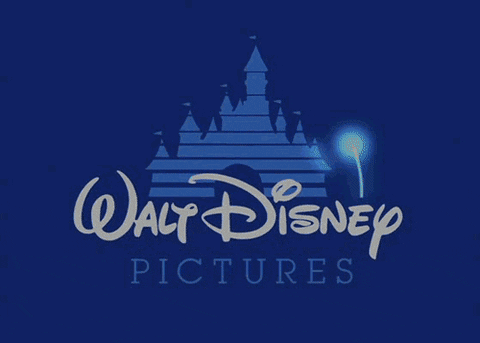 Thursday, December 8
Admission essay counselor webinar
The College Essay Guy is holding a one-day course to help counselors learn how to give great admission essay feedback for college applications. Feature special guests, this event takes place between 7:00–9:00 pm ET on Thursday the 8th. Register here for the webinar, with all proceeds going toward the Matchlighters Scholars program to help low-income students receive free college application counseling (pay-what-you-can spots can be requested).
Saturday, December 10
ACT test date
This ACT test date is available for all students across the country.
Human Rights Day
Designated by the UN in 1948, Human Rights Day promotes their cause with a yearly theme. This year's theme is "All Human, All Equal."
Nobel Prize Day
Today awards and honors those who are contributing to the progress and success of fields such as physics, literature, peace, medicine, and more.
Monday, December 12
CX Gives Back
It's time for our sixth annual CX Gives Back Giveaway, where we thank the wonderful students in our community by giving back to them and helping them give back to others! Check out our giveaway page for ways students can enter fun contests every day this week.
Wednesday, December 14
Free SAT/ACT score webinar for parents and students
Prep Expert's Dr. Shaan Patel is offering a free SAT/ACT webinar on 10 secrets to raising standardized test scores and winning big scholarships to top colleges. Parents can sign up for this webinar that starts at 6:00 pm ET on Wednesday the 14th.
Friday, December 16
SAT scores released
Scores for the December 3 SAT test date should be released today and sent to colleges within 10 days.
Sunday, December 18
First day of Hanukkah
We hope the Jewish community has a wonderful eight days of celebrating this year. Happy Hanukkah!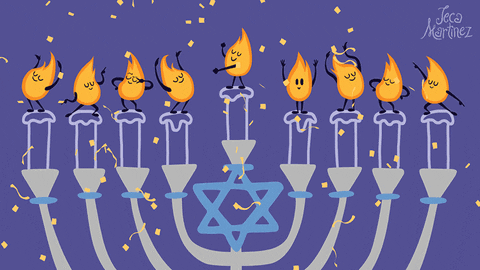 via GIPHY
Wednesday, December 21
ACT scores released
Scores for the December 10 ACT test date will be released between today and February 4.
Sunday, December 25
Christmas Day
Merry Christmas to all those who celebrate!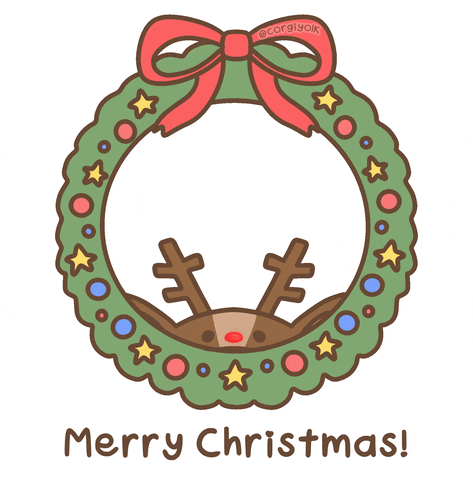 Monday, December 26
First day of Kwanzaa
Joyous Kwanzaa to the African and African American community!
Boxing Day
This holiday is celebrated on the second day of Christmastide in Canada, Britain, Australia, New Zealand, and other Commonwealth countries. It's also known as St. Stephen's Day in Ireland and the Day of Goodwill in South Africa.
Saturday, December 31
CollegeXpress Happy Holidays Scholarship deadline
We're giving away $1,500 in honor of the season with our Happy Holidays Scholarship. From December 1–31, students just have to register on CollegeXpress (or log back in) and answer this question: What's your favorite holiday tradition?
CollegeXpress Scholarship for Students of Color deadline
We have another scholarship deadline on December 31. Students of color can apply for this quarterly award by creating a free account or logging back in to CollegeXpress and answering this question in just one sentence: Who is your hero? They could win $1,500 plus a $500 donation to the charity of their choice!
New Year's Eve
Can you believe 2022 is already over? Let's look forward to bigger and better things in 2023!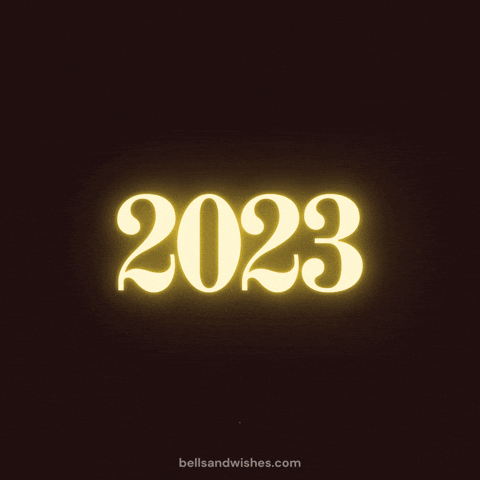 Have your students joined the CollegeXpress community yet? Refer them here! They should also check out our College Planning Checklist to make sure they're on track for a successful new semester. Enjoy your winter break, everyone!