Saturday, July 4
Happy Independence Day!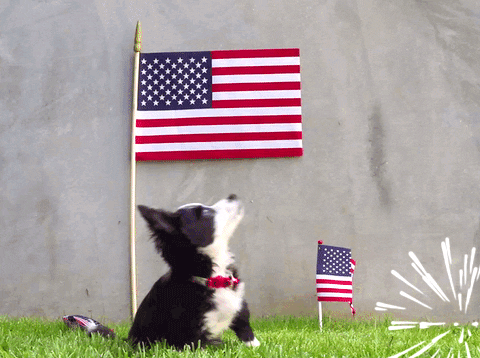 via GIPHY
Tuesday, July 7
Free SAT Bootcamp
Kaplan is hosting more free virtual ACT and SAT prep classes for July. They're kicking off the month with this SAT Bootcamp on July 7 from 7:00–8:30 pm. Students can sign up here!
Top SAT Prep Do's and Don'ts: Encourage your students to supplement their webinar learning with these quick SAT tips.
Wednesday, July 8
Free college essay workshop
Students can join Wow Writing Workshop on July 8 at 7:00 pm for a free hour-long college admission essay webinar to ask questions and get advice on writing their admission essays.
Saturday, July 18
Free SAT Bootcamp
Missed the first session? Get your students to register for the second Kaplan SAT Bootcamp webinar taking place from 1:00–2:30 pm on July 18.
ACT test date
This testing date includes all states but New York.
Video: Come Take the ACT With Me: Before students head off to their test, show them what the day will be like by watching student Vlogger Arielle do it first!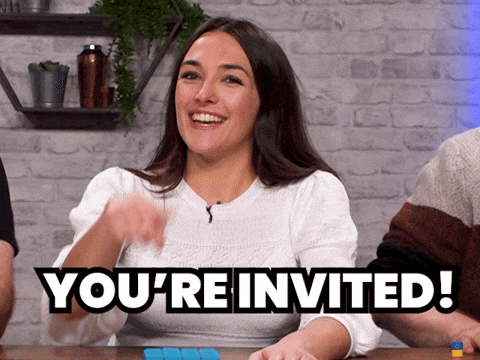 via GIPHY
Sunday, July 19
Free ACT prep class
Get students registered for this free ACT prep class on July 19 from 2:00–3:00 pm.
Thursday, July 23
Free SAT Bootcamp
This is your students' last chance to register for a free SAT Bootcamp class through Kaplan for July. Students should carve out time from 3:00–4:30 pm on the 23rd for this one.
Tuesday, July 28
Free ACT prep class
This is the second of two free virtual ACT prep classes from Kaplan this month. Students can register for this class running from 6:30­–7:30 pm on July 28.
The Best ACT Test Prep Sites, Books, and More: If students are looking for more advice on ACT prep, or if virtual workshops aren't they're learning style, have them check out these resources.
ACT scores released
Students taking the July 18 ACT should receive their multiple-choice scores by this date.
Thursday, July 30
International Day of Friendship
Video: Making Friends in High School vs. College: Send your students off to college with the tools to make lifelong friendships.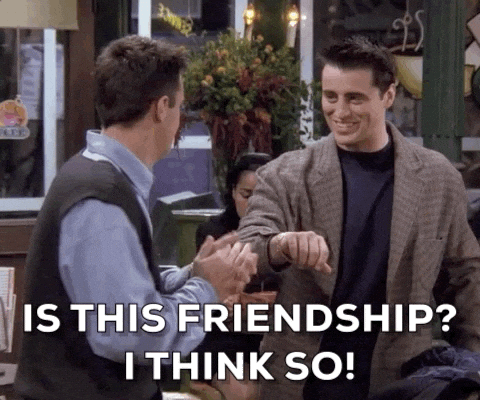 Friends via GIPHY
Friday, July 31
SAT registration
Today is the normal registration deadline for the August 29 SAT test date.
Have your students joined the CollegeXpress community yet? Refer them here! You can also visit our Counselors section and our COVID-19 resource page for more important information and updates.