Summer vacation is in full force, and you're probably giving your brain a well-deserved break. But there are still some important dates, events, resources, and deadlines that students, parents, and counselors should be aware of. Check out what's happening in July with this month's College Planning Calendar, and feel free to share with your network. Then log off, get outside, and enjoy your summer!
General college prep and planning
Month-long observances and events
National Culinary Arts Month: Culinary arts is a valuable career field that a lot of students may overlook. But how many students do you know out there who love to cook? Encourage them to consider this path by helping them discover their higher education options, like these Colleges With Strong Culinary/Cooking Programs.
Park and Recreation Month: Do your students know they could make a living in national park management and recreation? During Park and Recreation Month, facilitate conversations about this viable option with students who want to work with nature.
National Ice Cream Month: Like we needed an excuse to eat more ice cream! In honor of this sweet occasion, check out and share The Best Ice Cream Shops in College Towns Across the Country.
Friday, July 1
Canada Day
Today honors the day the three separate colonies of Nova Scotia, New Brunswick, and the Province of Canada were united into the single country of Canada. Happy Canada Day to our friends to the north!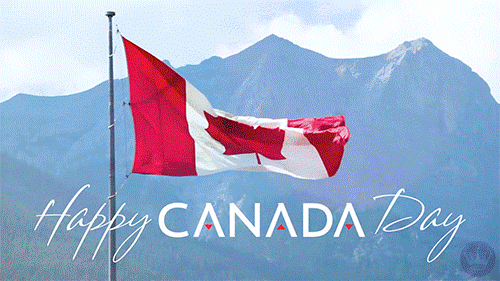 Start of Clean Beaches Week
From walking to the beach to picking up trash on the shore, get involved and do your part to keep our planet healthy during Clean Beaches Week!
International Joke Day
What does a thesaurus eat for breakfast? A synonym roll. Tell someone a good joke today and spread the laughter!
Alma Maters of Comedians: Find out where some of your favorite comedians went to college with this fun(ny) list.
Monday, July 4
Independence Day
Happy 4th of July! We hope everyone has a wonderful day celebrating and enjoying time with friends and family.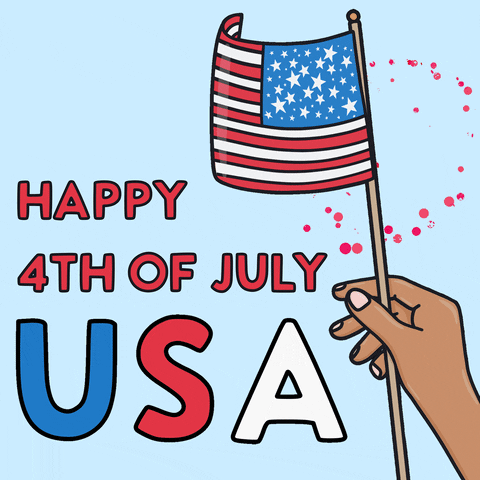 Tuesday, July 5
Summer College Admission & Supplemental Essays video courses
Ethan Sawyer, the College Essay Guy, is hosting four weeks of webinars for students from the 5th­–26th on How to Write the College Application + Supplemental Essays. Sessions will run from 1:00–2:30 pm and 7:00–8:30 pm ET every Tuesday of the month. Session topics in weekly order include brainstorming, activities lists and the "Why us?" essay, supplemental essays, and reviewing the whole application. Courses aren't free, but students can submit a pay-what-you-can request if needed.
Rising Researchers—Summer Research Intensive Course
Students looking for research experience to impress colleges should check out this opportunity from Moon Prep. The four-week intensive summer course allows students to explore microbiology and bioinformatics under the guidance of a UMass scientist. The first session starts on Tuesday the 5th at 3:00 pm ET, and the last session will take place on Friday the 29th. This is not a free opportunity.
Easy Ways to Find Research Experience in High School: If students are looking for other great research opportunities while they're still in high school, here are some easy to ways to find what they need.
Thursday, July 7
Personal Statement webinar
Moon Prep is offering a free webinar to students on How to Write a Winning Personal Statement for College. The event will help students brainstorm ideas, avoid certain topics, and strengthen their writing—plus, there are bonus tips about the Common App. The webinar will take place from 8:00–9:00 pm ET on Thursday the 27th.
Friday, July 8
Scholly Relief Fund deadline
Today is the last day for students to enter the Scholly Relief Fund scholarship to help pay for vital expenses. It only takes a few minutes to apply!
Monday, July 11
World Population Day
World Population Day focuses on the urgent concerns of population issues. This year's focus is protecting the health and rights of women as well as putting a stop to COVID-19.
UC Personal Insight Questions webinars
Ethan Sawyer, the College Essay Guy, is hosting three days of webinars on The UC Personal Insight Questions for students planning to apply to schools in the University of California system. Covering everything you need to know about following UC's specific essay requirements, sessions will run from 1:00–2:30 pm or 7:00–8:30 pm ET on July 11­, 13, and 15. These courses aren't free, but students can submit a pay-what-you-can request if needed.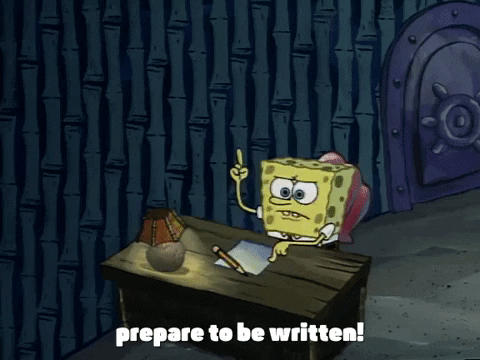 Wednesday, July 13
SAT scores released
Scores for the June 4 SAT test date should be released today and will be sent to colleges within 10 days.
Thursday, July 14
Free SAT/ACT Score webinar for parents
Prep Expert's Dr. Shaan Patel is offering another free parents webinar on 10 secrets to raising standardized test scores and winning big scholarships to top colleges. Parents can sign up for this webinar that starts at 3:00 pm ET on Thursday the 14th.
Saturday, July 16
ACT test date
Today is an ACT test date at centers around the country except in New York State.
SAT & ACT Date Wheel: Find other upcoming standardized test dates and deadlines with our updated calendar.
Monday, July 18
Nelson Mandela International Day
Happy birthday to the late, great Nelson Mandela! To honor him and the causes he cared about, the Nelson Mandela Foundation urges people to get involved in the community and help others as he always tried to do.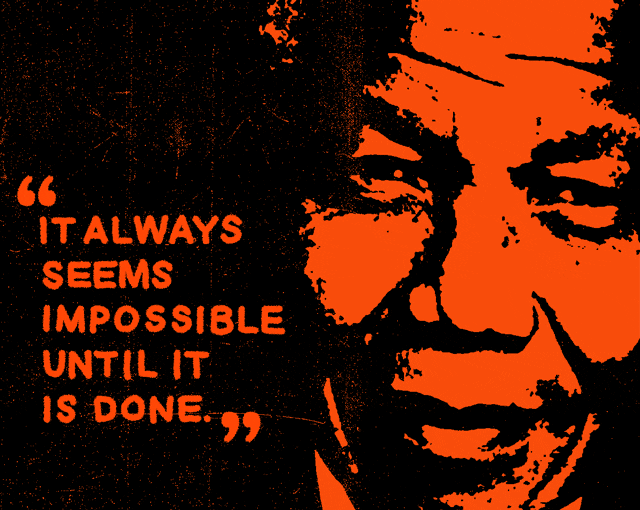 Wednesday, July 20
Moon Day
Today celebrates the 53rd anniversary of Neil Armstrong landing on the moon!
Women's History Month Spotlight: Peggy Whitson: Encourage students to not just learn about the firsts but all the greats by reading this article on the life of influential astronaut Peggy Whitson.
Thursday, July 21
College Admission & Extracurriculars webinar
Moon Prep is offering a free webinar to students to help them boost their activities for college admission. How to WOW College Admissions Staff With Your Extracurriculars will walk them through how to complete independent projects, publish their writing, find community service opportunities, and more. Students can sign up to attend this one from 8:00–9:00 pm on the 21st, but a recording will be sent to all registrants if they can't make it.
Sunday, July 24
Amelia Earhart Day
Today honors the birthday of Amelia Earhart's, the first female aviator to fly across the Atlantic Ocean.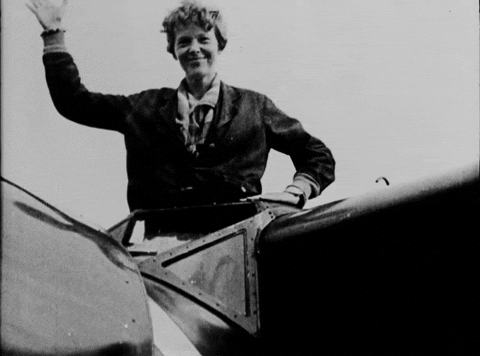 Friday, July 29
SAT Regular registration deadline
Today is the Regular registration deadline for the August 27 SAT test date.
Saturday, July 30
International Day of Friendship
Celebrate your friends both near and far today on the International Day of Friendship!
Monday, July 31
CollegeXpress July mini scholarship contest deadline
Today is the last day to enter our Disney Giveaway! Make sure your students are registered on CollegeXpress for a chance to win some easy money plus a $500 Disney gift card this month.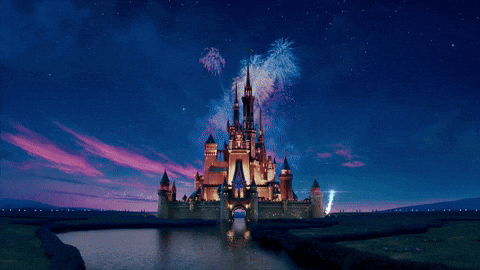 Have your students joined the CollegeXpress community yet? Refer them here! You'll be entered to win our $500 Refer-a-Friend contest, and after they create a free account through your unique link, they'll have a chance to win not only our easy monthly scholarships but our annual $10,000 scholarship contest as well.