School is almost out for high school students. Yay! It's been a long year, and your students have worked so hard to get to where they are now. It's time to finish up the last couple of weeks strong, breathe a sigh of relief that a break is coming, and refocus on things they didn't get to throughout the year. Students, teachers, and counselors alike need this well-deserved break, but looking ahead to important dates this month is still smart for future goals.
General college prep and planning
All students: This month, students should be taking a break because they've earned it! Before we know it, it'll be time for new college freshmen to start packing, high school seniors will be planning their college applications, and juniors will start their college search and studying for standardized tests. But for now, the school year is done, and they deserve some fun. If they're really looking to stay productive, however, keeping up with the scholarship search this summer will only benefit them in the long run.
Month-long observances and events
Pride Month: Happy Pride! June is a month to celebrate everything beautiful and strong about the LGBTQ+ community. Celebrate and support your LGBTQ+ students by sharing some college search, admission, and life advice specifically for them, like Campus Pride: The LGBTQ-Friendly Index list.
Alzheimer's and Brain Awareness Month: June is also dedicated to raising awareness about brain health, Alzheimer's, and other brain conditions like dementia. Learn more about how you can contribute to this important cause at org.
Audiobook Appreciation Month: Audiobooks are a great way to read and get other stuff done at the same time. Give them some appreciation this month by encouraging your students to check out some of our book recommendations in audio form!
Thursday, June 2
Free Parents SAT/ACT Score webinar
Prep Expert's Dr. Shaan Patel is offering another free parents webinar on 10 secrets to raising standardized test scores and winning scholarships to top colleges. Parents can sign up for this webinar that starts at 3:00 pm ET on Thursday the 2nd.
Friday, June 3
National Doughnut Day
Today's just a good excuse to eat a doughnut. What other motivation do you need?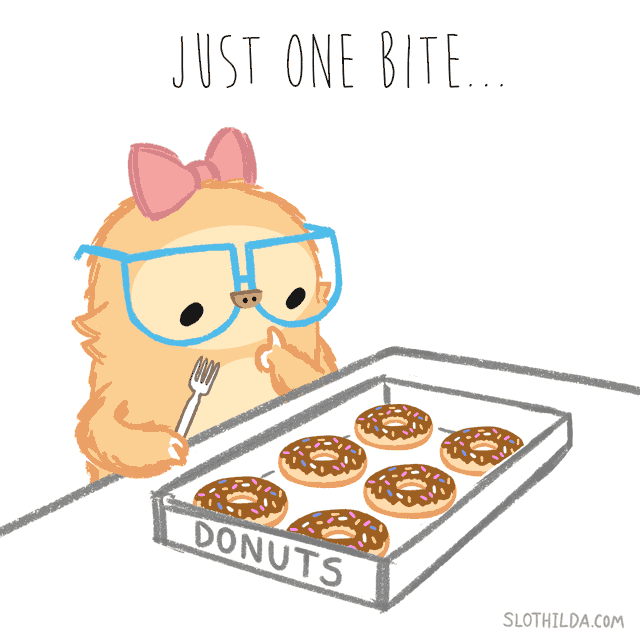 Saturday, June 4
SAT test date
Today is an SAT test date for students across the country. Remind those taking the test to get a good night's sleep and eat breakfast the morning of!
Sunday, June 5
World Environment Day
Sponsored by the United Nations, World Environment Day is the perfect opportunity to learn how you can do your part in saving our planet. Like this year's theme states, we have "only one Earth."
5 Ways Everyone Can Fight for the Environment: The title says it all! Everyone can help in the fight. Find out how with these five easy tips.
Tuesday, June 7
Summer College Application & Essay video courses
Ethan Sawyer, the College Essay Guy, is hosting four weeks of webinars for students from the 7th­–28th on How to Write a Personal Statement. Sessions will run from 1:00–2:30 pm or 7:00–8:30 pm ET every Tuesday of the month. Session topics in weekly order include brainstorming, outlining and writing your first draft, revising, and refining. Courses aren't free, but you can submit a pay-what-you-can request.
Wednesday, June 8
World Ocean Day
This year's World Ocean Day theme is Conservation Action, which seeks to encourage individuals to take action and speak up to leaders about the importance of protecting and improving our oceans by 2030.
Free SAT Bootcamp
Students getting ready for the SAT this summer can prep with Kaplan's Free SAT Bootcamp on Wednesday the 8th from 6:30–8:00 pm ET.
Virtual College Fair
College Essay Guy is hosting a college virtual fair for students that will feature 32 colleges and universities from across the country. Ethan Sawyer and the partner schools will help students build a college list on Wednesday, the 8th starting at 3:00 pm. Get students signed up today!
National Best Friend Day
Everyone should tell their best friends they love and appreciate them today!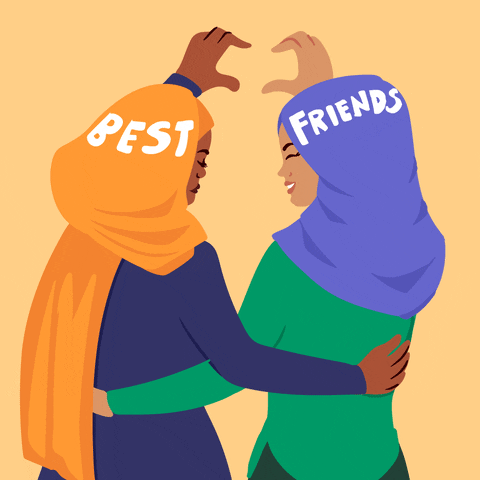 Thursday, June 9
BS/MD Candidate webinar
Moon Prep is offering a free webinar on What BS/MD Candidates Need to Do This Summer for the medical program admission process. The webinar takes place from 8:00–9:00 pm ET on Thursday the 9th.
How Can I Be a Strong Candidate for a BS/MD Program?: If students need even more expert advice, here are some quick tips on how to be a strong BS/MD candidate.
Saturday, June 11
ACT test date
Today is an ACT test date for students across the country. Just like with the SAT, sleep and a healthy breakfast are crucial to a good performance.
Sunday, June 12
National Email Week
Emails are an important method of communication in our everyday lives. Make sure students know how to write a professional email for future success.
Free ACT prep class
Students taking the ACT later in the summer can get ready with Kaplan's free ACT prep class on Sunday the 12th from 5:00–6:00 pm ET.
Tuesday, June 14
Flag Day
Today celebrates the 245th anniversary of the approval and adoption of the country's first national flag design on June 14, 1777.
Friday, June 17
ACT Regular registration deadline
Today is the Regular registration deadline for the July 16 ACT test date.
Sunday, June 19
Juneteenth
Also known as Freedom Day, today is a commemoration of the emancipation of enslaved African Americans in the US. Celebrate Black communities today and learn more about this important anniversary!
Timeline of Important Events in Black History: Juneteenth is just one of many important dates in Black history that everyone should take more initiative to learn about.
Father's Day
Happy Father's Day to all the wonderful dads out there. We hope you get to relax and eat some good food!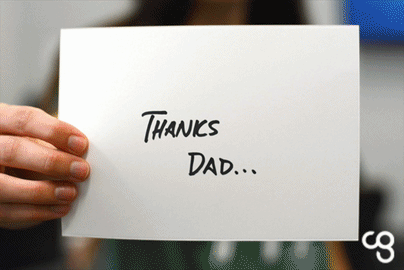 Tuesday, June 21
Summer Solstice
Today is the first "official" day of summer and the longest day of the year. Enjoy all the sunshine we get today!
Wednesday, June 22
World Rainforest Day
The Global Summit is held each year in honor of World Rainforest Day to promote the protection and restoration of Earth's most critical ecosystem.
Thursday, June 23
Summer Checklist webinar
Students can sign up for this Summer Checklist for Rising Seniors webinar hosted by Moon Prep to prepare for application season in the fall. It'll take place from 8:00–9:00 pm on Thursday the 23rd.
Our Best Advice for Tackling Your College Applications: After starting the process with Moon Prep, students can get through the rest of the college application process with help from all our best articles and advice on the subject.
Friday, June 24
ACT Late registration deadline
Today is the Late registration deadline for the July 16 ACT test date.
Saturday, June 25
Free SAT Bootcamp
Students can also prep for the SAT later in the month with another free Kaplan SAT Bootcamp on Saturday 25th from 12:00–1:30 pm ET.
Tuesday, June 28
Free ACT prep class
If they miss the first session, students can still get ready with Kaplan's free ACT prep class on Tuesday the 28th from 2:00–3:00 pm ET.
Thursday, June 30
CollegeXpress May mini-scholarship deadline
Today is the last day to enter our $1,500 Show Your Pride Scholarship Contest! Make sure your students are registered on CollegeXpress for a chance to win some easy money this month.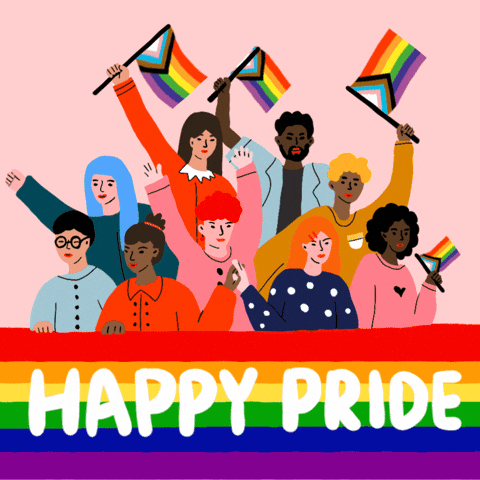 Have your students joined the CollegeXpress community yet? Refer them here! Just by signing up, they'll have a chance to win not only our easy monthly scholarships but our annual $10,000 scholarship contest as well.