The groundhog may have seen his shadow on February 2 to indicate six more weeks of winter, but we're looking forward to better weather, warmer temperatures, and longer days when we spring forward this month. Help your students get motivated with our latest College Planning Calendar, featuring lots of important observances, helpful resources, and fun holidays during the month of March.
General monthly planning
Month-long observances and events
Women's History Month: Support and promote strong women this month and beyond by checking out all our Women's History Month content.
National Nutrition Month: Nutrition is extremely important for high school and college students, especially since many are learning to care for themselves independently for the first time. Help them out with our articles and advice on nutrition.
Red Cross Month: During the month of March, the American Red Cross encourages everyone to donate blood to those in need. Did you know they also host a scholarship program for students called Leaders Save Lives? Check it out!
National Foreign Language Month: Learning a foreign language can be extremely beneficial for students personally, academically, and professionally. If they're wondering how, share our article on How Knowing a Foreign Language Can Help Your Career.
Lent: Lent is observed for over a month in the Christian religion to commemorate the 40 days Jesus spent fasting in the desert. It commences on Ash Wednesday (March 2) when fasting begins. We wish a reflective Lent to all those who honor the tradition.
Tuesday, March 1
Peace Corps Days
The Peace Corps is known as the great American volunteer program and sends volunteers all over the world to help others. Peace Corps Day commemorates its founding by President John F. Kennedy in 1961.
Mardi Gras
Also known as Fat Tuesday, this is the Carnival celebration leading up to Lent. Happy Mardi Gras!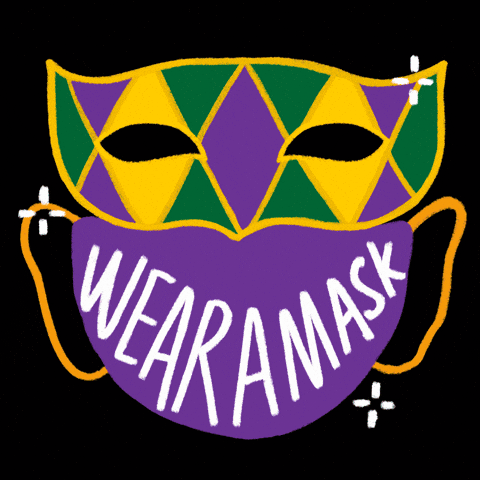 Wednesday, March 2
National Read Across America Day
The National Education Association promotes literacy across the nation on March 2, this year with particular focus on oppressive narratives and expressing more diversity in literature.
5 Great Recommendations for Books by Black Authors: In the spirit of reading and diversity, here are five books by Black authors to recommend to your students.
Sunday, March 6
Free SAT Bootcamp
Students can get ready for the SAT in the coming months with Kaplan by signing up for their free SAT Bootcamp, which will take place on Sunday the 6th from 2:00–3:30 pm.
Tuesday, March 8
International Women's Day
We're celebrating women all month, but be sure to give the women in your life some extra appreciation today on International Women's Day!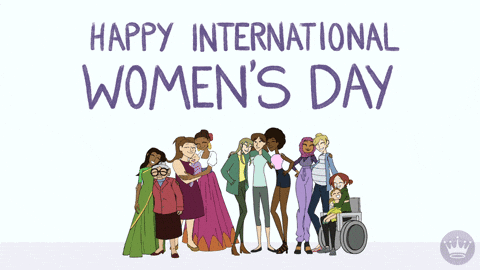 Thursday, March 10
Free parent and student webinar
Prep Expert is offering a free webinar for students and parents on Thursday the 10th at 6:00 pm to help students raise their SAT or ACT scores and land great scholarships to top colleges.
Free financial aid webinar
Moon Prep is helping students learn all about scholarships and reviewing their financial aid letters with their free webinar on Thursday the 10th from 8:00–9:00 pm.
Saturday, March 12
Free ACT Prep Class
Students can also prep for an upcoming ACT test date with Kaplan this month on Saturday the 12th from 1:00–2:00 pm.
Sunday, March 13
Daylight Saving Time begins
Don't forget to set your clocks forward before you go to sleep on Saturday night and get ready to enjoy longer days (and hopefully some warmer weather)!
Monday, March 14
National Pi Day
Pizza pie, apple pie, 3.14159—whatever your favorite pie is, be sure to celebrate this fun academic-based holiday with your students!
Math in the Real World: A Look at Experts in the Field: Encourage your math-loving students to pursue it in college by showing them what kinds of careers they could pursue in the field.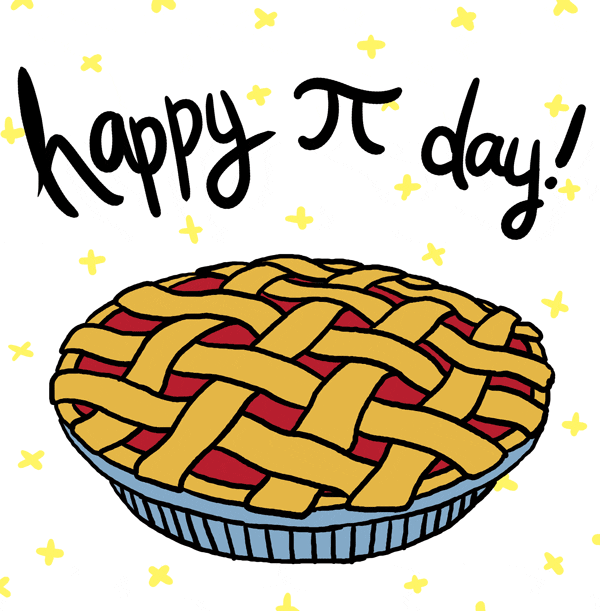 Thursday, March 17
St. Patrick's Day
Also known as the Feast of Saint Patrick, this day honors the Irish patron saint and is the perfect opportunity to wear some green. Erin go Bragh!
Sunday, March 20
First day of spring
Happy spring! Get outside, smell the freshly blooming flowers, and stretch out your legs after a long winter.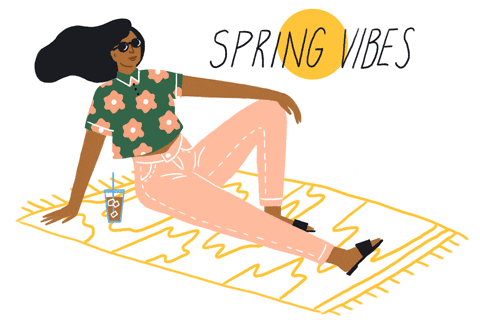 Tuesday, March 22
National Agriculture Day
Celebrate the contributions agriculture provides to all our daily lives. Students interested in a related college major and career path should check out our agriculture scholarship listings!
Free SAT Bootcamp
If students miss Kaplan's first webinar of the month, they can prep with the second free SAT Bootcamp on Tuesday the 22nd from 7:00–8:30 pm.
Thursday, March 24
Free ACT Prep Class
Students taking the ACT soon can get ready with Kaplan's second free ACT Prep Class on Thursday the 24th from 6:00–7:00 pm.
Free college admission webinar
Moon Prep counselors are also helping students today with their "Understand the College Admission Process" webinar on Thursday the 24th from 8:00–9:00 pm.
Saturday, March 26
CollegeXpress Day (Make Your Own Holiday!)
What better holiday could there be to make up than one that celebrates CollegeXpress! Thanks for being a part of our community and using us for your college planning needs.
The Top 5 Reasons Why You Should Use CollegeXpress: If your students have been reluctant to use CollegeXpress, help them see why it's a great resource in their college search.
Thursday, March 31
CollegeXpress monthly scholarship deadline
Today is the last day to enter the $1,500 CollegeXpress March Madness Giveaway! Make sure your students are registered for a chance to win free money for school this month.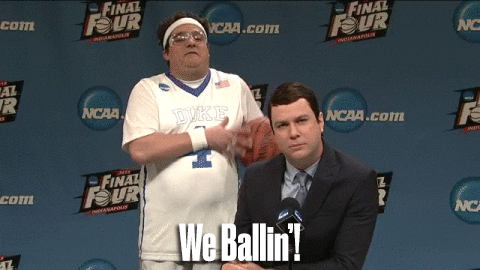 Have your students joined the CollegeXpress community yet? Refer them here! Just by signing up, they have a chance to win not only our monthly mini scholarships but our annual $10,000 scholarship contest as well.