We're closing in on the end of the year, but there is still plenty of college planning to be done by high school freshmen, sophomores, juniors, and seniors alike—and of course, by counselors and consultants too. Here's your monthly College Planning Calendar covering just about every event, holiday, and general planning situation coming in the month of May.
General college prep and planning
Month-long observances and events
Asian American and Pacific Islander Heritage Month: Celebrate and learn about AAPI causes and culture this month and beyond. Check out our AAPI Heritage Month content to kick things off!
Mental Health Awareness Month: The mental health of students and discussions surrounding it are extremely important. This month is a great time to have honest conversations with students about their health and how to find help when they need it. Check out all our mental health content for resources to share with them.
Jewish American Heritage Month: Celebrate the achievements and contributions Jewish Americans have made in communities around the US during the month of May.
Homeschooling Awareness Month: Homeschool students are just like any other student—they need guidance too. Parents also acting as counselors can read up on college prep for homeschool students on CollegeXpress.
National Photography Month: This is a great opportunity to encourage students interested in photography to think about what kind of future they could build in the field. Be sure to share these Colleges With Fine Photography Programs.
Sunday, May 1
National Decision Day
Happy National College Decision Day! While not all students will be making their enrollment deposit today, it's still a great day to celebrate the accomplishment of completing the college admission process and getting accepted to great schools.
Our Best Advice on Making Your Final College Decision: Students having trouble deciding where to spend the next four years? Here are our top articles on how to make the final college decision, all in one place.
Tuesday, May 3
National Teacher Day
Happy National Teacher Day! Celebrate incredible educators today and every day for everything they give to their students.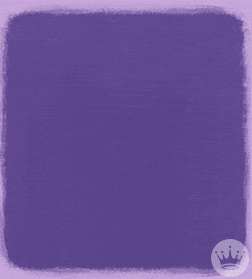 World Press Freedom Day
World Press Freedom Day acts as a reminder to governments and the general public of the importance of freedom of the press and professional ethics. This year's theme is "Journalism Under Digital Siege."
4 Great Public Universities for Studying Journalism: Students considering majoring in Journalism can check out these four great public colleges that could be their dream school!
Wednesday, May 4
Free Parents SAT/ACT Score webinar
Prep Expert's Dr. Shaan Patel is offering another free parents webinar on 10 secrets to raising standardized test scores and winning scholarships to top colleges. Parents can sign up for this webinar that starts at 6:00 pm ET on Wednesday the 4th.
Cappex's Webinar Wednesdays
Webinar Wednesdays is a series from Cappex for advisors, counselors, and teachers to highlight partner college programs, best practices in advising, and more. Counselors can follow the series on Crowdcast to get notifications for the events. Sessions are offered on May 4, 18, and 25, all at 3:00 pm ET.
Star Wars Day
May the Fourth be with you to all you Star Wars fans out there!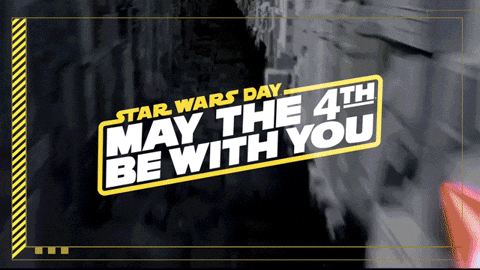 Thursday, May 5
SAT Regular registration deadline
Today is the Regular registration deadline for the June 4 SAT test date.
Cinco De Mayo
Today marks the anniversary of Mexico's victory over the French Empire at the Battle of Puebla in 1862. ¡Feliz Cinco De Mayo!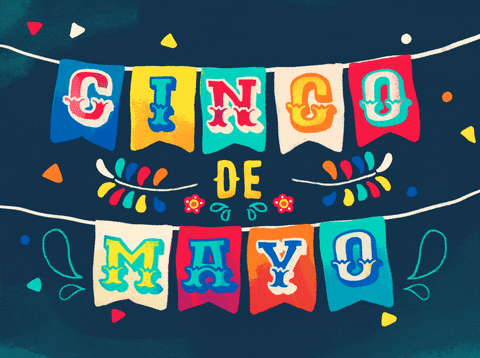 Friday, May 6
ACT Regular registration deadline
Today is the Regular registration deadline for the June 11 ACT test date.
National Nurses Week
Nurses Week kicks off with National Nurses Day on the 6th and also includes Student Nurse Day on the 8th and School Nurse Day on the 11th. Thank you to all the incredible nurses out there!
Make a Difference by Majoring in Nursing: The demand for qualified nurses has never been higher. Here are just a few reasons more prospective students should consider a major in Nursing.
National Space Day
Today is a day dedicated to the extraordinary achievements, benefits, and opportunities in the exploration of space.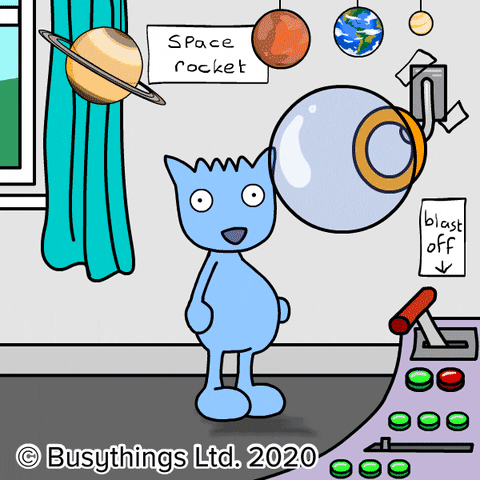 Saturday, May 7
SAT test date
Today is an SAT test date for students across the country. Remind those taking the test to get a good night's sleep and eat breakfast the morning of!
Sunday, May 8
World Red Cross Day
World Red Cross Day is celebrated to encourage people to donate both time and money to those in need through this year's theme #BeHumanKind. It's held on May 8 every year to honor the birthday of Red Cross co-founder and first-ever Nobel Peace Prize winner Henry Dunant.
Mother's Day
Give your mom or the maternal figures in your life a big hug today and make sure they know how special they are. Happy Mother's Day!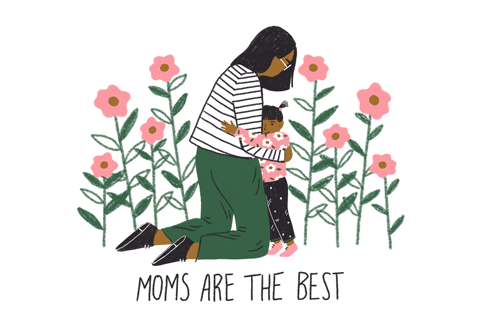 Monday, May 9
Free ACT prep class
Students taking the ACT in June can get ready with Kaplan's free ACT prep class on Monday the 9th from 7:30–8:30 pm ET.
Tuesday, May 10
Three-Week Student Writing Course
College Essay Guy and associate Lyn Fairchild Hawks are teaming up to offer counselors and consultants a three-week coaching course—starting the 10th and ending the 24th—on Practical Coaching Strategies for the Average Student Writer to help you aid students in improving their writing. Prices vary for registration, including pay-what you-can options
Wednesday, May 11
Fine Arts Block Party
Cappex Block Parties are one- to two-night virtual events hosted by college admission or College Greenlight staff to discuss certain areas of admission and academics. Students can sign up for the mailing list to get more information on the Fine Arts Webinar taking place on Wednesday the 11th at 5:00 pm ET.
Help students find schools with great Fine Arts programs using our lists of featured performing arts colleges and featured visual arts colleges across the country.
Sunday, May 15
Free SAT Bootcamp
Students taking the SAT in June can get ready with Kaplan's Free SAT Bootcamp on Sunday the 15th from 2:00–3:30 pm ET.
Tuesday, May 17
SAT Regular registration deadline
Today is the Regular registration deadline for the June 4 SAT test date.
Friday, May 20
SAT scores released
Scores for the multiple-choice portion of the May 7 SAT test date should be released today.
ACT late registration deadline
Today is the Late registration deadline for the June 11 ACT test date.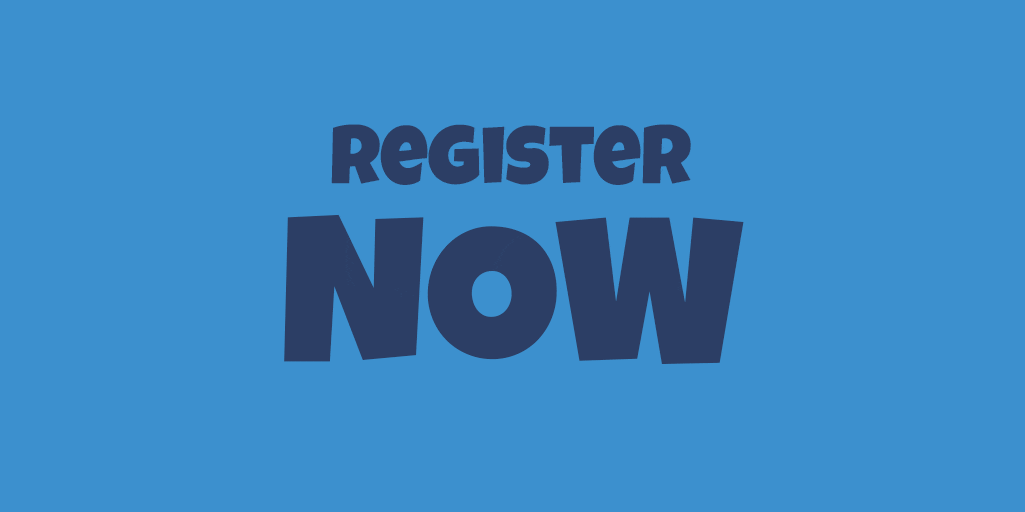 Saturday, May 21
Armed Forces Day
Today is a day to honor current active military members and their service to our country.
Free ACT prep class
Students who can't make it to the mid-week session earlier in the month can sign up for Kaplan's second free ACT prep class on Saturday the 21st from 1:00–2:00 pm ET.
Multilingual Mini-Course
College Essay Guy, Ethan Sawyer, is offering a mini-course for college counselors and educators on How to Work Effectively With Multilingual Students. It will take place from 10:00 am–12:30 pm on Saturday the 21st. Register now!
Wednesday, May 25
SAT Late registration deadline
Today is the Late registration deadline for the June 4 SAT test date.
Thursday, May 26
Free SAT Bootcamp
If students miss the first session, they can still prepare for their upcoming SAT test date with Kaplan's second free SAT Bootcamp of the month on Thursday the 26th from 7:30–9:00 pm.
Saturday, May 28
Amnesty International Day
Sponsored by Amnesty International, this day promotes the work for human rights and raises awareness of the ways those rights are violated. This year focuses on the ongoing crisis in Ukraine.
Colleges for the Person Who Cares About the World: Are your students the next big world changers? They may be interested in these colleges that offer coursework in areas such as peace studies, conflict resolution, poverty studies, global studies, and human rights.
Monday, May 30
Memorial Day
Today is more than just a Monday off from work and school. Remember to take a moment to honor our fallen soldiers and the sacrifices they made for our country.
Tuesday, May 31
CollegeXpress May mini-scholarship deadline
Today is the last day to enter our $1,000 Smile Scholarship Contest! Make sure your students are registered on CollegeXpress for a chance to win some easy money this month.
Have your students joined the CollegeXpress community yet? Refer them here! Just by signing up, they'll have a chance to win not only our easy monthly scholarships but our annual $10,000 scholarship contest as well.