When did November happen? This fall seems to be flying by so fast; before you know it, it'll be Christmas break and the start of a new year. But before that happens, there are some things students should be doing this month to plan for college and set themselves up for the future. Happy planning!
General monthly planning
Month-long observances and celebrations
Monday, November 1
Dia de los Muertos (All Saints' Day)
The Day of the Dead is a Mexican holiday to honor and remember loved ones who have passed.
Tuesday, November 2
US Election Day
Encourage students who are eligible to get out there and vote today! Remember: State elections are equally as important to participate in as presidential ones.
5 Reasons Every Young Adult Should Vote: If your students are on the fence about voting, give them these five good reasons to show up to the polls.
Thursday, November 4
Free virtual financial aid webinar
Moon Prep is hosting a free virtual webinar this month on "Top Tips for Getting Financial Aid, Even for Higher-Income Families." Students can sign up for this event on Thursday the 4th from 8:00–9:00 pm.
Free SAT Bootcamp
Students can sign up for a free Kaplan SAT Bootcamp session on Tuesday the 9th from 7:00–8:30 pm.
Sunday, November 7
Daylight Saving Time ends
Don't forget to set your clocks back one hour before you go to sleep on Saturday night!
Thursday, November 11
Veterans Day
Today is a US federal holiday honoring military veterans.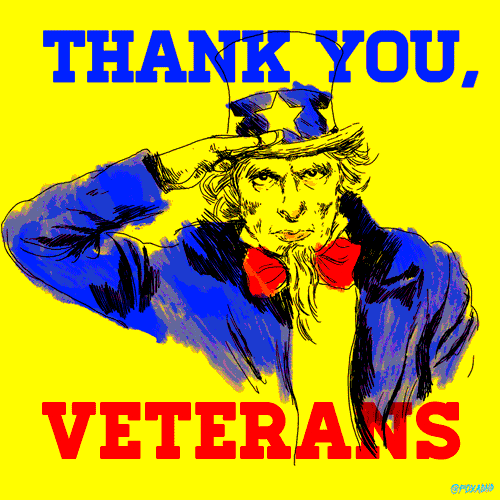 Animation Domination High-Def via GIPHY
Saturday, November 13
World Kindness Day
Celebrate and inspire kindness today! You can find resources on how to participate and celebrate today on Inspire Kindness's website.
Scholarships for Kindness: Did you know students can win free money for college just from being kind? A great example is the annual TrophyCentral Sportsmanship Scholarship Award, which is awarded to high school seniors who "have demonstrated a unique or special form of sportsmanship, kindness, or compassion." Being kind really does pay off!
Monday, November 15
Free ACT Prep Class
Students can get ready for the ACT with this free prep class from Kaplan on Monday the 15th from 7:30–8:30 pm.
America Recycles Day
Help our planet by learning more about recycling and how you can really make a difference.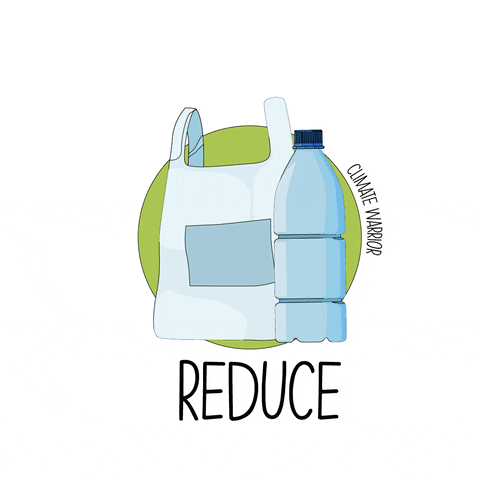 Tuesday, November 16
International Day of Tolerance
As designated by the UN, today is a day to "foster mutual understanding among cultures and peoples."
Thursday, November 18
Free virtual college advice webinar
Moon Prep is hosting another free webinar this month. The "Ask Me Anything—Get Advice From an Experienced College Counselor" webinar will take place on Thursday the 18th from 8:00–9:00 pm.
Sunday, November 21
Free SAT Bootcamp
If they miss the first session, students can still prep for the SAT with Kaplan on Sunday the 21st from 2:00–3:30 pm.
SAT Word Game: After they finish the webinar, students can brush up on their SAT vocabulary with our fun SAT Word Game.
Thursday, November 25
American Thanksgiving
Eat some turkey, take a long nap, and—of course—give thanks. Happy Thanksgiving!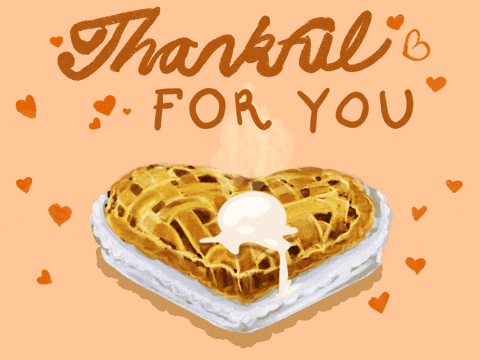 Monday, November 29
First day of Hannukah
Also called the Festival of Lights, the eight-day Jewish holiday begins on Sunday evening at sundown. Have a happy, happy, happy, happy Hannukah!
Tuesday, November 30
Free ACT Prep Class
If your students need another day to prepare, Kaplan has a second free ACT prep class to finish out the month on Tuesday the 30th from 6:30–7:30 pm.
CollegeXpress easy scholarship deadline
Today is the last day for students to enter the CollegeXpress Search Is On Scholarship Contest for a chance to win $2,000. Share this easy-money opportunity with your students now!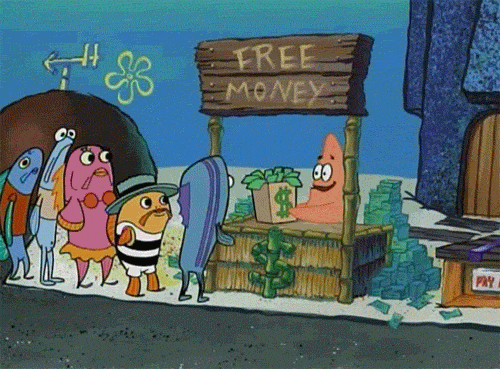 via GIPHY
Have your students joined the CollegeXpress community yet? Refer them here! They can also check out our Ultimate College Search Guide series on YouTube for quick college planning videos covering all four years of high school!