Many international students focus their university search on the United States, but that's not the only country where you can find great options for your higher education. The colleges and universities on this list are located in the Netherlands, Abu Dhabi, and China—and they're all looking to enroll students with a variety of backgrounds, languages, and perspectives to make their institutions even better places to learn and grow. If you like what you read about a school, just click the green "Connect me" button and they'll reach out to you with more information. Expand your university search and picture yourself on these global campuses!
Leiden University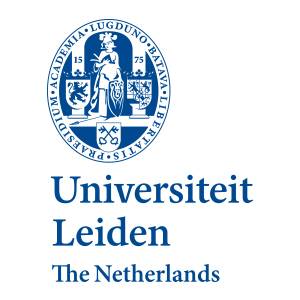 Leiden University is a public coeducational research university located in the cities of Leiden and The Hague in The Netherlands. Leiden is a traditional university town overflowing with character, and The Hague is the stately international city of peace, justice, and security. Both cities are just a 20–30-minute train journey from the international airport, 30–40 minutes from Amsterdam, and a 20-minute bike ride from the beach. Over 30,000 students from over 130 nationalities worldwide are enrolled in programs such as Cultural Anthropology & Development Sociology, Dutch Studies, English Language & Culture, International Relations & Organisations, International Studies, Linguistics, and more, including six majors in the liberal arts and sciences and many choices for minors. Students live on a vibrant residential campus that's near many public beaches, restaurants, and world-famous sites. The Leiden campus also offers a wide portfolio of international student services, including Orientation Weeks, student counselors, the Career Zone, clubs and associations, the University Sports Center, the Fenestra Disability Center, the Housing Office, and study advisors.
New York University Abu Dhabi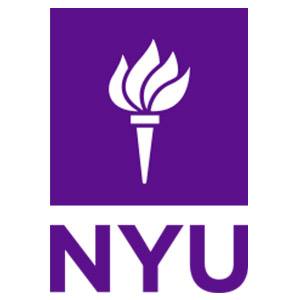 New York University Abu Dhabi is one of NYU's 15 international campuses, located in Abu Dhabi, the United Arab Emirates. This campus blends global academic experiences with a liberal arts, sciences, and engineering curriculum. Over 1,600 undergraduate students from more than 115 countries are enrolled in 25 undergraduate majors and 32 minors in the Arts and Humanities, Engineering, Science, and Social Science, with numerous options for multidisciplinary minors and specializations. In Abu Dhabi, students can conduct research, volunteer, intern, and travel in the region and throughout NYU's global network. The University also offers a variety of services, resources, and activities such as the First Year Dialogue Program, an Intercultural Education Program, student conferences, intercollegiate sports, a Baraha (open space) area, and an orientation called Marhaba Week, where students can meet with academic deans, participate in exercises to build intercultural understanding, and transition to the NYUAD community.
Connect me with NYU Abu Dhabi!
New York University Shanghai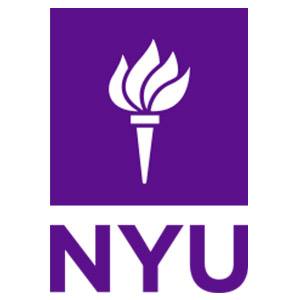 New York University Shanghai is another one of NYU's 15 international campuses, located in Shanghai, China. This campus is home to nearly 2,000 undergraduate and graduate students from 60+ countries who benefit from a low 8:1 student-faculty ratio. Students gain a humanities, social sciences, and natural sciences foundation before pursuing their majors, with a choice of 19 programs in the Arts and Sciences, Business and Finance, Engineering, Data, and Computer Science. China's financial and commercial capital gives students access to Asia's top companies, media outlets, and museums for class trips and professional opportunities. The University also offers a variety of resources and activities, including New Student and Diversity Programs to help first-year and study away students find their bearing in the community, student clubs and organizations, student government, volunteer opportunities and service projects, career guidance, visa support, and professional services tailored to support each student's physical, emotional, and mental health.
Have you always dreamed of attending university in the United States? Check out all our lists of featured global colleges and universities across the US.