Social distancing has given us all more spare time than we've had in a long time. With shelter-in-place orders, a lot of people have been looking for new and different ways to pass the time at home. I know not everyone is a reader, but now is as good a time as any to give it a shot (or another shot if you've tried in the past). Order physical books online. Download ebooks to read on your phone or tablet. Listen to audio books while you do other things. However you consume them, books are a great way to pass the time and can make you feel more productive compared to watching another TV show or movie. Whether you're an avid reader looking for your next great read or a non-reader looking for somewhere to start, here are five great stand-alone novels and book series to read while you're at home—arranged from least immersive to most, depending on how badly you need to escape the real world!
1. Big Magic by Elizabeth Gillies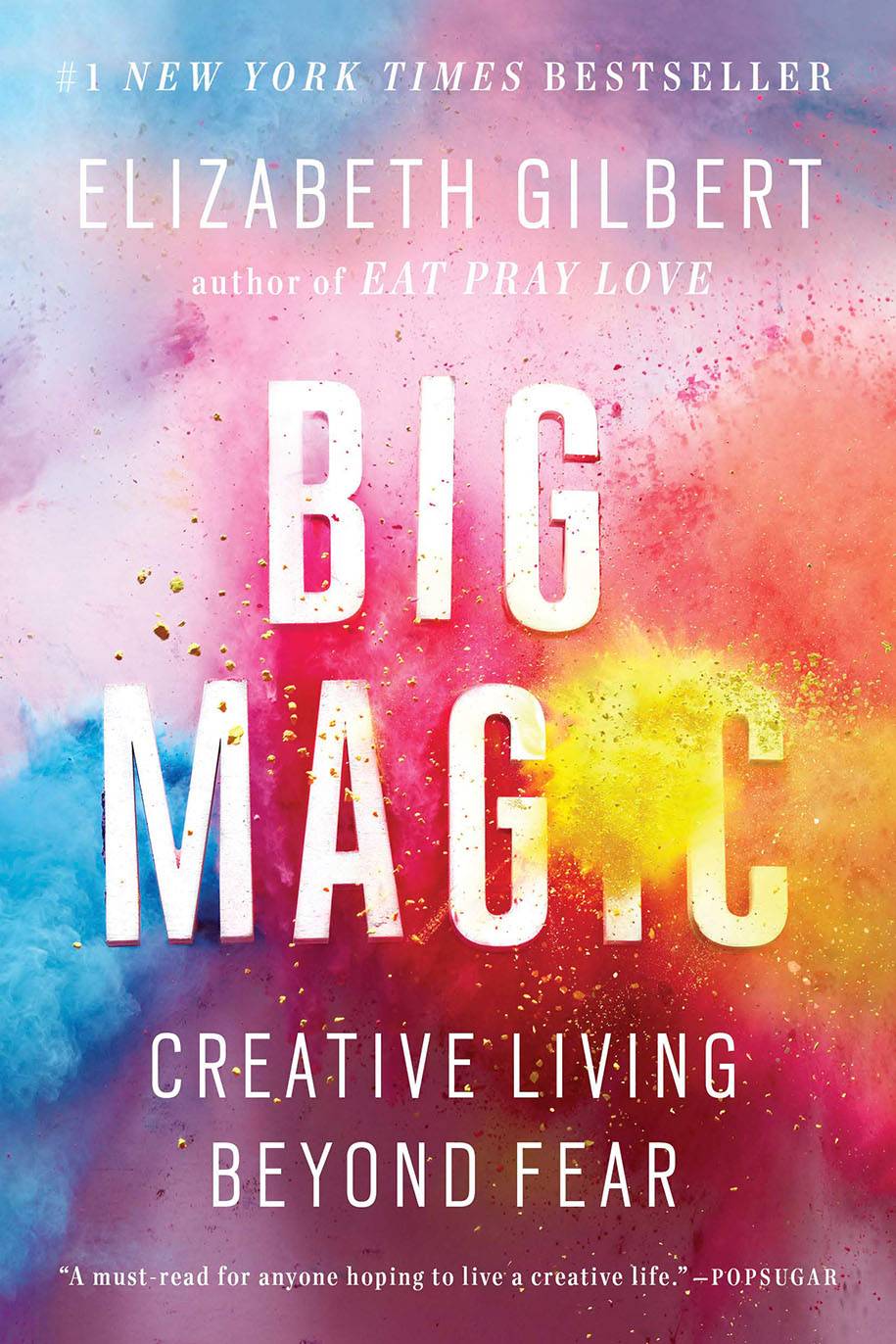 Have you ever wondered about the strange force that is creativity? Have you ever stopped to think about how it comes about and manifests itself or why some of your ideas work perfectly while others fall apart before you can even get them out of your head? Elizabeth Gillies—author of the award-winning novel Eat, Pray, Love—explores the idea that imagination and creativity are "big magic" in this artistic self-help book. Although she discusses the concept through the lens of a writer, she emphasizes throughout the book that her wisdom on the magic of inspiration flows through all creative forms of expression, not just the ones she's partial to. If you've found yourself with a desire to create more with all this newfound time on your hands, I would highly recommend this creatively invigorating book.
Cover image courtesy of Riverhead Books
2. The Immortalists by Chloe Benjamin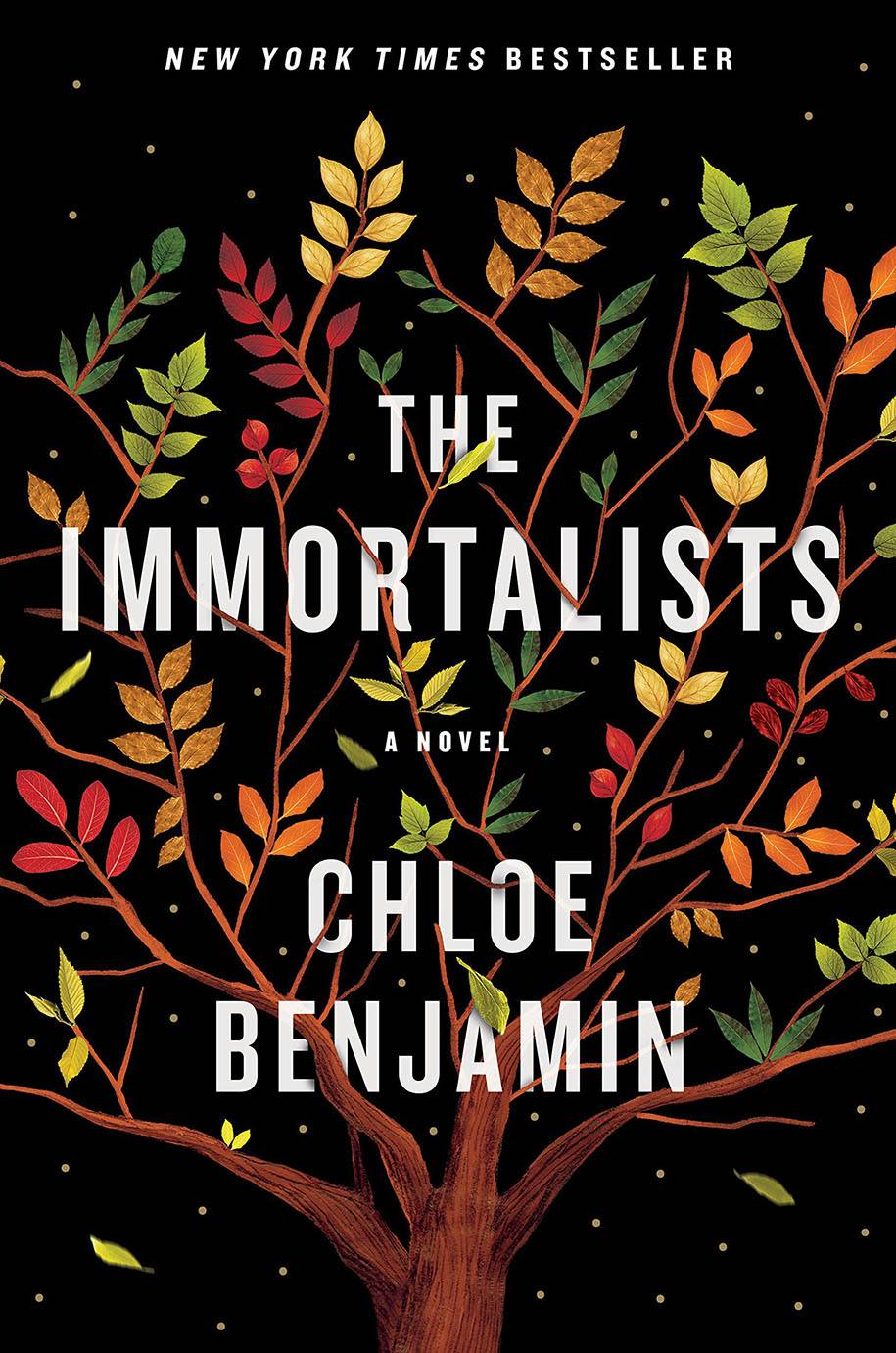 If you're more of a realistic fiction lover with a lot of family drama, The Immortalists may be your cup of tea. (Definitely make a cup of tea while you read it to complete the aesthetic.) The Gold siblings—Daniel, Vera, Klara, and Simon—sneak out on a hot summer day in 1969 on the wings of rumors about a fortune teller in the neighborhood. The fortunes she gives will inform the next five decades of the Gold family's lives, which will have you wondering if fate truly exists or if it's simply something we can blame when our life choices lead us to questionable ends. Told in parts for each sibling's most significant moments, Chloe Benjamin's novel takes us on a journey of family and finding one's identity in a world that seems to want to tell you who you should be. Equally poignant and thought provoking, this book will stick with you long after you're done reading.
Cover image courtesy of G.P. Putnam's Sons
3. The 7 ½ Deaths of Evelyn Hardcastle by Stuart Turton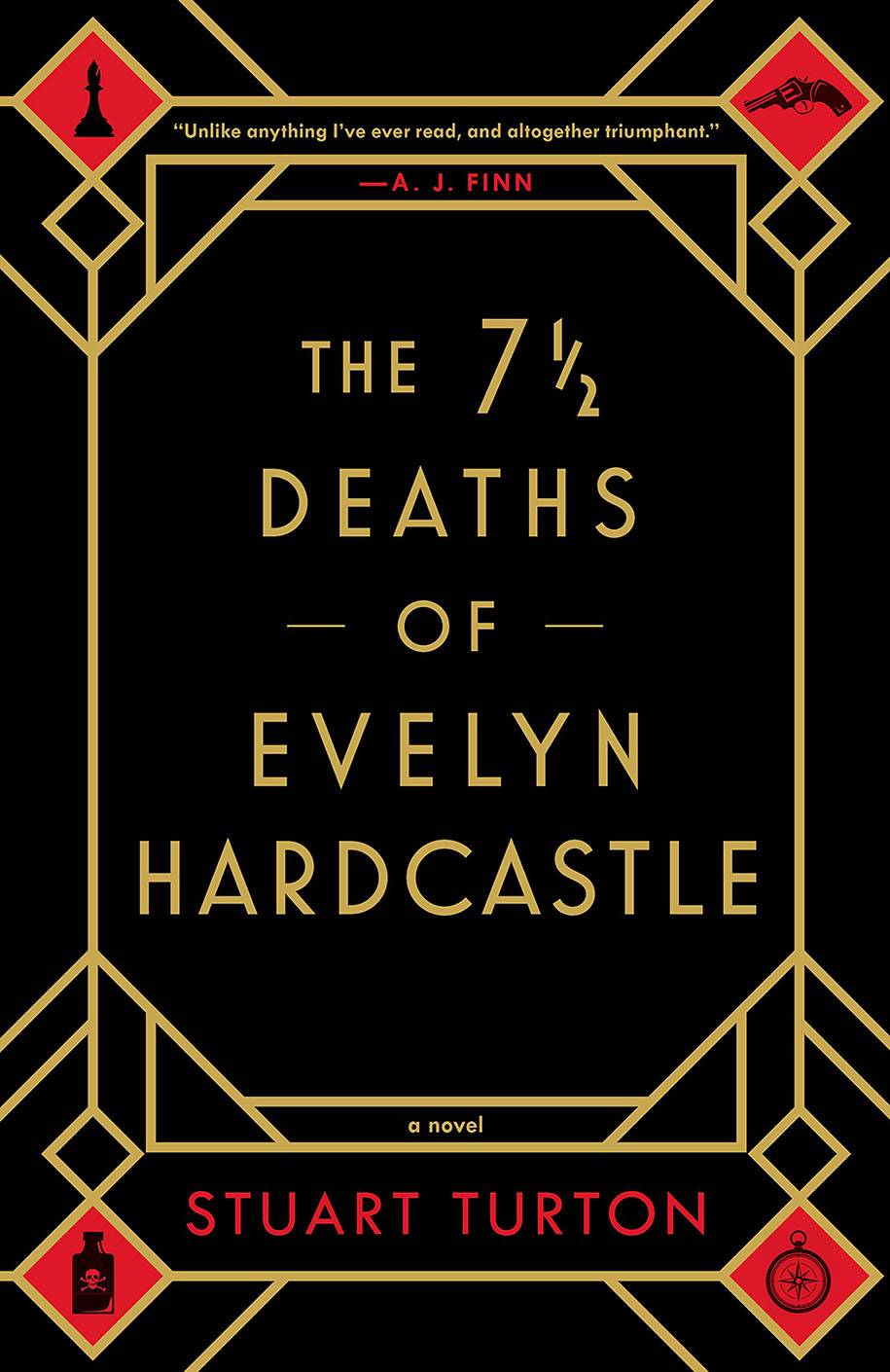 Who doesn't love a good murder mystery? Now imagine that murder mystery is like the movie Groundhog Day (but with less Bill Murray). That's what this book is like. Everyday our narrator wakes up in the body of a different guest staying at Blackheath manor. While the guest is always different, one thing remains the same: Evelyn Hardcastle is murdered, and the narrator has to figure out who and why. Living the same day over and over again, the unidentified narrator has to piece together the story bit by bit in the bodies he inhabits, but not without a mysterious figure trying to thwart his efforts at every turn. This novel will genuinely have you puzzled until the very end, and even if you think you have it figured out, chances are you probably don't. Read this for a great page-turning mystery!
Cover image courtesy of Sourcebooks
Related: Great Books for Students to Read This Summer
4. The All Souls trilogy by Deborah Harkness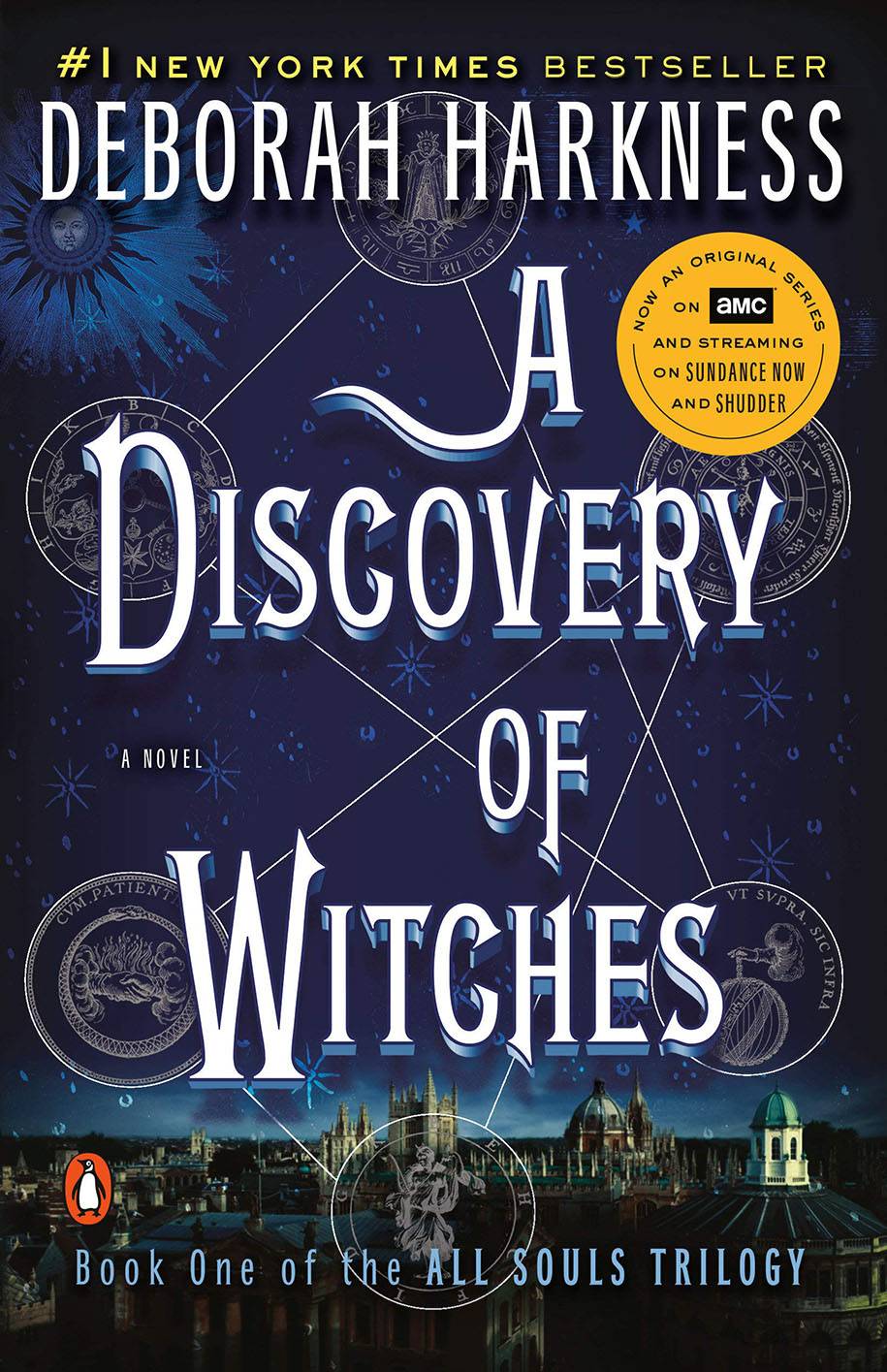 Interested in something touted as "Twilight for adults?" Either that statement excites you because you loved Twilight in its heyday or it made you cringe. While the initial elements of a vampire and forbidden love sound familiar, this story is far from a teen romance. Diana Bishop—professor, scholar, and reluctant witch—is conducting research on the history of alchemy at the University of Cambridge when she meets brilliant scientist—and vampire—Matthew Clairmont. Thus we're thrust into an epic love story with deadly consequences. Not only are Diana and Matthew being hunted for breaking a long-standing covenant that forbids interspecies relationships, but Diana has also dug up a long-lost manuscript with the answers to the origin of supernatural creatures, and all the other witches, vampires, and daemons want it. A tale full of dangerous creatures and destined romance, this story bleeds an atmosphere of history and magic that will suck you in and away from this crazy world.
Cover image courtesy of Penguin Books
5. The Great Library series by Rachel Caine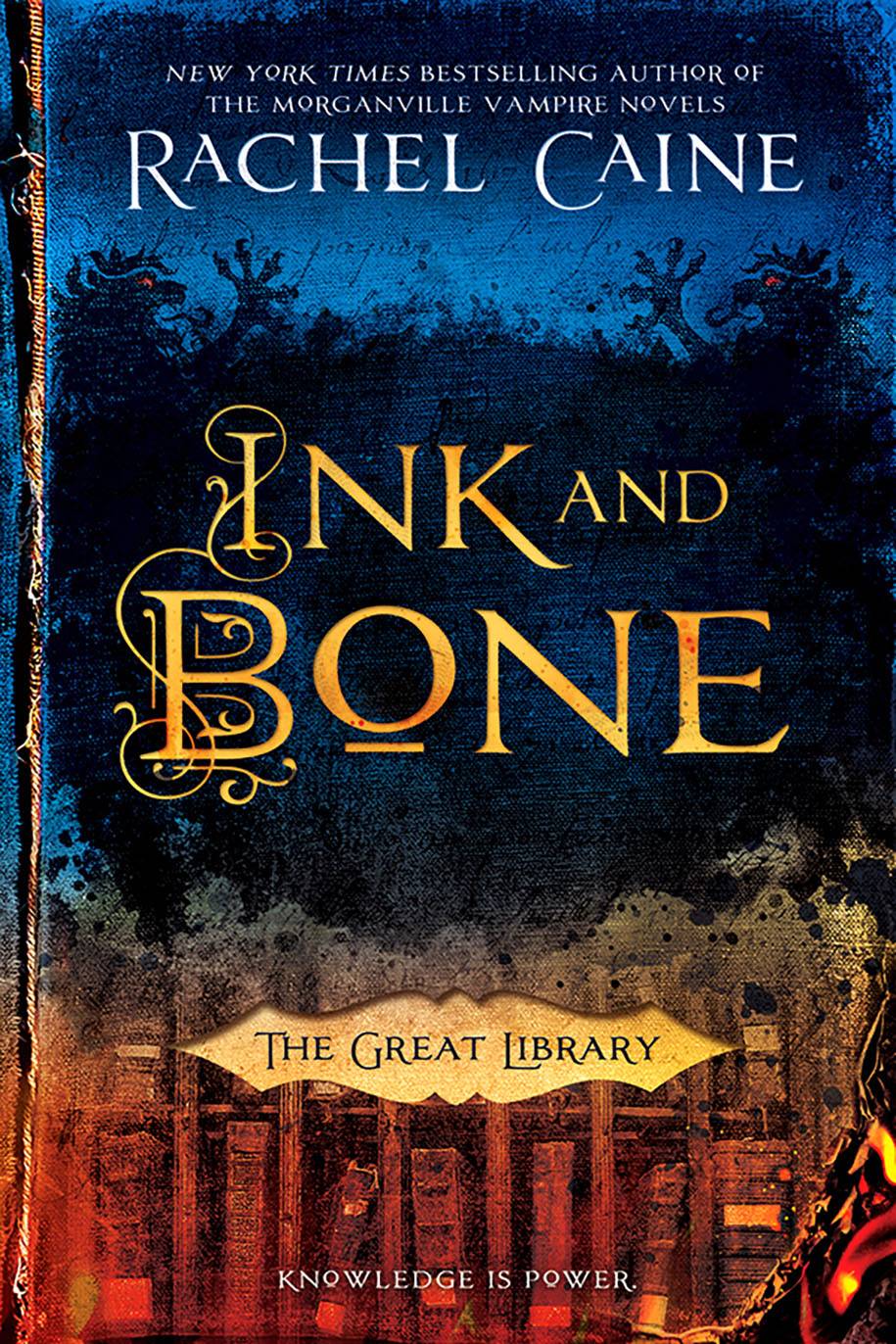 Do you ever think about what life would be like if certain crucial moments in history happened differently or not at all? Jess Brightwell lives in London in the year 2031, but this isn't the near future you might expect. In this world, the Great Library of Alexandria never burned down and the printing press was never invented. All countries of the world are united under the governing power of the Great Library, which seeks to preserve original books and maintain power by controlling the spread of knowledge and information. Jess and his family are book smugglers, running illegal books to sell on the black market. But when Jess's dad sends him away to become a Library scholar, Jess will come to question everything about what the Library stands for, the nature of his own family, and where his own allegiances truly lie. A gorgeously spun tale about the corruption of power and fighting for the greater good, this five-book series will keep you immersed until the very end.
Cover image courtesy of Berkley, an imprint of Penguin Books
Related: 10 Fiction Picks for College Bookworms
From the CollegeXpress Team, we hope everyone is staying healthy and sane during this crisis. Maybe one of these recommendations will help you escape, even for a little while, and bring some wonder back into your life. Now, go hole yourself up in your room and read!
If you're looking for even more book recommendations, check out the CollegeXpress Team's best suggestions for summer!