Being an effective LGBTQ+ ally means accepting and seeking the value of hearing about the authentic stories of queer people. However, finding the best movies that portray the LGBTQ+ community accurately can be difficult; mainstream media often centers the perspectives of cisgender and heterosexual characters while ignoring and even suppressing the experiences of LGBTQ+ people. In honor of Pride Month, consider checking out these six noteworthy movies.
1. Paris Is Burning
Paris Is Burning is considered a staple in the LGBTQ+ community. It's a documentary released in the 1990s chronicling the drag and ball scene in New York City and the impact it had on Black, Latino, gay, and transgender communities. This movie showcases the complex relationship between LGBTQ+ culture, racism, sexism, homophobia, and transphobia. Viewers get insight into how LGBTQ+ populations have learned to assert their own identity and culture in a world that is predominately white, cisgender, and heterosexual.
2. Moonlight
Moonlight has been heralded as one of the best films of the 21st century, and it has an all-Black cast, including Mahershala Ali, Janelle Monáe, and more. The movie also made history by being the first LGBTQ+ movie to win an Academy Award for Best Picture. It tells the story of a young Black man named Chiron (played by Ashton Sanders) coming to terms with his attraction to other men. The film is divided into three distinct periods of Chiron's life: early age, adolescence, and adulthood. In each of these distinct periods, we learn more about the journey toward exploring one's queer identity while also grappling with the pressures of toxic masculinity.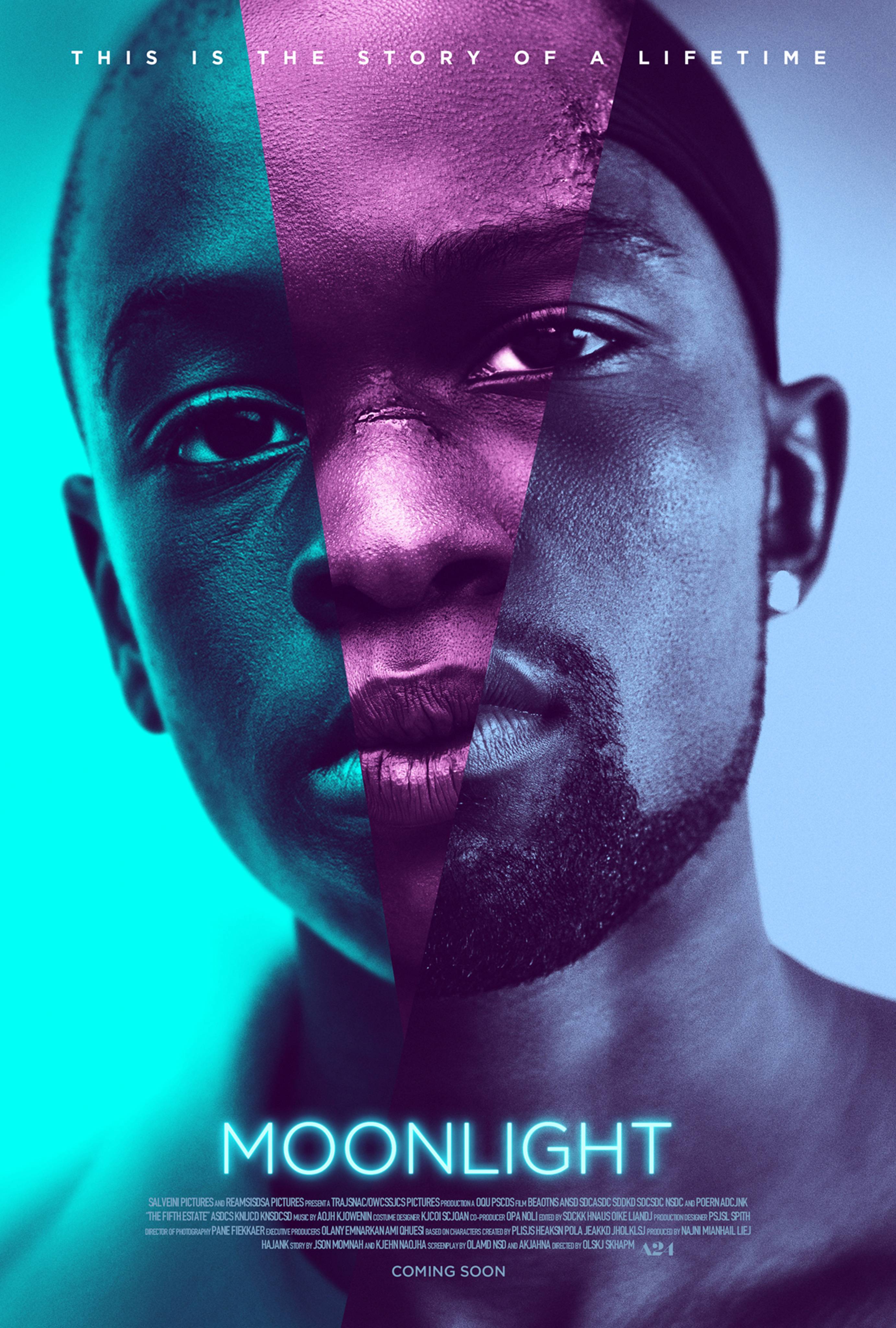 via A24 Films
3. The Fallout
Starring Jenna Ortega and Maddie Ziegler, The Fallout documents the life of Vada Cavell, a high school student who navigates significant PTSD and depression following a school shooting. Vada deals with the stress of this event in unhealthy ways by drinking, doing drugs, and isolating herself from her family and friends. As she navigates this ongoing trauma, she begins to explore her own sexuality with a female classmate. This movie presents a realistic and authentic portrayal of how Gen Z students deal with the remnants of trauma while also exploring deep questions about one's life purpose and personal identity.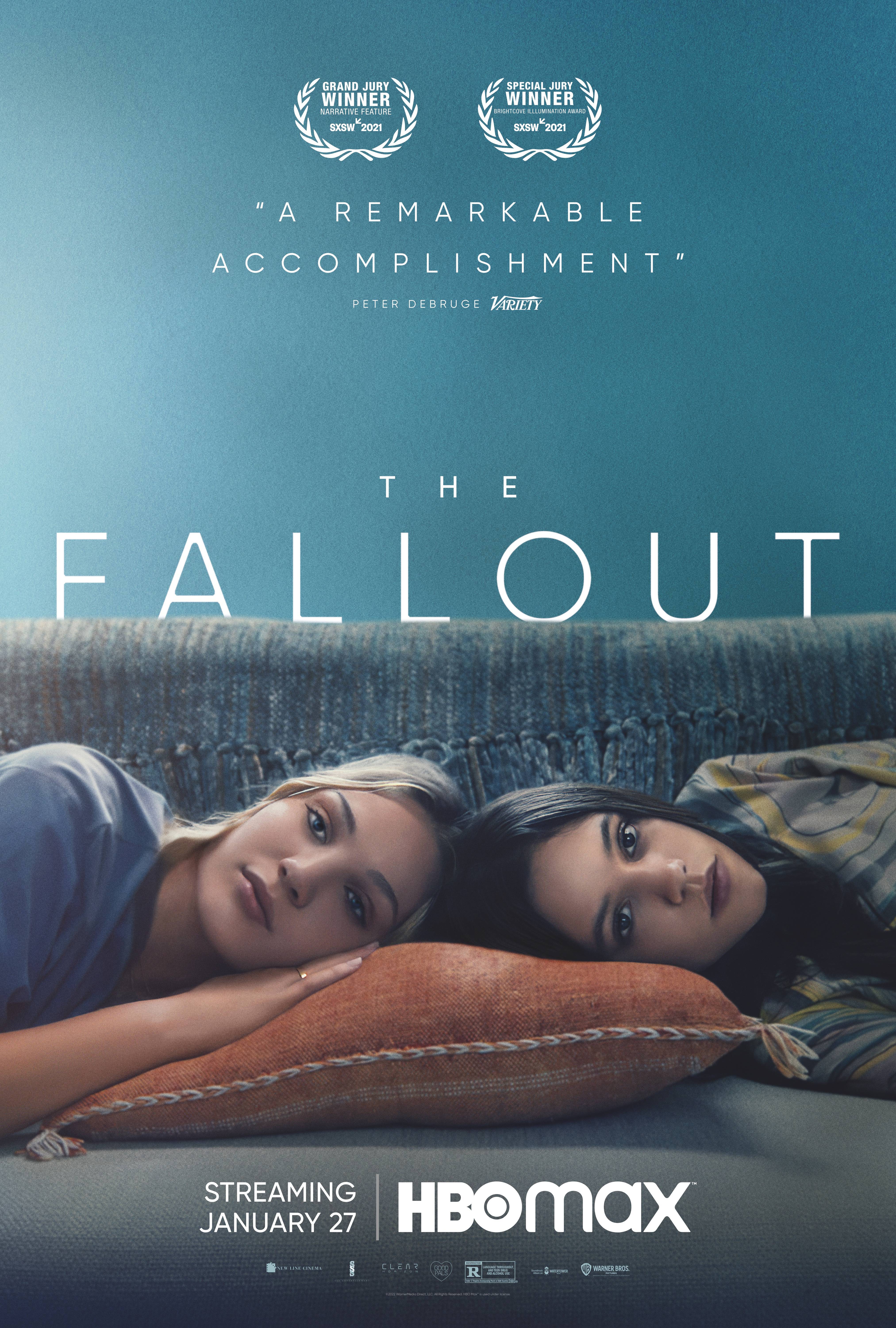 via Warner Bros. Pictures
Related: Mental Health: What It Is and How You Can Find Help
4. Disclosure
Disclosure is a Netflix documentary about how Hollywood depicts transgender people and the impact of their stories on other trans lives. The film includes interviews and testimonies from many famous trans people, including Laverne Cox, Jaime Clayton, Chaz Bono, and more. The documentary points to examples of past and current cinema to highlight the inaccuracies in the depiction and stories of transgender people. If you're looking for an honest and direct conversation about the portrayals of transgender people in the media, this is the film for you.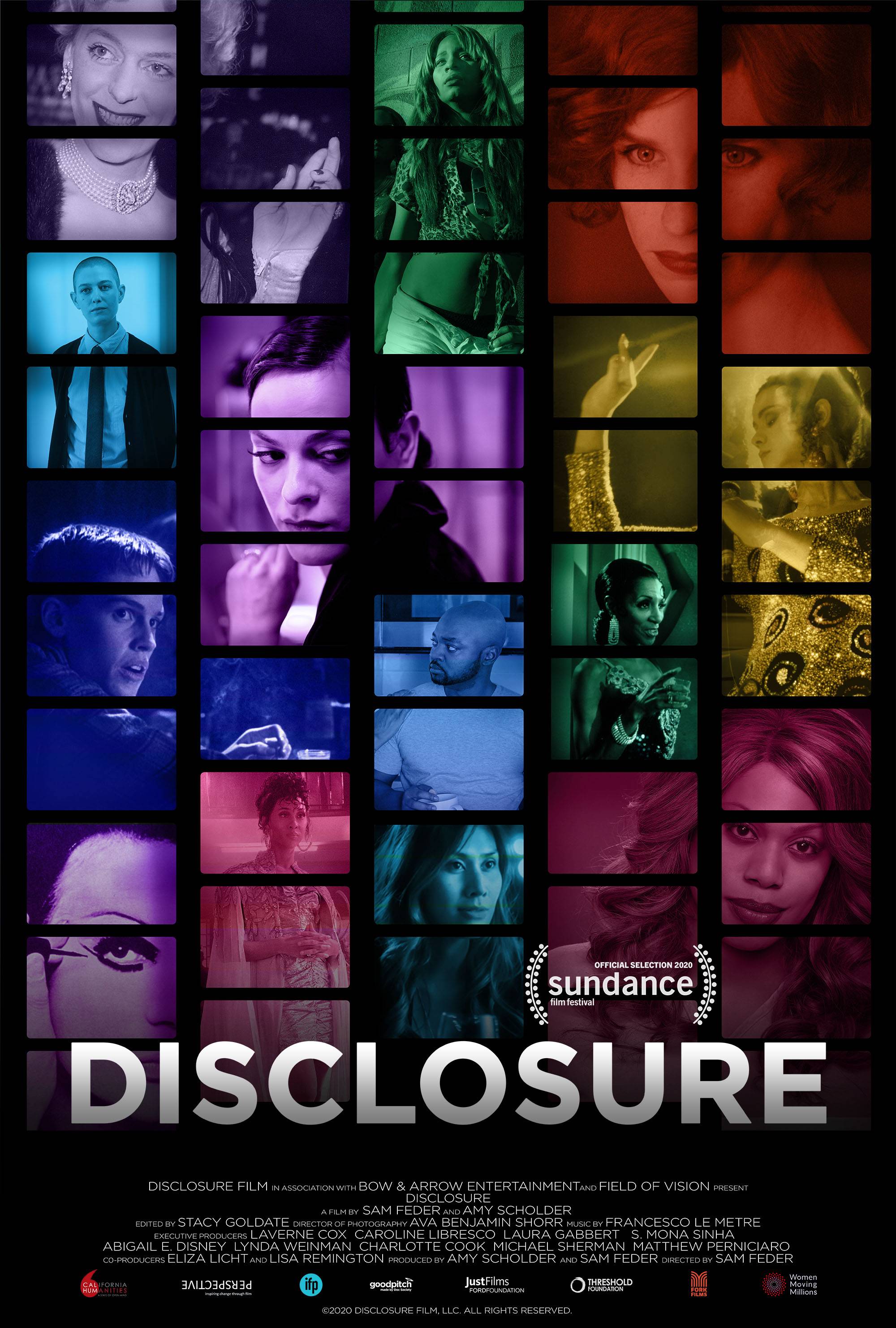 via Netflix
5. Palmer
Palmer stars pop superstar Justin Timberlake as Eddie Palmer, a former high school football star getting out of prison after 12 years. After he's released, the ex-con befriends a seven-year-old gender-fluid boy who comes from a troubled home. Palmer offers a powerful portrayal of self-acceptance and how love can transcend feelings about masculine ideals.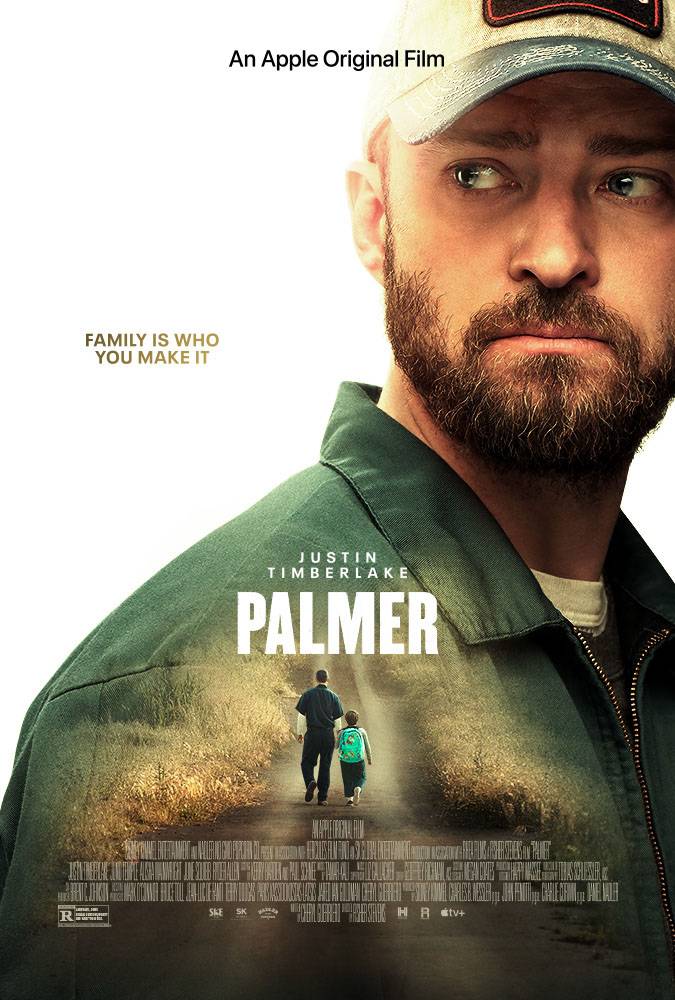 via Apple TV+
6. The Death and Life of Marsha P. Johnson
A gay liberation activist, Marsha P. Johnson was one of the most prominent figures of the gay rights movement and the Stonewall Uprising of 1969, the reason we celebrate Pride Month every June. She was also an important advocate for homeless LGBTQ+ youth as well as gay and transgender rights. This documentary chronicles her life, her involvement in the Stonewall Riots, and how she left a legacy in the LGBTQ+ community.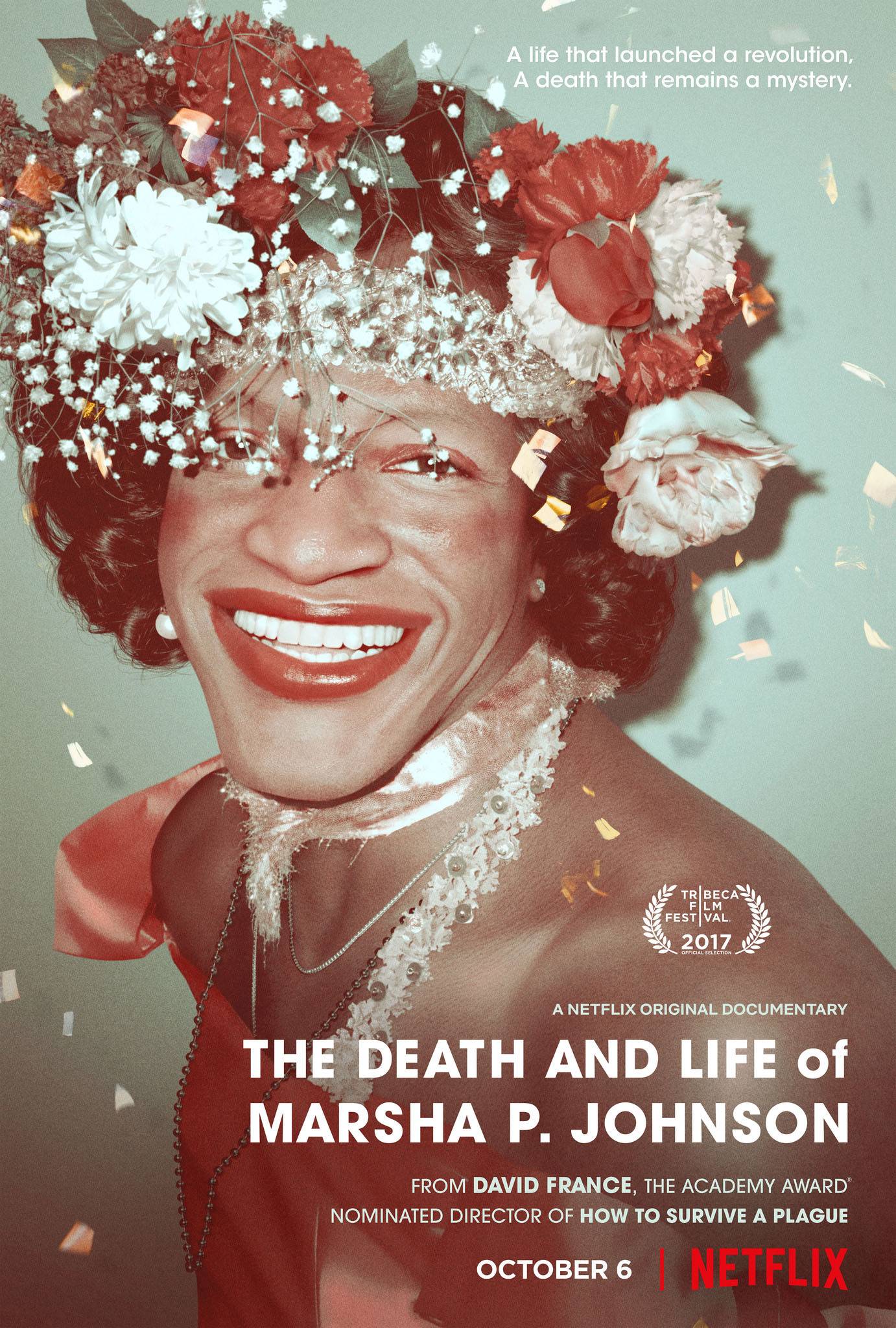 via Netflix
Related: Pride Month Learning: 4 Ways to Support LGBTQ+ Youth
You can learn more about the LGBTQ+ movement and the experiences of LGBTQ+ people through many forms of media, from books and documentaries to podcasts and more. This Pride Month and beyond, consider checking out one of these great movies when you're not busy celebrating and attending events and festivals.
Thinking about attending a college with a great LGBTQ+ community? Check out the Top 50 LGBTQ-Friendly Colleges and Universities and the kind of support they offer students.