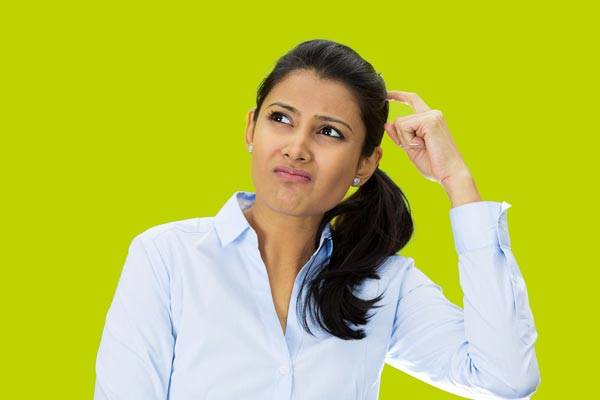 From Lord Byron to Karl Marx, many great minds have quoted the familiar proverb, "The road to hell is paved with good intentions." When it comes to your college applications, these same "good intentions" have the power to send your essay into similarly fiery pits. In other words, an idea that may seem solid could ultimately lead to your downfall. Here are five omissions or errors that can lead your application essay—and your chance for admission—astray.
1. Being redundant
It seems obvious to incorporate aspects of your résumé into your essay, but you need to treat the essay as its own entity. The essay is about getting to know the real you and investigating your character. It's is a narrative that should tell an individual story of passion and creativity—not a place to go over your awards or lovely grades. Make sure that if you mention an accomplishment, you delve deeper to reflect on how it connects to your larger college journey. The admission committee already has your transcript; now give them insight into your soul.
2. Saying you're sorry
Another error is attempting to explain away something that looks bad on your transcript. Never apologize for past behavior or volunteer anything that can seem detrimental to your reputation. Do not make excuses for poor grades or test scores, even if there is a perfectly legitimate reason for them (family/health issues, a friend in need) or if you are "doing much better now," as your recent grades show. You may believe that this demonstrates perseverance, but all an adjudicator sees is "possible recidivist slacker."
You only have so many words to convince an admission committee that you are the perfect person for a limited number of incoming student slots. Your competition will be using their essays to tout all of their best qualities and ignoring their least favorable ones. Don't you think you should do the same?
Note: the only time it is appropriate to address this kind of concern is when the prompt specifically asks for it—otherwise keep mum!
3. Making assumptions
It seems obvious, but the most glaring omission on many students' applications is the lack of explanation regarding why they chose to apply to that particular school. Do your research so you know the school inside and out; that way you can show why you are applying there specifically and how much you want to attend. Mention a professor who inspires you and a program you would like to be a part of. It also helps to use the words "this university is my first choice" or something similar.
There are a few reasons why this is so important, but the biggest one might be a metric called "yield ratio." This is the number of students that have been offered admission and actually accept that offer at a particular school. This is also the number that colleges love to use to compare to each other. So show some school spirit. This will give adjudicators the impression that you are not just using a template for each essay (though that may actually be what you're doing).
4. Being uninspired
One of the ways an essay can truly tank is with a trite story that, while interesting to you, doesn't much connect to your academic goals or even you as a person. One of the most common tales (that admission professionals hate!) is the volunteer story. It goes like this: you went to an underserved community to volunteer, you thought you were going to teach them, but ultimately they taught you. It's not a very insightful tale and tends to be more about the experience than a connection to your character. Other seemingly innocent, but actually essay-killing tales include: "That time I won the big game" and "I feel so lucky to have been so blessed all my life." Don't be that person—find something unique to write about.
Related: What Works for College Application Essays
5. Being overly creative
It's true that after reading thousands of identical essays, admission professionals appreciate a little creativity. Feel free to make a piece your own and play with the form if you feel it's appropriate. Just be certain that your creative approach isn't too abstract. It still has to tie to you, the college, and why you want to go there. And, for goodness sake, make sure you are still answering the essay prompt!
Related: Admission Essay Ideas That Just Don't Work
Following these simple rules can put you ahead of the curve when it comes to your college application essay. Remember that honesty and simplicity is the best way to tell your story. The most successful pieces tell an authentic story about you as a person. Go forth with confidence!
For more application essay/personal statement advice, check out the CollegeXpress Application Essay Clinic, with helpful tips, do's and don'ts, and real-world essay examples!