No more homework, no more tests, no more books, no more school! Well, no more school until the fall…and there's still summer reading to be done…and you do have those AP class assignments…you should probably get a head start on that Common App essay too. Maybe summer isn't quite the break you were hoping for—but at least you're still not stuck in a classroom all day!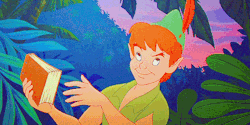 via GIPHY
Even with all those tasks hanging around your head, summer is still the best time of year. There's plenty of free time to have some fun, get all your summer assignments done, and write a draft of your college admission essay before school starts back up. All you need to do is get pumped up to get stuff done.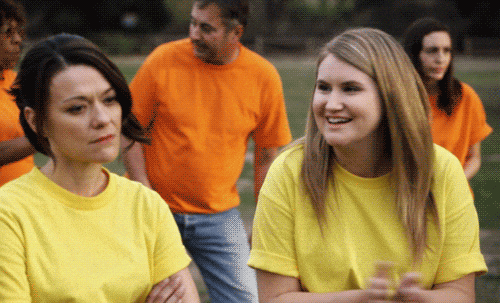 via GIPHY
We've got your back with a summer playlist that will amp up your motivation. Put it on repeat while you study for SATs, finish your reading list, or just head out on an adventure with your friends. You've got this summer on lock!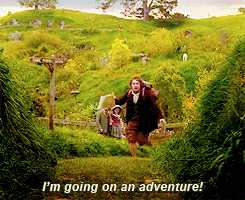 via GIPHY
We hope you enjoy this playlist. You can read about our top five favorites summer jams below, and be sure to follow the full playlist on Spotify.
Chillin' in the Summertime by Jonas Brothers
The Jonas Brothers are back (finally!), and they have some great, new upbeat songs for summer. This throwback jam makes our team reminisce about the days when we'd listen to all their music—including Camp Rock—and jump back and forth between crushing on Nick and Joe. (Sorry, Kevin.)
Perm by Bruno Mars
No summer playlist is complete without some Bruno, and "Perm" is an all-time favorite. It's the perfect sing-along for your road trip or the perfect background music at a barbecue.
What I Like About You by Jonas Blue and Theresa Rex
This is the ultimate car jam! It's a definite mood booster that gets us dancing awkwardly while driving and singing too loud with the windows down.
Shotgun by George Ezra
"Shotgun" isn't necessarily a headbanger—it's definitely not—but it's still a great summer tune. The beat is a perfect match for a leisurely bike ride or kayak paddle while you're surrounded by beautiful greenery and peaceful nature. Just listening to it brings up the smell of fresh-cut grass and cloud-free skies.
Born This Way by Lady Gaga
This anthem is a summertime must (especially with June being Pride Month). The second you hear Lady Gaga tell you to "put your paws up," you get an immediate confidence boost. We could all use a bit of a self-esteem pick-me-up this time of year, so blast this song, have confidence in who you are, and enjoy the summer!
Summer is also a great time to start your college search on CollegeXpress!