College: it's the best of times, it's the worst of times. And while everyone's college experience is different, you'll always find other students who deal with all-nighters, Netflix marathons, and finals stress just like you. Check out these totally relatable college experiences everyone is familiar with! (Gifs via giphy.com)
How you feel about your roommates during week one…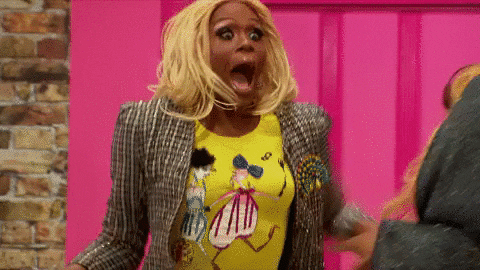 ….versus week six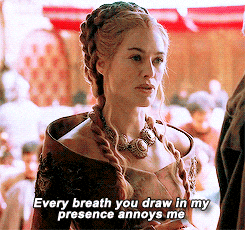 Being excited about the dining commons for approximately three seconds

I just want a home-cooked meal!
How you think you'll spend every weekend...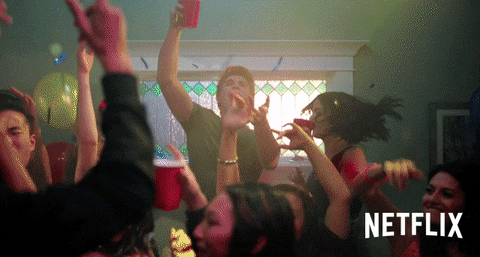 ...versus what you actually end up doing

Related: Video: Party Schools: Fact vs. Fiction
What you look (and feel) like walking to class after an all-nighter
Finding the motivation to work out after spending hours on homework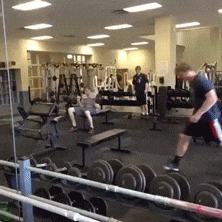 Becoming extremely defensive when people ask what you want to do with your life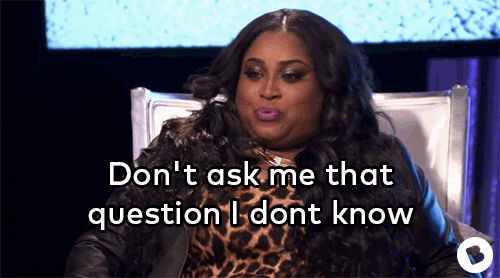 Walking into the laundry room when you run out of socks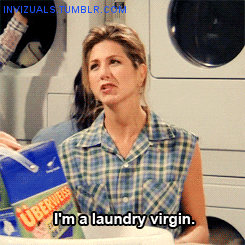 Related: Laundry Tips for College Students
Getting accustomed to eating Top Ramen every night for dinner
Feeling like such an adult after your first grocery shopping trip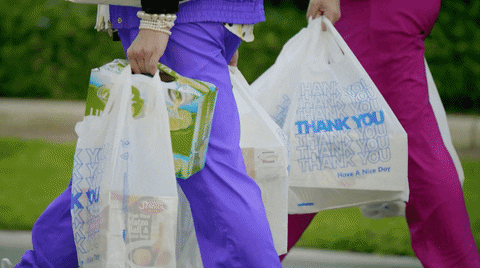 Related: Your Guide to Grocery Shopping in College
Accepting that you have a severe coffee addiction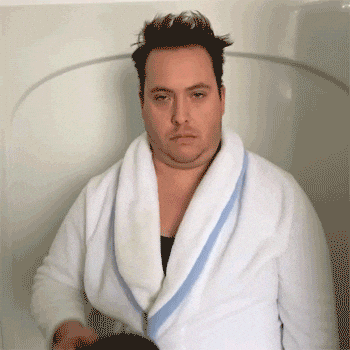 Knowing that you'd ace The Art of Napping 100 (if you could take that class)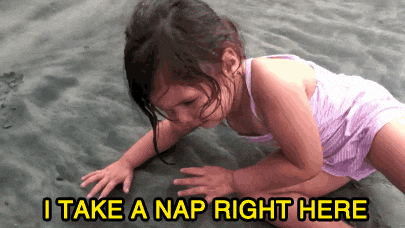 Remembering that the next four years are going to go by fast, so you better make them count!

Looking for ways to "make it count"? Check out our Student Life section!