Opportunity awaits in every city! Why not get your college education in one? Here are a few perks:
Internships
As of now, I want to major in business. Whether I decide on marketing, management, etc., I'm not quite sure yet. While I have always had a love for all things business, I also love big cities. The hustle and bustle on the streets—it excites me! Being in a city is an experience in itself. However, going to college in a city and having so much opportunity at your fingertips is the big picture. The amount of internships that await in smaller cities, not to mention the major ones, would probably surprise you. And what some internships can lead to is so important. These could be your future employers. For anyone interested in business, like myself, cities are the meccas for endless opportunities.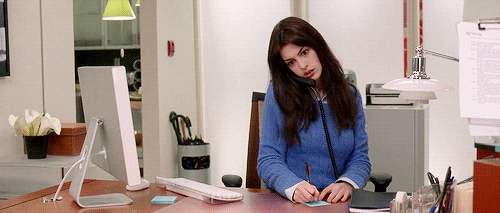 Via GIPHY
Atmosphere
As I mentioned, I love being in the city! I come from a pretty small town in central Indiana. There aren't a lot of people and not much happens. When I go to college, I want a change of pace. I see college as a time in my life to try new things and get out of my comfort zone. Being in crowds of people with such exciting surroundings is what I enjoy the most. Not to mention the architecture and history that lies within every city. Going back to internships, the city atmosphere is what makes them even better. Isn't it every business-loving person's dream to work at a large, successful corporation in the middle of the city? Well, at least that's mine.

Via wifflegif.com
Diversity
Cities are full of culture and diversity. I mean, most large cities have a Chinatown, which I think is the coolest thing ever. I am a big believer in having an open mind and listening to other people's perspectives. Within a city, you have thousands of people, all with different views. That is fascinating to me. I think that living in the city would be an eye-opening and beneficial experience. Growing as a person is the best thing that you can do in the long run. The learning experience of developing street smarts and how to interact with different kinds of people will help you in your everyday life. These are things you can't learn in a classroom.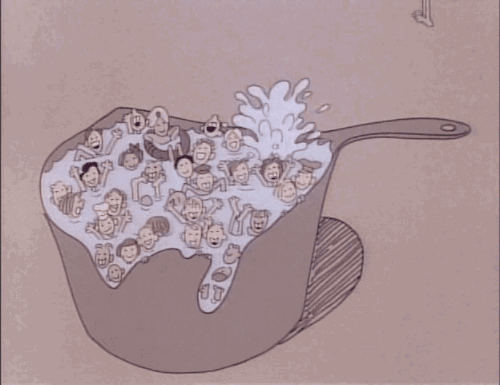 Via Gifer
Involvement
I love to work within my community and volunteer. Unfortunately, there aren't a lot of opportunities for me in my small town. I want to help a large community in a big way. Organizations that want to accomplish a goal with little help are going to struggle. I want to help multiple causes in any way that I can. Overall, being involved is a large part of my life, and I want to carry that into a bigger place. Socially, cities rule the world.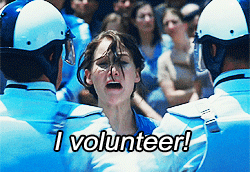 Via Gifer
Find colleges in the city (or in the country, or anywhere else!) using our College Search tool.