High school and college social life revolves around pop culture trends. Every year, we poll our new student writers to find out what everyone's talking about in schools across the country. From sustainability, Netflix, and Fortnite to prom, Marvel, and yeeting, here's what's hot so far in 2019.
Movies and TV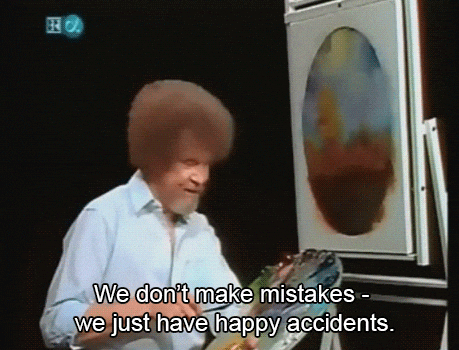 Via giphy.com
Tidying Up With Marie Kondo
The Office
Binge-watching Netflix
"Currently, everyone in my school is talking about The Umbrella Academy on Netflix and how amazing it is."
Fyre Festival on Netflix
"Binge-watching movies together is a big trend at our school."
The Joy of Painting
Marvel movies
Apps and games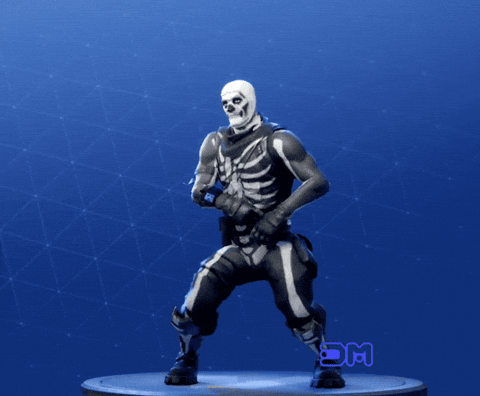 Via giphy.com
Starting clique Instagram pages
Instagram stories
"A trend among UCF students is posting their shenanigans for the #collegelife story on the Snapchat app."
Fortnite
"The Rockbot app that allows you to request music in the cafeteria"
Apex
Extracurriculars
"At Barnard, one of Columbia's undergraduate colleges, a new organization is celebrating black womanhood."
Participating in de-stress events
Dragon Day (students engineer dragons and compete against each other)
"THON is the most popular event at PSU. It is a 46-hour dance marathon that happens every February for children with cancer."
Prom
Spring break!
Social activism
Therapy dogs
Reading to children
"A write-in candidate for student government is getting a decent amount of buzz."
Boycotting plastic straws
Trying to get better food on campus
Miscellaneous
"Yeet"
Fuzzy jackets
Mom jeans
Water wars
Referencing old Vines
"Breaking an apple cleanly in half with your bare hands"
Memes
Bismarck the dog
Target runs
"Wanting to get a mascot (Alma Otter)"
Hydro Flasks and staying hydrated
Boba tea
Making fun of AirPods
What's trending at your school? Send us photos on Instagram @CollegeXpress!