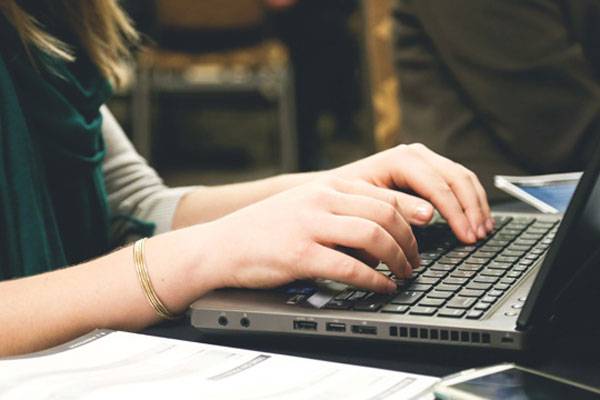 Breathe. If you are a senior in high school all the college paperwork ahead of you may seem daunting, but you can do this. Below are tips to help handle the Free Application for Federal Student Aid, FAFSA. Keep in mind you can re-apply for financial aid while you're in college too, so review these tips!
Be prepared
Before you stress, be aware of what you will need in order to begin your application. When filling out your application you will find that having your social security number, identification, and both your and your parents' tax returns and bank statements will make filling out the FAFSA run more smoothly.
Create an account
When you create your FAFSA account you will be asked to provide your name, date of birth, and social security number. Then you will be asked to create a password and provided with a pin number that you will use to access the application. Remember that this information is private!
Be accurate
Once you have all the information you need to complete your FAFSA, take the time to make sure you are carefully reading the questions being asked of you and accurately answering them. Submitting a FAFSA with incorrect information can limit your amount of financial assistance and can take a while to correct.
Deadlines matter
Everyone understands that life can get busy and overwhelming, but don't wait to start or submit your FAFSA until the last minute. Because deadlines vary by state and college or university, check the FAFSA website to verify when your application is due.
File early if you can
The early bird gets the worm! Once you have filled out your personal and financial information to the best of your ability and as accurately as possible then do not hesitate to submit your application. Those who submit their FAFSA early are most likely to be considered for the most amount of financial aid.
Help wanted
Do not be too shy to ask for help if you need it. Some of the questions on the FAFSA may be difficult to answer or you just may not be sure of the appropriate answer. That's okay. Ask a parent or guardian that can better assist you when filling out your application.
Good luck and happy college saving!