If you'd like to go to graduate school in sunny and 75° weather, do we have a list for you. The colleges and universities below are located in the Southern United States and all offer the advanced certificates, master's degrees, PhDs, and other graduate-level programs you're looking for. If you see a school that interests you, just click the "Connect me" button underneath the listing—then they'll reach out to you with more information. Let's get your grad school search going!
Abilene Christian University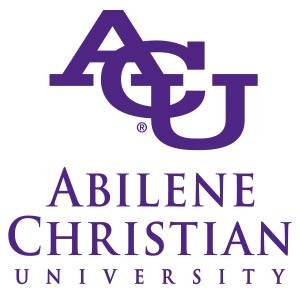 Abilene Christian University is a private coeducational university in Abilene, Texas. With more than 1,800 graduate students, the University offers 28 on-campus master's, doctoral, and specialist-level programs through the Schools of Health & Human Services, Professional Studies, Organizational Leadership, Nursing, and Graduate Theology. ACU graduate studies allow students to build off education and experience through transformative, credential-integrated, hands-on learning, enriched by research and guided by faculty mentors.
Dallas Baptist University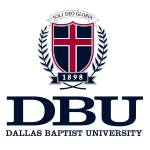 Dallas Baptist University is a comprehensive Christ-centered liberal arts university with a 368-acre suburban campus in south Dallas, Texas. The Graduate School at DBU offers advanced degrees in Business & Leadership, Education, Ministry & Counseling, and Science & Technology in addition to other master's and doctoral programs. Most graduate programs can be completed entirely online, through face-to-face instruction, or in a hybrid format.
Gardner-Webb University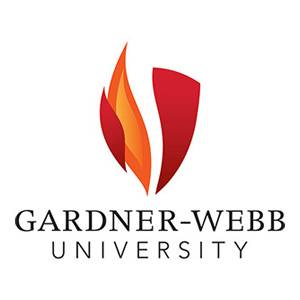 Gardner-Webb University is a Baptist-affiliated liberal and professional studies university in Boiling Springs, North Carolina. With approximately 1,500 graduate students, the University offers 35 master's, doctoral, certificate, and post-doctoral certificate programs. GWU graduate students benefit from a focus on research and professional practice, programs designed to instill professional excellence, dedicated admission counselors, and more.
Lynn University
Lynn University is a private liberal arts university in Boca Raton, Florida—23 miles from Fort Lauderdale and 50 miles from Miami. Graduate degrees range from Aviation Management to Visual Effects Animation, with programs offered through the Colleges of Arts and Sciences, Business and Management, Communication and Design, and Education as well as the Conservatory of Music. Accelerated terms, convenient online classes or evening courses on campus, and an award-winning iPad-powered curriculum help students complete their master's degrees in as little as one year.
Nova Southeastern University, College of Psychology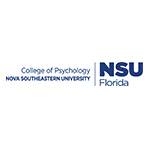 Nova Southeastern University is a private, nonprofit liberal arts institution located in Fort Lauderdale/Davie, Florida—10 miles from downtown. The College of Psychology offers Master of Science degrees in Counseling, Experimental Psychology, Forensic Psychology, and General Psychology as well as a PhD and PsyD in Clinical Psychology and a PsyD and PsyS in School Psychology. Students have the opportunity to work in a hands-on environment with clinical practices at the Psychological Services Center and 15 on-campus working clinics that treat a diverse South Florida population and many international visitors.
Connect me with NSU College of Psychology!
PCOM Georgia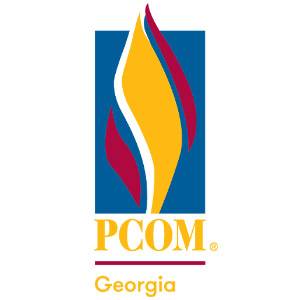 PCOM Georgia is a branch of the Philadelphia College of Osteopathic Medicine located in Suwanee, Georgia—30 miles from Atlanta. The Georgia campus offers a variety of graduate programs designed to educate the next generation of health care practitioners. Students can also join more than 40 chapter and national organizations, academic-interest groups, and clubs offering many different social activities and leadership opportunities.
PCOM South Georgia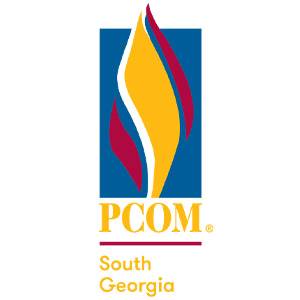 PCOM South Georgia, established in 2019, is another branch of the Philadelphia College of Osteopathic Medicine located in Moultrie, Georgia. PCOM Georgia and PCOM South Georgia are the only Doctor of Osteopathic Medicine (DO) programs in the state. In fall 2020, PCOM South Georgia began offering a degree in Biomedical Sciences, a program that provides students with the skills and knowledge they need to pursue many different scientific careers and professional degrees.
Connect me with PCOM South Georgia!
Samford University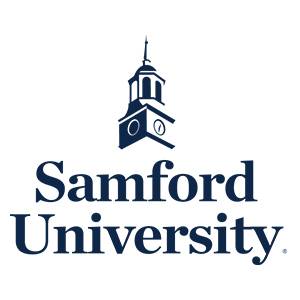 Samford University is a private university on a 247-acre campus in suburban Birmingham, Alabama. The University offers its 2,152 graduate students nearly 50 graduate degrees to choose from through 10 academic colleges: The Schools of Arts, Arts & Sciences, Business, Divinity, Education, Health Professions, Law, Nursing, Pharmacy, and Public Health. The University is ranked first in Alabama and among the best private universities nationally for its return on investment.
Schreiner University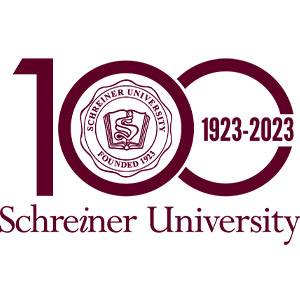 Schreiner University is a private Presbyterian liberal arts institution in Kerrville, Texas—60 miles northwest of San Antonio. The University offers three specialized and entirely online graduate program options: a Master's of Business Administration (MBA), Master's of Education (MEd), and Principal Certification. Their program offerings are flexible and provide students with the skills and training to take their careers to the next level while keeping tuition for all programs under $11,000.
Discover more great places to earn your advanced degree by exploring all our featured graduate school lists.