With so many new and old titles to choose from, it can be tough to decide what book to read next. Should you go for the young adult romance everyone's been raving about or the dust-covered mystery novel from the thrift store? Skip the decision-making process all together and check out the books I think belong at the top of your TBR list based on your college major of choice!
English Literature: If We Were Villains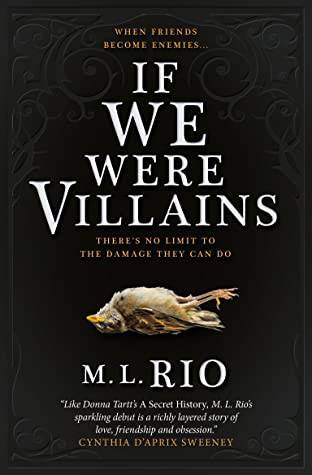 There's something about the study of literature that evokes images of old libraries, dim candlelight, steaming mugs of tea, and the smell of rain. You'll find all of that in M.L. Rio's novel If We Were Villains, which follows a group of young actors at a prestigious art college after the mysterious death of one of their classmates. If you're anything like me, you'll fall in love with the dark academia setting, characters who always seem to have something to hide, and lines of Shakespeare carefully woven into the dialogue.
Image courtesy of Titan Books Ltd.
Related: List: Colleges With Great English, Creative Writing, and Literature Programs
Art: Heartstopper: Volume One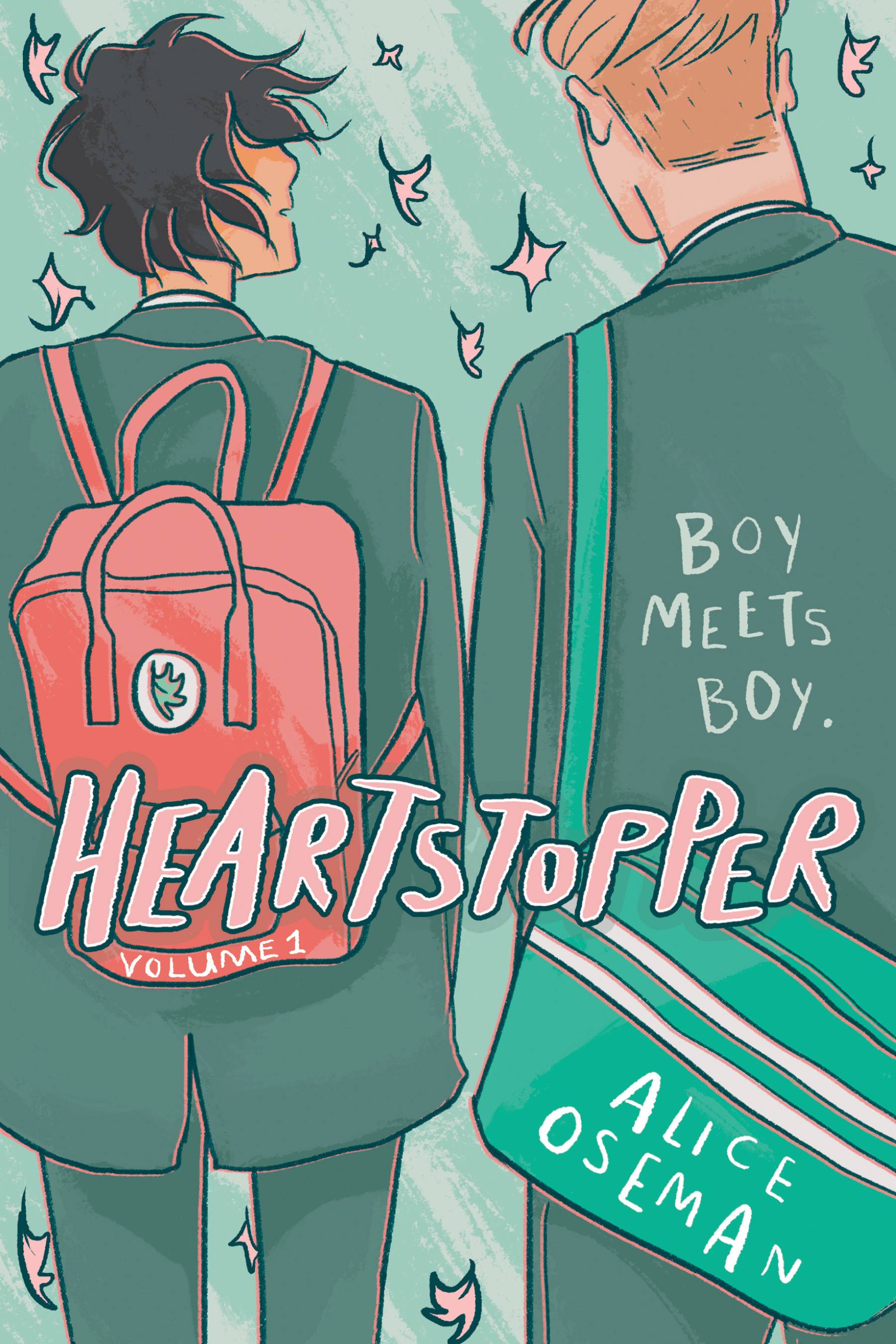 Graphic novels aren't just for kids! If you like heart-warming young adult love stories told through beautiful art styles, look no further than Alice Oseman's Heartstopper: Volume One. This bestselling graphic novel follows Nick and Charlie as they navigate the confusing world of feelings, friendships, and identity at an all-boys grammar school. It's sure to make you smile and inspire your own creativity.
Image courtesy of Graphix, a Scholastic company
Sociology: The Handmaid's Tale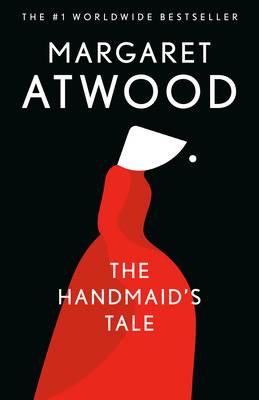 If you're fascinated by the functions of society and human interaction, it's time you were introduced to the Republic of Gilead—the dystopian setting of The Handmaid's Tale by Margaret Atwood. Offred, the novel's protagonist, used to have a job, a husband, and a child of her own, but it all feels like a distant dream. Now, she's been stripped of her rights and given one purpose: to bear children for the Commander and his wife. The Handmaid's Tale is a jarring look at the evils of humanity and what a society can become.
Image courtesy of Knopf Doubleday Publishing Group
Related: List: The Experts' Choice: Excellent Sociology Programs
Fashion Design: Notes on Camp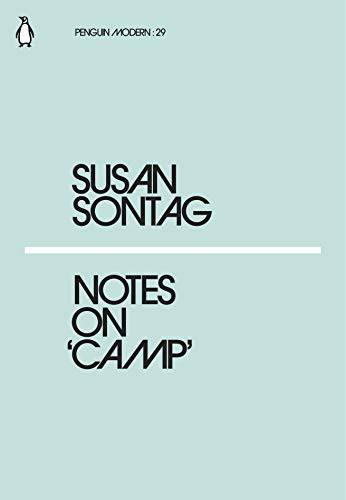 Any fashion enthusiast is bound to remember the outrageous, eye-catching looks of the 2019 Met Gala. The theme of the event was "Camp," and it prompted designers to toe the lines of insanity (one celebrity was seen walking around with a mannequin of his own head). However, the legacy of Camp extends far beyond a couple over-the-top outfits. Notes on Camp by Susan Sontag is a quick read that will walk you through the meaning and history behind one of the most exciting (and at times, confusing) art styles out there.
Image courtesy of Penguin Books UK
Computer Science: Illuminae
Illuminae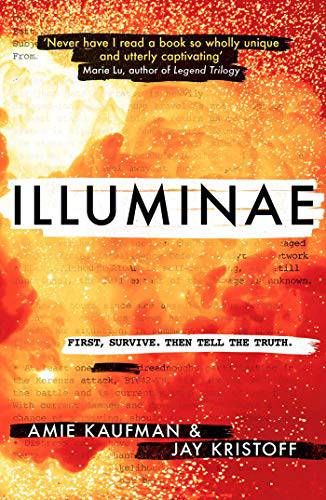 by Amie Kaufman and Jay Kristoff is a science fiction mixed-media novel, which means it's not only told through words—it incorporates a mixture of narrative writing, emails, files, interviews, and more to create a fully immersive experience for the reader. The story is set in the year 2575 and follows exes Kady and Ezra as they're forced to work together after their planet is invaded. Throw in some hackers and potentially problematic AI, and it's the perfect read for lovers of computer science!
Image courtesy of Knopf Books for Young Readers
Music: Prelude for Lost Souls
At the surface, Prelude for Lost Souls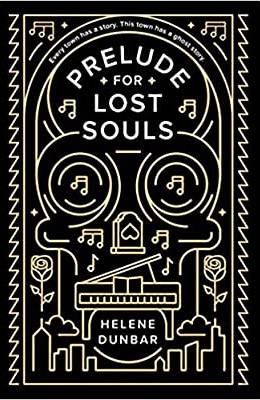 by Helene Dunbar seems to be a ghost story, but its true heart is rooted in music. Dec, the protagonist, wants nothing more than to leave St. Hilaire—a town where everyone talks to the dead—and distance himself from the controlling Guild. But his plans are halted when Annie, the piano prodigy whose music Dec has admired for years, suddenly turns up in his town. Music lovers will be delighted by Annie and Dec's quest to find the lost notes of her recently deceased mentor's prelude and all the chaos that ensues.
Image courtesy of Sourcebooks
Related: The Experts' Choice: Fine Music Programs
Finding your next great read doesn't have to be a headache—sometimes it's as easy as matching one to your college major! I hope this list has given you some ideas for your TBR and inspired you to crack open a book tonight. Happy reading!
Not sure what you want to major in yet? Check out advice straight from a college student on How to Pick a College Major: Narrowing Down a Big List.