Black people have played an enormous role in the social, cultural, and economic advancement of America, all while continuing to face institutional racism and mistreatment. Black History Month is an opportunity to acknowledge and honor the contributions and achievements that Black Americans have accomplished throughout history. This annual celebration grew from "Negro History Week," first coined by historian Carter G. Woodson in 1915. Due to the Civil Rights Movement in the 1960s and the advancement and expansion of Black civil rights, the week eventually evolved into Black History Month. Every year, there's a different Black History Month theme, and this year it's "Black Health and Wellness." This theme acknowledges the work and contributions of Black medical practitioners and health care workers as well as the continued disadvantages that Black people face in health care.
Black History Month is often commemorated with local celebrations, special museum events, musical performances, tributes to Black artists and historical figures, and marches focused on social activism. Several colleges and universities host annual celebrations and events during the month. However, with the ongoing COVID-19 pandemic, on-campus celebrations may look a little different this year. Fortunately, there are many films that are excellent educational resources and opportunities to learn about Black history and its impact on society. If you're looking to expand your knowledge, check out these 10 amazing films that honor of Black history.
1. Hidden Figures (2016)
Hidden Figures is a motivational film based on a true story and a book written by Black author Margot Lee Shetterly. This film chronicles the story of three Black female mathematicians in the 1960s who encounter both gender and racial discrimination as they climb the ladder of professional success at NASA during the Space Race. The film received various awards and nominations at the Academy Awards and the Screen Actors Guild Awards. It's a great choice for anyone interested in learning about the experiences of Black women in STEM careers.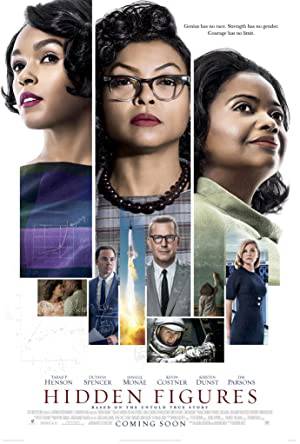 via 20th Century Fox
2. The Hate U Give (2018)
The Hate U Give is a film that reflects the current reality of institutional racism within the criminal justice system. With national attention paid to the unjust murders of Black men and women at the hands of law enforcement over the past few years, this movie tells the story of Starr Carter, a teenager who attends a predominately White and affluent school but resides in a low-income, predominately Black neighborhood. Starr witnesses the murder of a Black male friend and must navigate the hard truths and lessons of living life in two opposing worlds.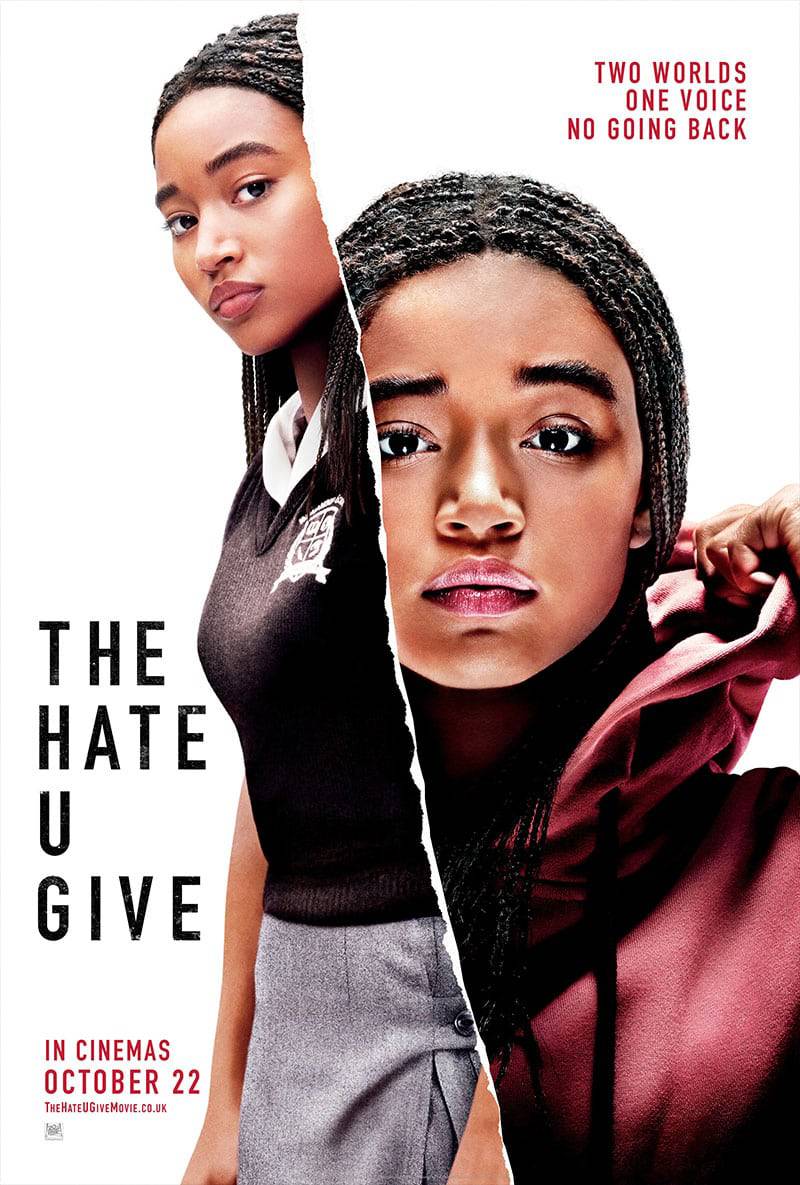 via 20th Century Fox
3. Malcolm X (1992)
Malcolm X was a prominent historical figure and activist during the Civil Rights movement. He's often regarded as an extremist in his views, as he advocated for the complete separation and independence of Blacks from Whites. His nationalist ideology gave way to the Black Power Movement and empowered many Black individuals to endorse values of autonomy and independence. Directed by Spike Lee and starring Denzel Washington, the film chronicles Malcolm's early life and career as an activist.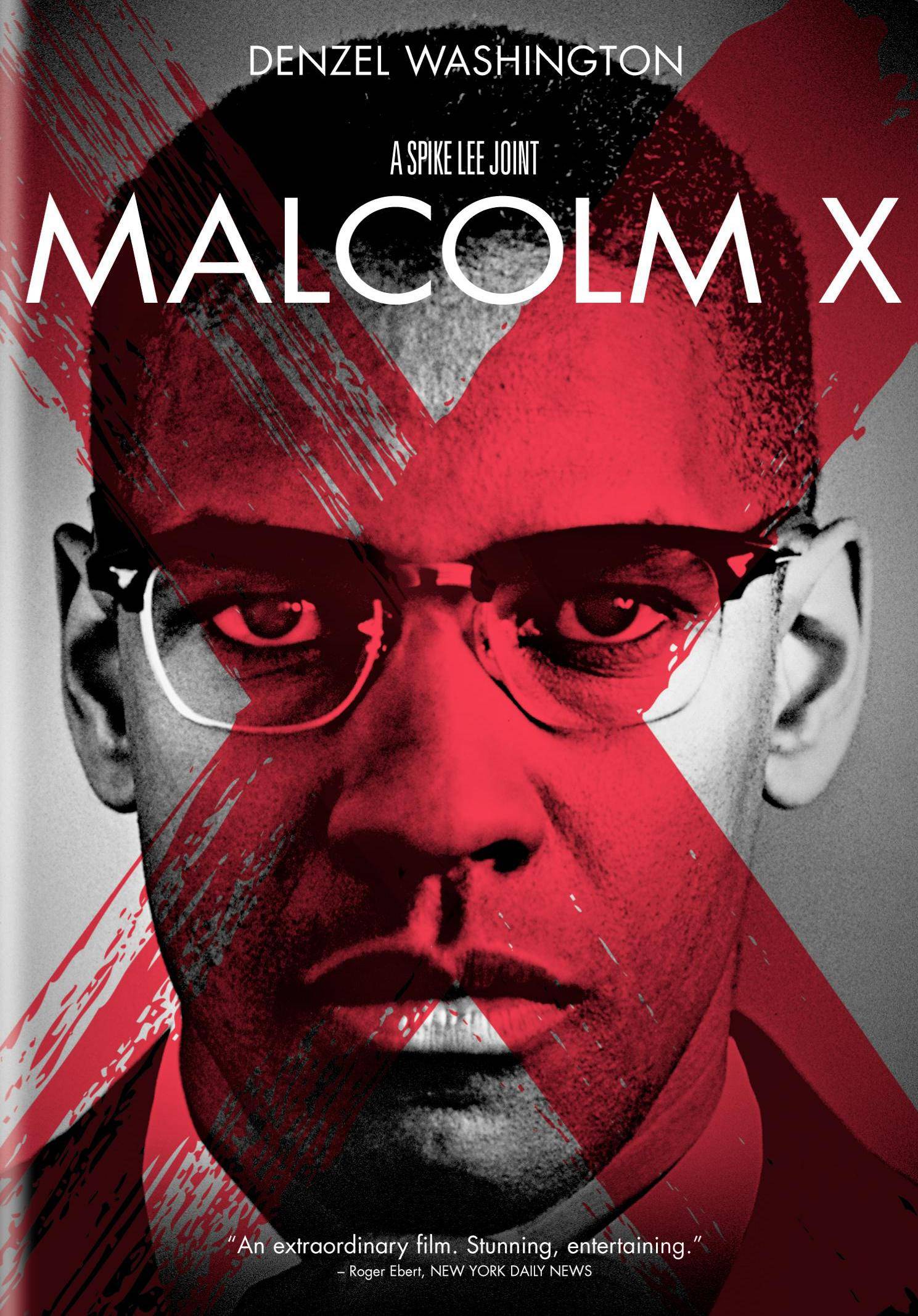 via Warner Bros. Pictures
4. Selma (2014)
Selma is a film that highlights the historic march for Black rights from Selma to Montgomery, Alabama, in 1965. This critical march led to the passing of the Voting Rights Act of 1965, one of the most important accomplishments of the Civil Rights Movement. David Oyelowo plays Dr. Martin Luther King Jr., with Carmen Ejogo portraying his wife Coretta Scott King.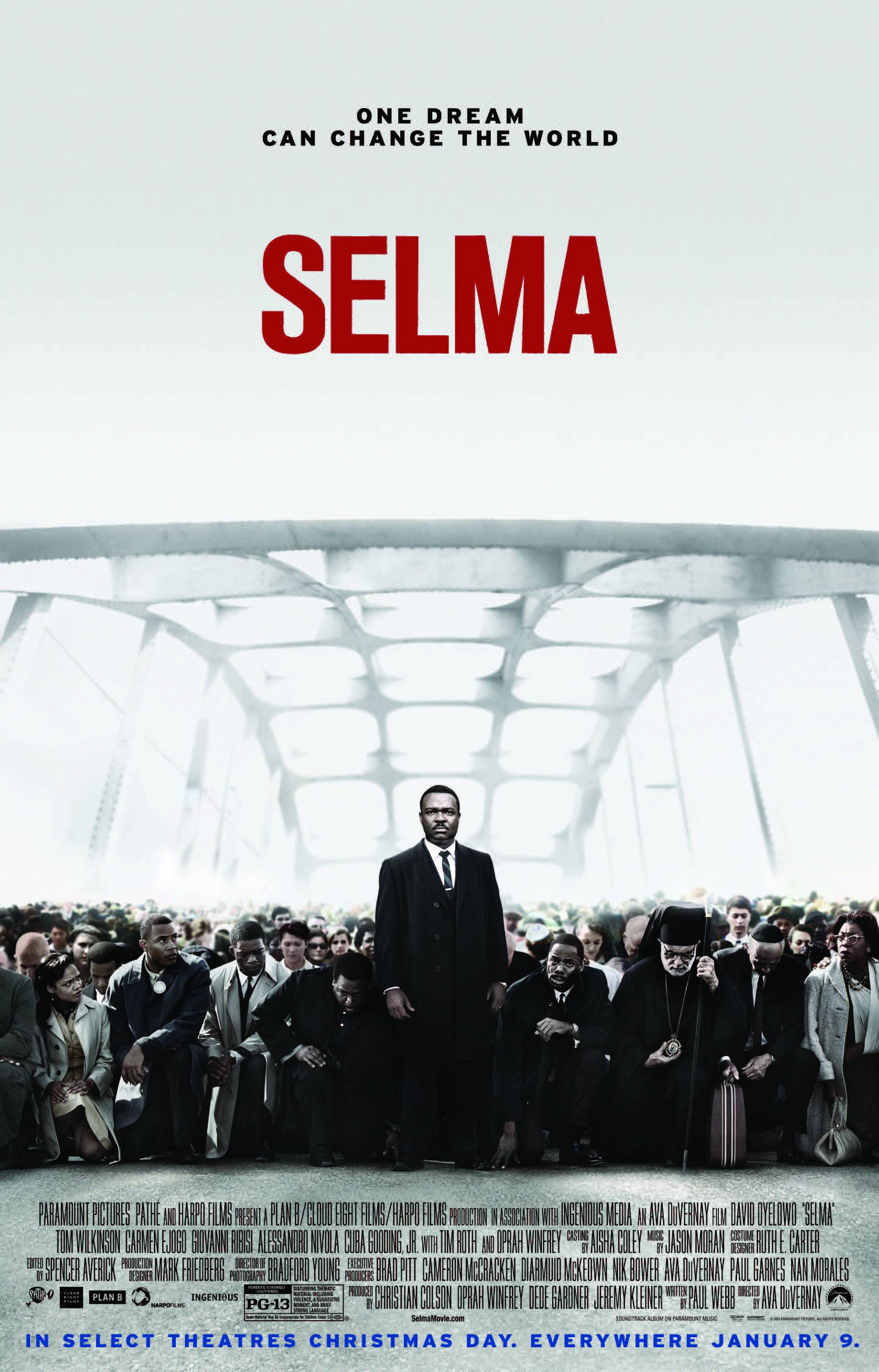 via Paramount Pictures
5. The Color Purple (1985)
The Color Purple tells the story of a young girl named Celie growing up in rural Georgia in the 1900s. Celie undergoes sexual abuse from her stepfather and later from her husband. The movie showcases her escape from both troubling situations and her struggle in navigating domestic violence, sexual abuse, and racism. This adaptation of the novel by the same name stars Danny Glover, Whoopi Goldberg, and Oprah Winfrey.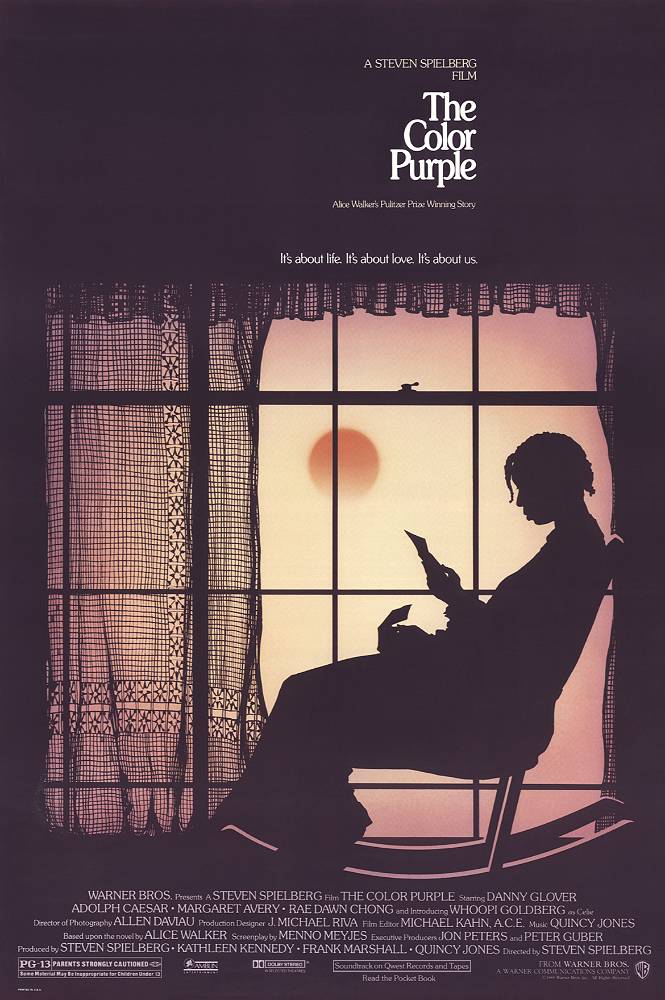 via Warner Bros. Pictures
Related: 5 Great Recommendations for Books by Black Authors
6. 13th (2016)
13th is a thought-provoking documentary that examines the inequities of the prison-industrial complex. It highlights how Black and Brown men are disproportionately penalized by unjust laws and how mass incarceration has plagued minority communities. This movie is perfect for those looking for a real-life representation of the struggles minorities face in America and is directed by Ava DuVernay, the same Black female director from Selma.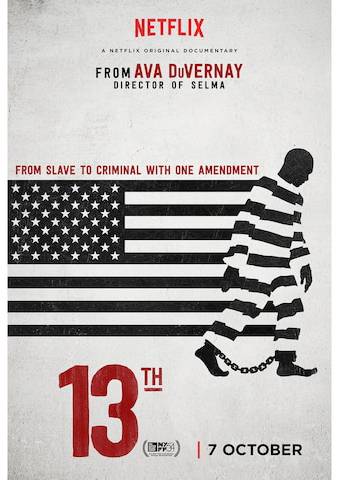 via Netflix
7. Moonlight (2016)
Moonlight is a moving film that elucidates and validates the realities of the experiences of Black men in the LGBTQ+ community. The movie follows the life of Chiron, a young Black man living in Miami, as he grapples with abuse and questions about his sexuality. It was the first film with an all-Black cast to win an Oscar for Best Picture.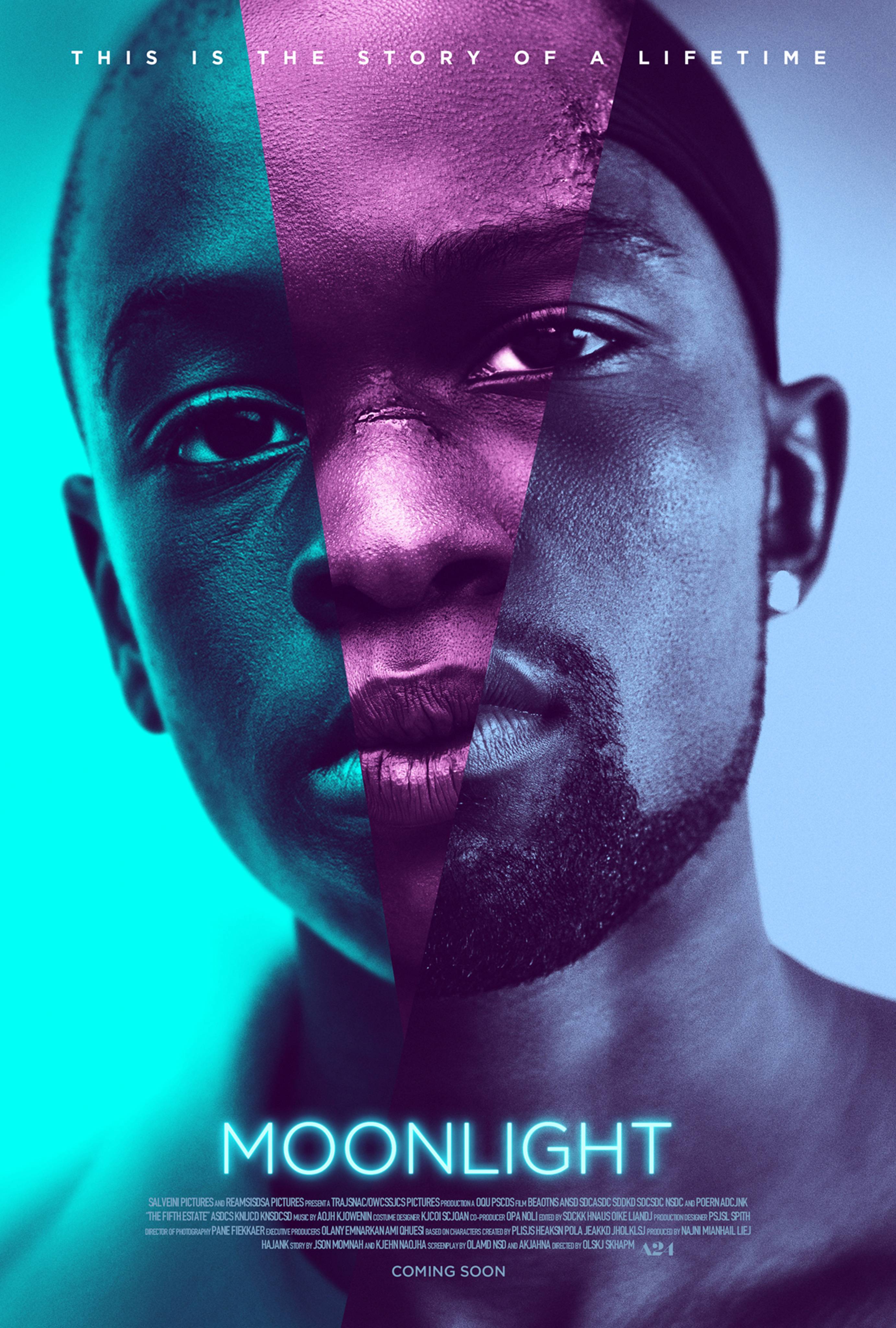 via A24 Films
8. The Loving Story (2011)
The Loving Story is a documentary that highlights the ongoing struggle of interracial relationships during the Civil Rights Movement. The film follows the relationship of Richard, a White man, and Mildrid, a Black woman, who initiated a legal battle in order to gain the right to marry each other. This developed into the famous court case Loving v. Virginia, which legalized interracial marriage in 1967.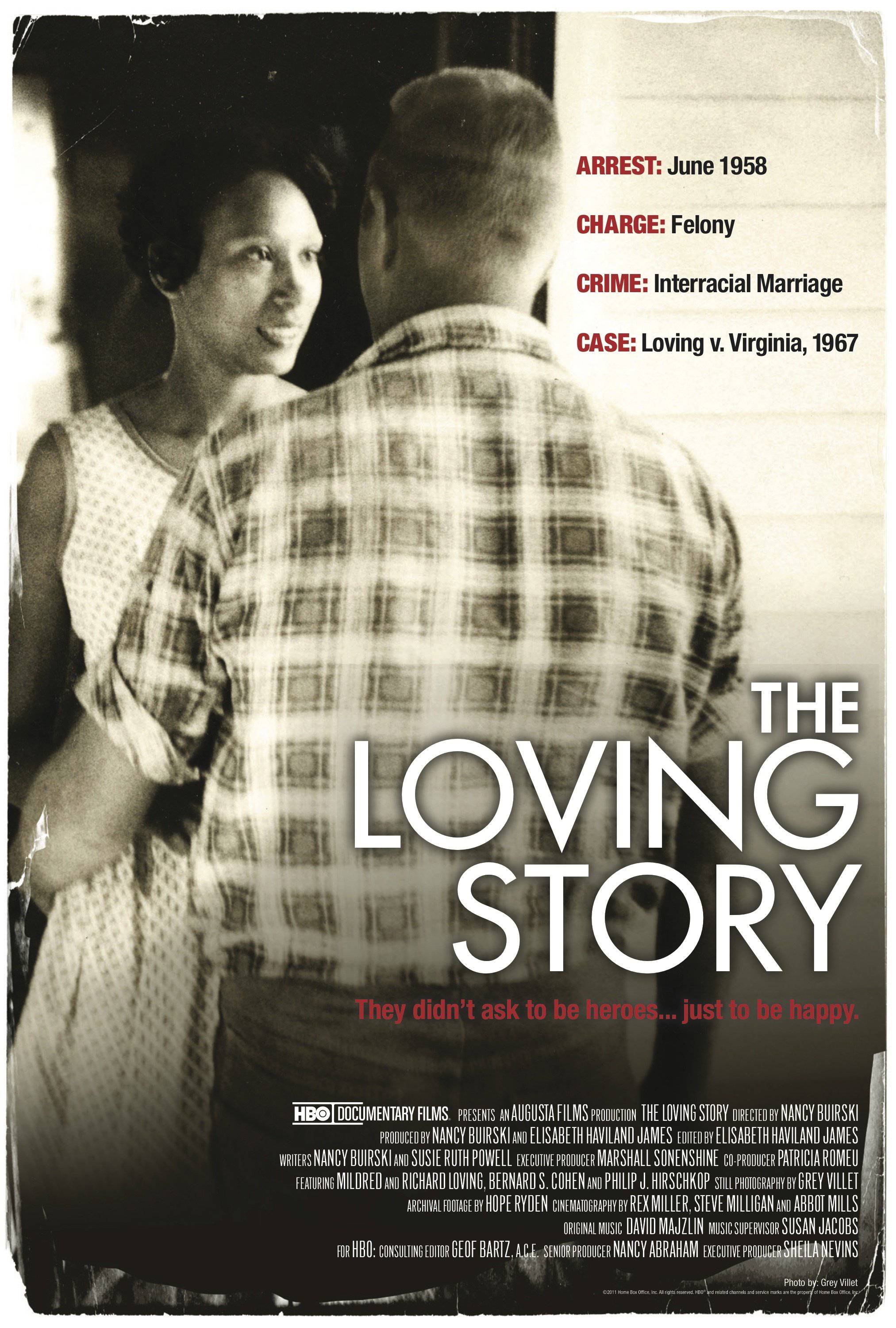 via HBO
9. Becoming (2020)
Becoming is a documentary following attorney and author Michelle Obama, aka the first Black woman to serve as First Lady of the United States from 2009–2017. The film offers an intimate look into her life, familial relationships, and words of wisdom as she navigates her 2019 book tour for her memoir of the same name. The documentary also features the first public interview of Michelle and Barack's daughters, Malia and Sasha.
via Netflix
10. Just Mercy (2019)
Just Mercy is based on the true story of Bryan Stevenson, a defense attorney seeking justice for a wrongly convicted Black man named Walter McMillian, who's on death row for murdering a young White woman. The film gives an honest and emotional portrayal of civil rights and highlights how racism is very much endemic to the criminal justice system. Michael B. Jordan stars as Stevenson, with Jamie Foxx as McMillian.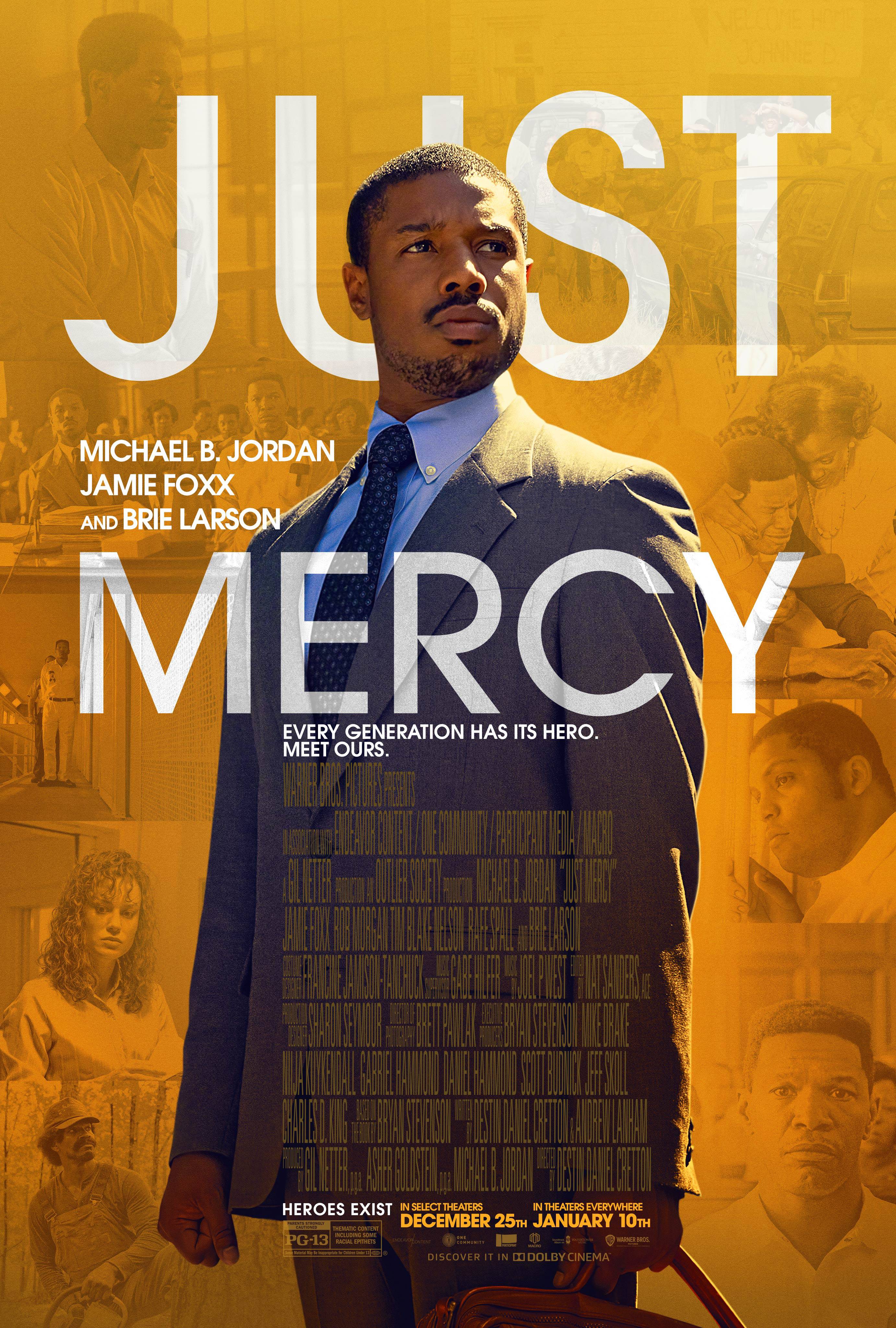 via Warner Bros. Pictures
Related: Timeline of Important Events in Black History
It's important to celebrate Black Americans and acknowledge the ongoing racism and mistreatment they continue to encounter to this day. History is often taught through a White Eurocentric lens that ignores the achievements, contributions, and history of Black people in America. Making a conscious effort to learn about Black history and the important roles Black people play in our society is critical, but checking out these films is an easy way to do just that.
Learn and grow even more this month and all year long by reading our other Black History Month content.