It's no secret that the publishing industry is lacking in diversity. Black authors don't get published, uplifted, or distributed nearly as much as authors who are White. And the only way to change that is to show how important Black authors and stories are by buying and reading their works. Black History Month may have come and gone, but we should never stop learning about Black history and culture, reading Black stories, and championing Black creators, including Black authors! In honor of always striving to be better allies and supportive individuals, here are five great fiction and nonfiction books to consider for your next read.
The Vanishing Half by Brit Bennett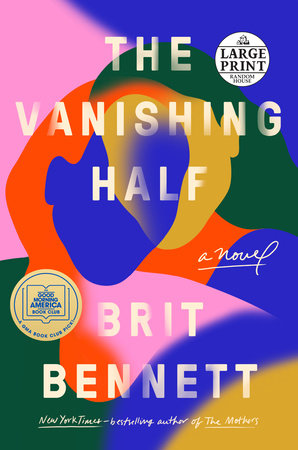 Stella and Desiree Vignes grew up inseparable despite how different they always were, but life has a way of pulling people apart—although, usually not so far apart that you no longer can recognize your own twin sister. When the Vignes twins run away from their small town of Mallard in the 1950s, they think they're running away to brighter futures where they can be whoever they want, but surely that doesn't mean abandoning your identity for a new one entirely?
While Desiree returns to Mallard years later with a daughter in tow, she has no idea her sister Stella has already spent years pretending to be a White woman. Spanning generations of Vignes women, Bennet explores the nature of "passing" and how racism can drive Black people to confine themselves to boxes at the hands of society telling them the darker your skin, the less desirable you are. This inspiring and honest story is a beautiful look at family and finding one's place in a world where it seems as if light skin is what everyone wants.
Image courtesy of Penguin Random House
Related: 5 Great Book Recommendations for Social Distancing
Born a Crime by Trevor Noah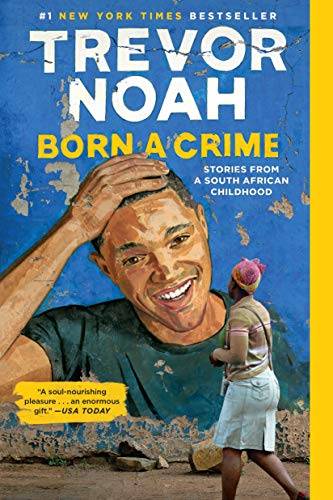 Trevor Noah, of The Daily Show fame, was quite literally born a crime. As he was born in 1980s South Africa during Apartheid to a White Swiss father and a Black Xhosa mother, his very existence could've sent both his parents to jail. What could have been heartbreak and tragedy was instead a life of adventure, but not without its hardships.
Told through varying tales of his childhood, Noah takes the reader on a journey through his life and how he learned to navigate the world as a mixed-race person, often being referred to as "colored" rather than Black or White. Noah writes with wit and intention, making you laugh one moment before deeply contemplating the nature of finding one's place in the world where fundamentally that individual was never supposed to exist. Seeing through to adulthood, Noah shares a highly honest and deeply impactful look at his life that you'll carry with you long after his final story.
Image courtesy of Spiegel & Grau
Children of Blood and Bone by Tomi Adeyemi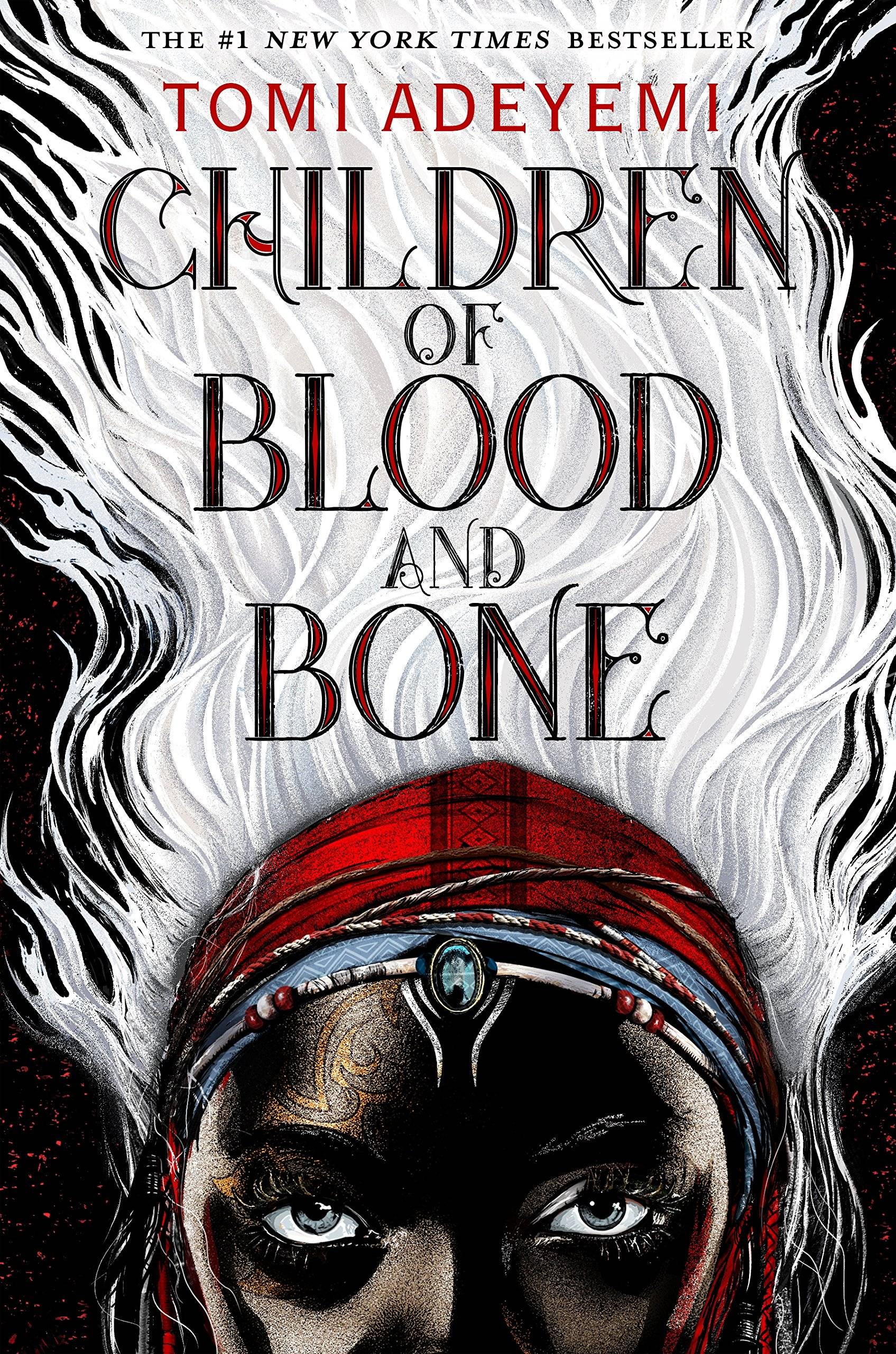 The maji of Orïsha have lived in fear ever since the day magic disappeared—but that which is taken away can always be returned. Young maji Reaper Zélie lost her mother that fateful day and would do anything to see her lands returned to their former glory—and to bring down the vicious monarchy who's been oppressing the maji for decades. Zélie may be just who Orïsha needs to bring magic back.
The world of Orïsha is gorgeous and immersive, all based on real African and South American cultures, creating a beautiful atmosphere through which to follow the main characters. Instilled with the strength and sorrows in the fight against racism and prejudice, this story follows a courageous group of young magic-wielders hellbent on building a better world for future generations of Orïshians. Also featuring some romance storylines you'll want to root for, this first novel in a high-fantasy trilogy will truly have you enchanted.
Image courtesy of Henry Holt and Company
Related: 8 Books to Add to Your Reading List This Summer
How to Be an Antiracist by Ibram X. Kendi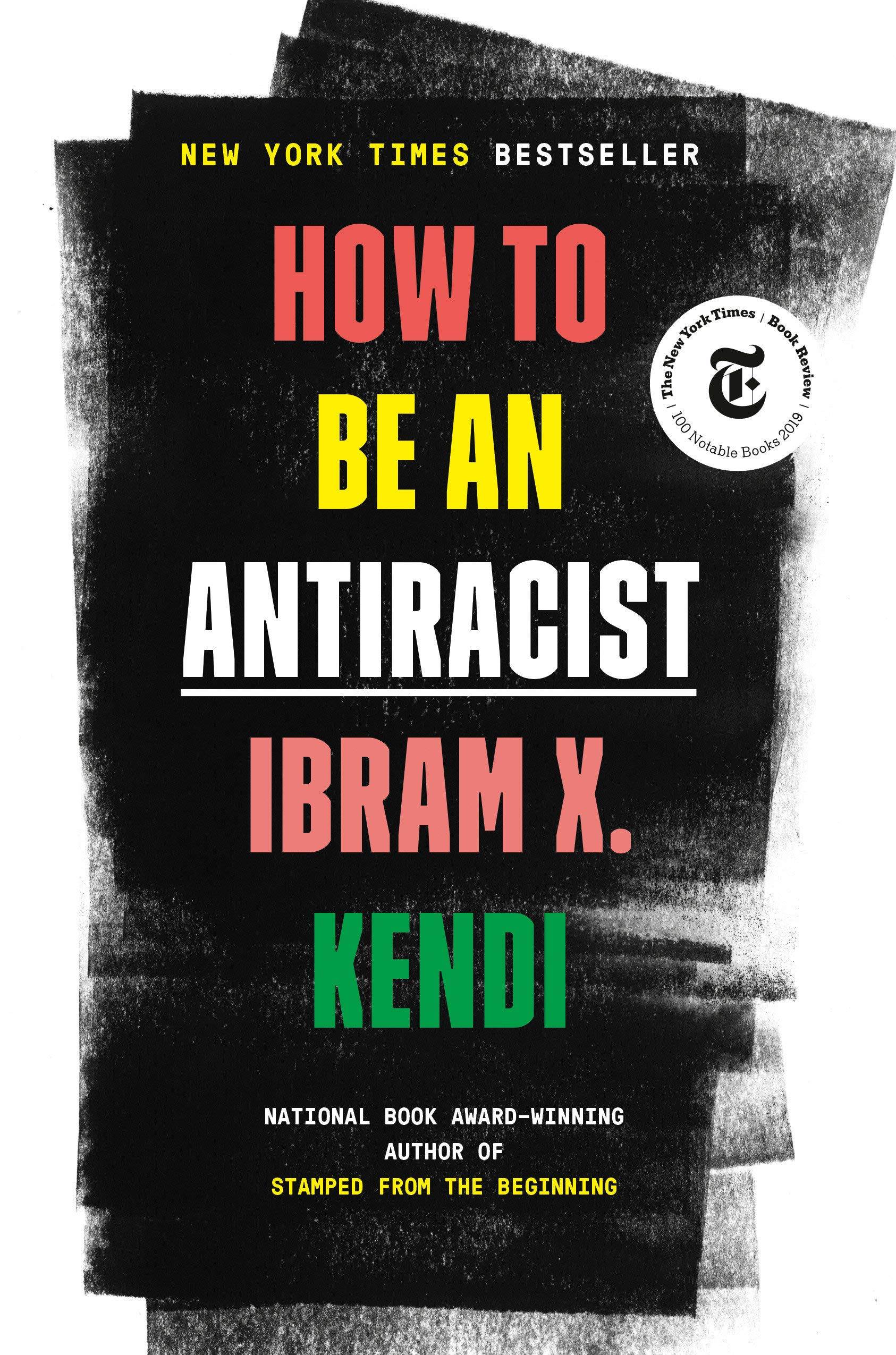 If you're working on your own personal growth and learning to be an ally for the Black Lives Matter movement and equality in general, there's no better book to read than How to Be an Antiracist. Injected with real experiences from Ibram X. Kendi's life, this nonfiction book tells the story of racism in American in all its forms. Whether it's White people being racist toward Black people or light-skinned Black people being racist toward darker-skinned Black people, racism is racism—and Kendi explores what this really means, how deeply it's rooted into our systems as a country, and the work you can do inwardly and outwardly to be antiracist. Refreshingly honest in sharing some of his own instances of intentional and unintentional prejudice, Kendi gets vulnerable in a way that truly reminds you why this work is so important and that you can always make up for past mistakes and just be better.
Image courtesy of Penguin Random House
Queenie by Candice Carty-Williams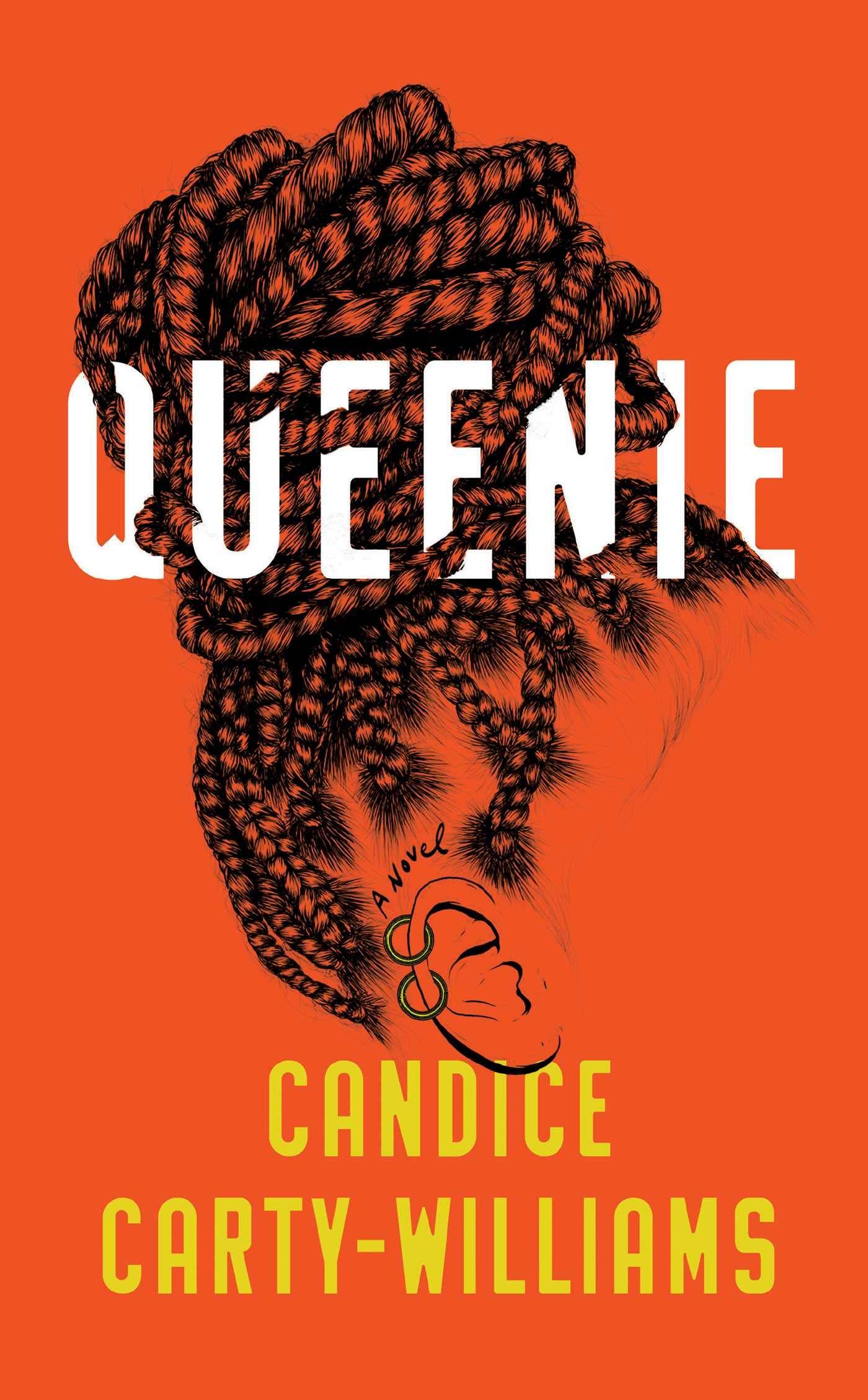 Queenie's life is spiraling. Her boyfriend wants to go on a break. She can't seem to get her feet under her at work. And she starts making dating choices she isn't even sure she wants. Told in a genuine, emotionally connected way, Queenie is the story of a woman in her mid-20s trying to get her life together when she isn't quite sure who she wants to be. Candice Carty-Williams gives readers a character to root for; even if you don't agree with the choices Queenie makes throughout her story, her struggle to do what's best for herself and find her place in her own life is relatable and showcases the struggles many young people in their 20s go through when they realize their life isn't quite where they want it to be. The author gives readers a great fictional tale with an authentic character who feels like she could be your best friend.
Image courtesty of Simon & Schuster
Related: 10 Fiction Picks for College Bookworms
We hope you find your next favorite book among these reads and that you continue learning how to be the best ally you can be in the fight for equality. Incorporate authors of all backgrounds and stories of all kinds into your reading list. There are a lot of great books out there just waiting for your mind to devour them!
Check out our Student Life section for stress management tips, life advice, and more fun content like this when you need a break from the college search. We've got it all!