Being an RA has boundless benefits. You get to help students out, earn a bit of extra cash, and build your résumé. You promise to be kind but fair when it comes to dealing with disciplinary actions, and your Pinterest boards are bursting with program and bulletin board ideas.
No matter how prepared you think you are though, there are some things they won't tell you up front about the job. And there are certain things you'll experience as an RA, no matter who your residents are.
Related: 4 Reasons You Should Be an RA…and 4 Reasons You Shouldn't
1. You'll pass it on
You want to be available to your residents no matter what. But sometimes that's just not possible. Whether it's because you're not on duty, you're bogged under school work, or your resident just has bad timing, you'll end up passing the buck at some point. Don't feel badly when you do—just remember to check in with that resident later so they know you still care.
2. You'll get TMI from your residents When you build a strong bond with your residents, they're sure to open up to you. Which is great…until it isn't. You want to be someone they can talk to, but every once in a while, they'll drop something you don't know what to do with. Take it as a compliment that they consider you a friend instead of the residence hall police officer! (And maybe establish some boundaries.)
3. You'll know everything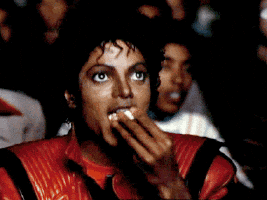 Be prepared to be plugged in! That TMI they told you, definitely some tea. Late-night rounds will let you know who's dating whom and which "vegetarians" are ordering wings at 2:00 am. Not to mention there's the inevitable, "Let me tell you what __________did!" So sit tight and get ready to know all.
4. You'll get overwhelmed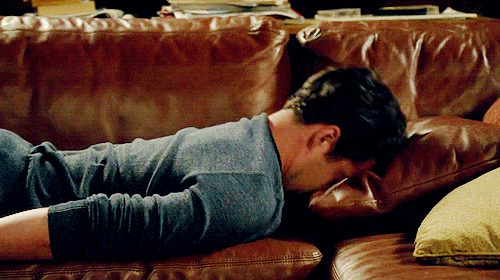 The good news: so does everyone else! The bad news: your residents' breakdowns will probably be concurrent with yours. Don't feel bad if you have to take a step back from RA duties and take care of yourself.
If you're going through something rough, be honest about it. Let your residents know you want to help, but you can't right now and send them to the proper channels. Just remember to check in so they know you're not just blowing them off.
5. You'll ship residents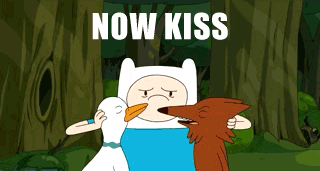 Yup, shipping isn't just for celebrities. You'll notice when a pair of residents or their friends should be taking it to the next level. But don't try to intervene on the great big circle of life. Just sit back and wait; let it happen on its own. Then when it does? Celebrate!
6. You'll have to document students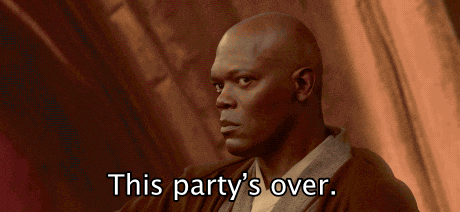 No matter how good your residents are, there's always going to be at least one incident. (If you're lucky, only one!) Just keep calm, breathe, and go through the paces. When it's over, pat yourself on the back for getting through it in one piece.
7. You'll make some amazing friends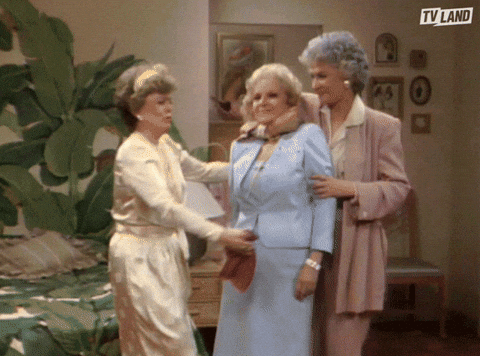 Being an RA is a great way to meet people. You'll find some of your best friends forever among your residents, cos, and RA family, guaranteed!
Related: The Do's and Don'ts of Campus Life
Did we miss your favorite part of being an RA? Tweet us what you love @CollegeXpress!