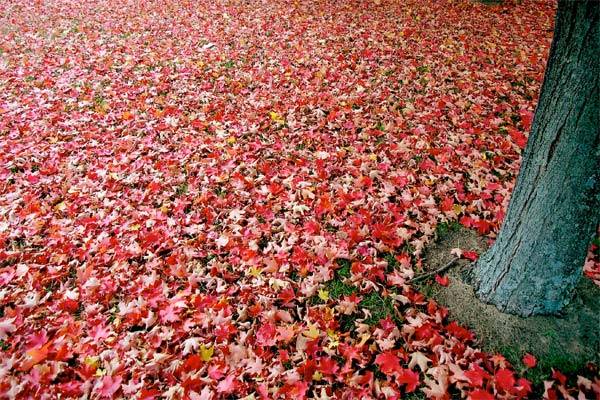 If you cling to summer like I do, this time of the year tends to feel strange. It's almost like waking up from a nap. You've been relaxing for a while, and suddenly you're back in the real world. Then it's back to campus and class, and the only thing left of summer lives in your memory. The transition from vacation to school can be tough, but here are five tips to keep you motivated as you shed that summer skin.
Keep a planner
This is probably one of the oldest tricks in the book, but it works wonders! When you're coming back from a vacation, it can feel like there's tons of things to do, and not enough time. A planner helps makes sense of these things. Planners can also serve as a motivation tool. When you write something down, you're more likely to remember to do it. Plus, it always feels nice when you cross something you've completed off your to-do list.
Set alarms
Don't just set alarms to wake up for class; set them for other things as well. Since you'll already be up to turn the alarm off, you might as well get productive! For example, set alarms for the naps you take between or after class, or to limit your homework breaks.
Study groups
Studying in groups can sometimes be better than studying alone because there are people to hold you accountable and make sure you stay focused. Also, you'll have people to turn to if you get sick and miss a class. And it's a great way to make friends in you classes.
Put reminders where you know you'll see them
This is kind of like keeping a planner, but it takes it a step further. If you have a lot of really important assignments coming up, write them down on Post-it notes, and stick them to places that you visit often. For example, let's say I have a midterm paper due in two weeks. Since I'm always on my computer, I'd write the assignment down on a sticky note and put it just below my keyboard. That way, as soon as I open my computer, I'm reminded of what I need to get done. You can stick these little reminders on your desk, binder, mirror, etc.
Set up a reward system
School can be tough sometimes, and you definitely deserve to treat yourself! Try setting up a system in which you reward yourself for the work you get done. It doesn't have to be a large reward, just something you know you'll enjoy. Say things like "I'll have my favorite snack once I finish this chapter," or "I'll watch an episode of my favorite show once I finish this rough draft." If you don't complete the task, don't sweat it. There's no need to feel like you don't deserve the reward, just try again next time.