Happy National Teacher Day! We're assuming you're here because you want to one day become an educator who inspires and helps students thrive in the classroom and in life. First of all, that's amazing! We need more people like you in classrooms shaping the students of tomorrow. Secondly, you're probably interested in learning more about colleges and universities with great Education and Teaching programs—and this is a fantastic place to start your search.
All the colleges and universities on this list are schools in the Western US known for their Education programs that prepare future educators for life inside and outside the classroom. Better yet, all the schools here are easy to connect with. Just click the green "Connect Me" button below any school and your CollegeXpress profile information will be sent directly to the college—then they'll reach out to you. Who knows? Your dream school could be just a scroll away.
Chapman University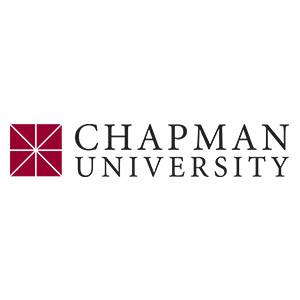 Chapman University is a private coeducational university on a 78-acre campus in Orange County, California—30 miles southeast of Los Angeles. With 10,001 total students and a 12:1 student-faculty ratio, the University offers 65 undergraduate majors, 57 minors, 17 accelerated programs, 52 master's degrees, and six doctoral programs. The faculty in the College of Educational Studies strive to make a more just world through their teaching, scholarship, and collaboration with local communities on various civic engagement initiatives.
Colorado Christian University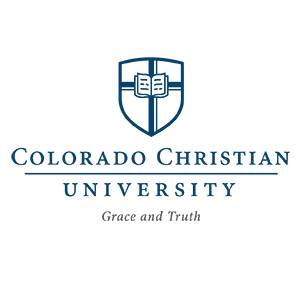 Colorado Christian University is a nondenominational Christian institution on a 26-acre campus in Lakewood, Colorado—only 10 miles from Denver. With an enrollment of 7,587 students, a 13:1 student-faculty ratio, and Education programs in the 98th percentile nationwide, CCU lets students major in a subject area instead of Education and supplement their major with Education courses. The University also makes it possible for students to complete 800 hours of fieldwork throughout their four years for thorough teacher preparation.
Concordia University Irvine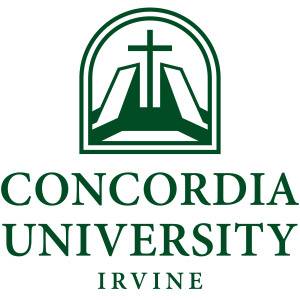 Concordia University Irvine is a Lutheran university on a 70-acre campus in Irvine, California—50 miles south of Los Angeles. With a total enrollment of 3,911 students and a 16:1 student-faculty ratio, CUI's School of Education offers everything from a program in Liberal Studies to an EdD in Leadership. The School's professional programs include Elementary Education with a Multiple Subject Credential, Secondary Education with a Single Subject Credential, Special Education–Education Specialist with a Mild-Moderate Credential, and more.
Dallas Baptist University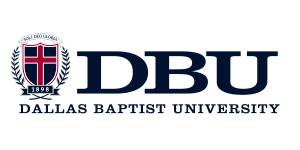 Dallas Baptist University is a liberal arts university on a 368-acre campus in south Dallas, Texas. With a total enrollment of 4,487 students and a 13:1 student-faculty ratio, DBU offers Education programs with teacher certification in Biology, Computer Science, Elementary Education, English, History, Kinesiology, Mathematics, Music, Natural Sciences, and Speech. The University also offers advanced Education degrees like a Master of Education in Educational Leadership, a Master of Special Education, and more.
Gonzaga University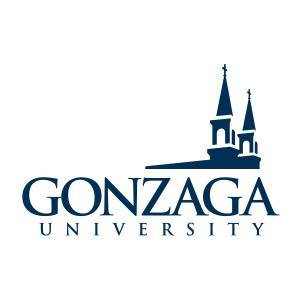 Gonzaga University is private Roman Catholic university on a 131-acre campus in Spokane, Washington. With a total enrollment of 7,548 and an 11:1 student-faculty ratio, Gonzaga offers Education students basic certifications in areas like Elementary Education and Special Education, but students can also major in programs like Kinesiology with a Fitness Specialist concentration to pursue a career in K–12 health and fitness. Accredited by the National Council for Accreditation in Teacher Education, the University prepares students to be teachers in grades Pre-K–12.
Pacific University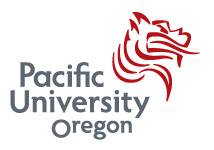 Pacific University is a private university on a 55-acre campus in Forest Grove, Oregon—only 25 miles west of Portland. With 1,893 undergraduate and 2,026 graduate students on campus, Education students can pursue a Bachelor of Arts in Education & Learning; a Bachelor of Elementary Education & English Language Learning; a Master of Arts in Education; a Master of Arts in Teaching with concentration options in Special Education and STEM/ESOL; or a Master of Education with a concentration option in Visual & Function Learning. Pacific also offers Education resources like the Child Learning & Development Center, Early Learning Community, and Zane's Playroom.
Southwestern Assemblies of God University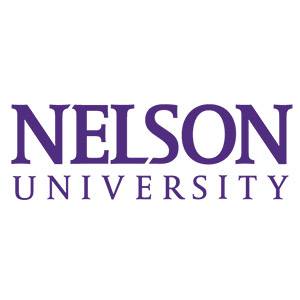 Southwestern Assemblies of God University is a private coeducational university on a 70-acre campus in Waxahachie, Texas—30 miles south of Dallas. SAGU serves more than 2,000 students, including Education majors who see a 99% pass rate for TExES certification exams. SAGU students can earn an associate degree in Early Childhood Education or Education; a bachelor's in Education with a concentration in Elementary, English Language Arts/Reading, Mathematics, Music, Physical, Pre-professional, Social Studies/History, or Theatre; or a master's in Educational leadership with a concentration in Christian School Administration or Public School Administration.
Want to learn about other great places to earn your Teaching degree? Explore more colleges from across the country on our featured Education School Profiles page!