Educators will continue to be in high demand for a long time to come—especially in the wake of the COVID-19 pandemic. If you're thinking about pursuing your degree in the fields of Education and Teaching, these schools are a great place to start your search. You can get connected to each and every one of these Southern colleges and universities quickly and easily using the green "Connect me" buttons. Give them a click to request information, then the school will reach out to you so you can learn more about their campus. Start exploring all your options now!
Asbury University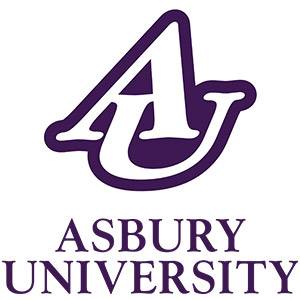 Asbury University is a private Christian liberal arts university based in the Wesleyan-Holiness tradition and located in Wilmore, Kentucky—just 15 miles south of Lexington. Asbury's 15 academic departments offer more than 150 areas of study, including Elementary, Middle, and High School Education programs covering most school subjects. Students may also pursue a Dual Certification as a second complementary major to their Education program.
Bridgewater College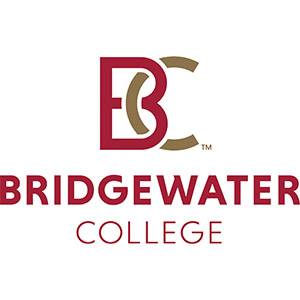 Bridgewater College is a private liberal arts college in Bridgewater, Virginia—nearby Charlottesville, Richmond, and Washington, DC. Education programs feature field experiences, a three-week practicum, a 15-week student teaching experience, and guest lecturers as well as licensure in Elementary, Secondary, and PreK–12. The College also offers opportunities to earn an endorsement in ESL, Algebra I, and/or Driver's Education in addition to your choice of licensure.
Dallas Baptist University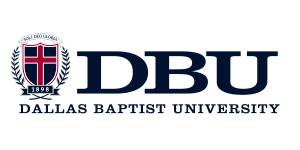 Dallas Baptist University is a liberal arts university on a 368-acre campus in south Dallas, Texas. With a total enrollment of more than 4,000 students and a 13:1 student-faculty ratio, DBU offers Education programs with teacher certification in Biology, Computer Science, Elementary Education, English, History, Kinesiology, Mathematics, Music, Natural Sciences, and Speech. The University also offers advanced degrees such as Master of Education in Educational Leadership, Master of Special Education, and more.
High Point University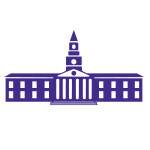 High Point University is a private comprehensive institution affiliated with the United Methodist Church and located on a 420-acre campus in High Point, North Carolina. Known as The Premier Life Skills University, HPU ensures students get a strong liberal arts base in every program, including Education Studies, Elementary Education, Health & PE, Athletic Coaching, Middle or Secondary Education, Spanish Education, and Special Education. In addition to traditional Master of Arts and Master of Education degrees, High Point also offers a unique BA to MEd program that allows scholars to complete both a bachelor's and master's degree within five years.
Samford University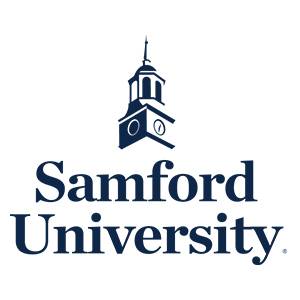 Samford University is a private comprehensive university in the suburban Homewood area of Birmingham, Alabama. The University offers 5,600+ students more than 180 majors, minors, and concentrations, including undergraduate programs in Human Development & Family Science; Early Childhood, Special Education, Elementary, Elementary Collaborative (ESEC); Elementary Education with a concentration in Christian Education and Missions; and Secondary Education. Samford students research, study, and volunteer together both inside and outside the classroom.
Southwestern Assemblies of God University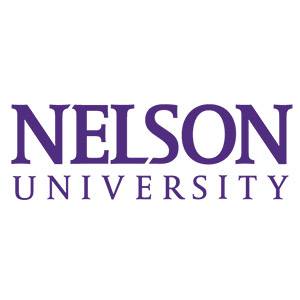 Southwestern Assemblies of God University is a private Christian university on a 70-acre campus in Waxahachie, Texas—30 miles south of Dallas. SAGU serves more than 2,000 students, including Education majors who see a 99% pass rate for TExES certification exams. SAGU students can earn an associate degree in Early Childhood Education or Education; a bachelor's in Education with a concentration in Elementary, English Language Arts/Reading, Mathematics, Music, Physical, Pre-professional, Social Studies/History, or Theatre; or a master's in Educational leadership with a concentration in Christian School Administration or Public School Administration.
University of Louisiana at Lafayette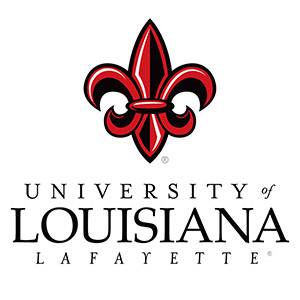 The University of Louisiana at Lafayette is a public comprehensive university in Lafayette, Louisiana. UL Lafayette's College of Education is a global leader in educational change through advocacy, collaboration, and innovation. Students can pursue Music Education, Elementary Education, Middle School Education, and more through the Departments of Educational Curriculum and Instruction, Educational Foundations and Leadership, and Counseling as well as the School of Kinesiology.
Vanderbilt University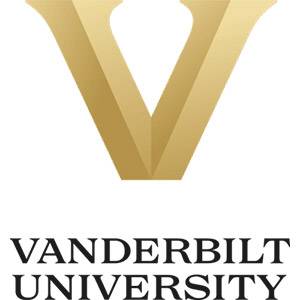 Vanderbilt University is a private research university in Nashville, Tennessee—just a mile and a half from downtown. The University offers three Teacher Education programs through the Peabody College of Education and Human Development, including Early Childhood & Elementary Education, Secondary Education, and Special Education. Teaching graduates are recommended for licensure in Tennessee, which has reciprocity agreements with most states.
Interested in earning your Teaching degree in a different part of the country? Check out all our featured Education School Profiles to discover more options!