The education field has a societal value unlike any other; amazing educators are always in high demand to shape the generations—and truly the world—of tomorrow. If you're thinking about pursuing a teaching career, these schools are a great place to start your search. All the colleges and universities below feature fantastic Education and Teaching programs in the Northeastern US—and you can connect with them quickly and easily! Underneath each listing, you'll find a green "Connect me" button. If you're interested in learning more about a featured school, just click the button to request information—then the school will reach out to you! Start scrolling, learning, and connecting now.
Delaware Valley University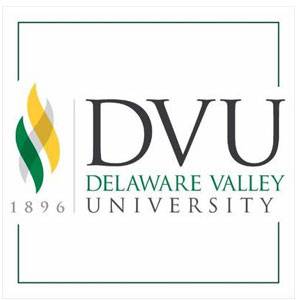 Delaware Valley University is a private comprehensive university in Doylestown, Pennsylvania—30 miles northwest of Philadelphia. The University offers 28 undergraduate degrees in the natural sciences, business, and humanities—including a strong Secondary Education program with certification in Biology, Chemistry, English, General Science, Mathematics, or Social Studies as well as PK–12 certification in Agriculture. DelVal's Experience 360 (E360) program is much more than an internship program, helping students build careers from day one and throughout their undergraduate experience.
Geneva College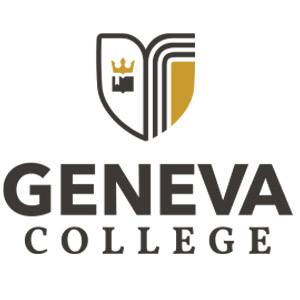 Geneva College is a Presbyterian liberal arts college in Beaver Falls, Pennsylvania—45 miles northwest of Pittsburgh. The College offers a 12:1 student-faculty ratio and more than 145 majors and academic programs, including Elementary/Special Education Dual Certification, Middle Level Education (4-8) with four subject options, Secondary Education Certification (7-12) with five subject options, Music Education (K-12), and a Christian School Teaching minor. As a Christ-centered institution, Geneva seeks to prepare well-qualified Christian teachers for careers in both public and private Christian schools while offering experiential classroom learning available as early as freshman year, overseas student teaching opportunities, and more.
Georgian Court University
Georgian Court University is a liberal arts university in Lakewood, New Jersey—close to both Philadelphia and New York City. With programs in Early Childhood Education, Elementary Education, Specific Subject Education, and English as a Second Language, the University allows students to double-major in Education and a primary area of teaching, with an additional option to pursue a Teacher of Students with Disabilities endorsement. Georgian Court's degree and certification programs meet all necessary criteria to teach or counsel students or to lead school communities, with small class sizes and individualized mentoring that enable students to develop skills essential to succeed as an educator.
Connect me with Georgian Court!
Kean University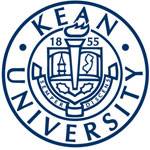 Kean University is a public university designated as a Hispanic-Serving Institution in Union, New York—only 12 miles from New York City. Home to New Jersey's first teacher's college, Kean offers majors in Counselor, Early Childhood, Elementary, Fine Arts, Mathematics, Middle, Music, Secondary Education, and Theatre Arts as well as Educational Administration. Kean alumni have received the most prestigious honors in education, including the Milken National Educator Award, the Preserve America History Teacher of the Year, and the New Jersey State Teacher of the Year.
Pace University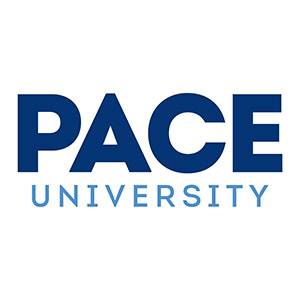 Pace University is a private university with two campuses: one in the heart of New York City and one in Westchester County, New York. Undergraduate Teaching students at Pace can major in Elementary Education or join the five-year combined Bachelor's in Childhood or Adolescent Education/MSEd in Literacy or Special Education program; Secondary Education is also offered as a minor. Pace Westchester also offers Adolescent Education and Early Childhood & Childhood Education programs as well as a general Education minor.
Connect me with Pace Westchester!
Saint Peter's University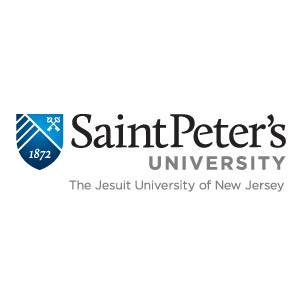 Saint Peter's University is a private university in Jersey City, New Jersey—only three miles from New York City. The Caulfield School of Education prepares students to become teachers, administrators, and counselors with majors in Elementary Education, a minor in Secondary Education, and numerous options for certification and endorsements such as Middle School Teacher Certification, Secondary Education subject area endorsements, and more. From innovative curriculum to mentoring by experienced faculty, students at Saint Peter's receive an education attuned to the needs of today's teaching professions.
Connect me with Saint Peter's!
St. Thomas Aquinas College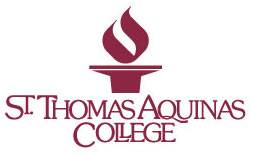 St. Thomas Aquinas College is a private liberal arts college in Sparkill, New York—only 15 miles from New York City. The School of Education at St. Thomas Aquinas offers two undergraduate paths for students who aspire to work with children and adolescents—including teaching certification programs and the BS in Educational Studies—as well as master's and post-master's programs in Autism, Special Education, and Literacy. All candidates in the School of Education participate in field-based activities prior to student teaching, commonly known as field experience, with off-campus classroom activities in area and regional school districts offered as early as freshman year.
Connect me with St. Thomas Aquinas!
Stevenson University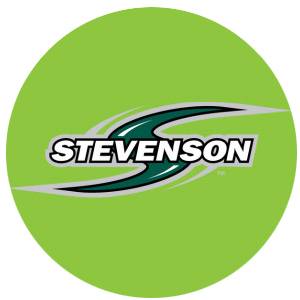 Stevenson University is a small private university in Stevenson, Maryland—around 12 miles from Baltimore. The University offers degrees in Early Childhood Education, Elementary Education, and Middle School Education as well as frequent hands-on learning experiences in a variety of school environments early and often. At Stevenson, students spend progressively more time in the classroom and acquire more experience in their chosen field as they advance through their major.
Thiel College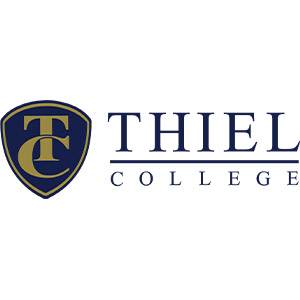 Thiel College is a private church-affiliated college in Greenville, Pennsylvania—80 miles north of Pittsburgh. Thiel provides students with the experience needed to enter their desired type of career with major options in Early Childhood/Special Education or Secondary Education, with specializations in Biology, Chemistry, English, History, Math, and Physics. Before student teaching, Education majors complete at least 190 hours of field experience through coursework.
University of New Hampshire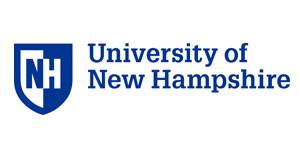 The University of New Hampshire is a comprehensive public university in Durham, New Hampshire—50 miles north of Boston. Teaching students can pursue a BS in Education or an Educational Studies dual major as well as minors in Education or Special Education and certificates in Elementary or Secondary Education, Elementary Mathematics Specialist, or Special Education. UNH also offers a variety of graduate degrees and certificates as well as certification-only programs, including Special Education, Trauma Informed Policy and Practice, and more.

Waynesburg University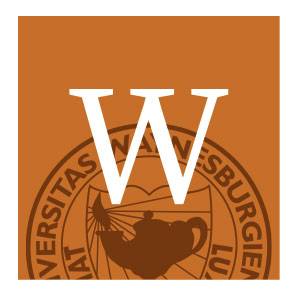 Waynesburg University is a small liberal arts university in Waynesburg, Pennsylvania—approximately 60 miles from Pittsburgh. Students at Waynesburg can specialize in Early Childhood Education, Middle-Level Education, or Secondary Education with a focus on Social Studies, Science, Mathematics, or English. Offering a classic theories of learning foundation alongside modern pedagogical strategies, the faith-based University gives students the opportunity to start teaching in a classroom as early as freshman year.
Interested in earning your Teaching degree in another part of the country? Check out all our featured Education School Profiles to discover even more options!