Amazing educators are always in high demand. The education field brings a societal value unlike any other because teachers and administrations shape the generations, and truly the world, of tomorrow. If you're thinking about pursuing one of the many majors and programs that colleges offer for Education and Teaching, these schools are a great place to start your search.
All the colleges and universities on this list are located in the Eastern United States and offer fantastic Teaching and Education programs—and you can connect with all of them quickly and easily! You'll find a green "Connect me" button underneath each featured Education school. If you're interested in learning more, just click the button—then they'll reach out to you with more info! So what are you waiting for? Start scrolling, learning, and connecting now.
Albright College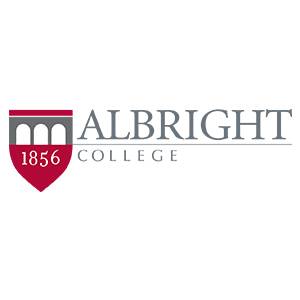 Albright College is a church-affiliated coeducational liberal arts college in Reading, Pennsylvania—45 miles from Philadelphia. With an enrollment around 1,650 and a 14:1 student-faculty ratio, the College offers more than 50 programs of study, including Early Childhood Education, Secondary Teacher Education, and more. Students at Albright can reach their teaching goals through certification programs, great student teaching opportunities, and more.
Bridgewater College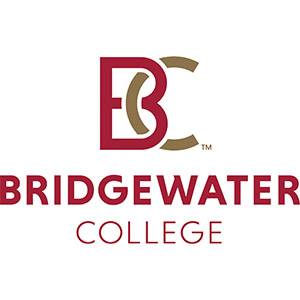 Bridgewater College is a private liberal arts college in Bridgewater, Virginia—nearby Charlottesville, Richmond, and Washington, DC. Programs feature field experiences, a three-week practicum, a 15-week student teaching experience, and guest lecturers as well as licensure in Elementary, Secondary, Pre-K–12, and other add-on endorsements.
Geneva College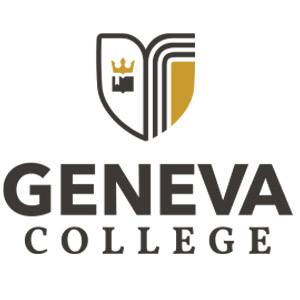 Geneva College is a Presbyterian liberal arts college in Beaver Falls, Pennsylvania—45 miles northwest of Pittsburgh. With a 12:1 student-faculty ratio, the College offers more than 145 majors and academic programs, including Elementary/Special Education Dual Certification, Middle Level Education (4-8) with four subject options, Secondary Education Certification (7-12) with five subject options, Music Education (K-12, and a Christian School Teaching minor.
Georgian Court University
Georgian Court University is a liberal arts university in Lakewood, New Jersey—close to Philadelphia and New York City. Programs (including Early Childhood Education, Elementary Education, Specific Subject Education, and English as a Second Language) allow students to double-major in Education and a primary area of teaching with an additional option to pursue a Teacher of Students with Disabilities endorsement.
Connect me with Georgian Court!
Kean University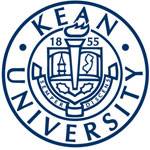 Kean University is a public university designated as a Hispanic-Serving Institution in Union, New York—only 12 miles from New York City. Home to New Jersey's first teacher's college, aspiring teachers can major in Counselor, Early Childhood, Elementary, Fine Arts, Mathematics, Middle, Music, Secondary Education, and Theatre Arts as well as Educational Administration.
Loyola University Maryland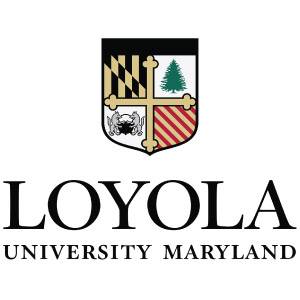 Loyola University Maryland is a private Catholic college in Baltimore, Maryland. The School of Education offers four pathways to teacher certification: the Elementary Education major, dual certification with the Elementary Education major and a Special Education minor, the independent Secondary Education minor, and a five-year BA/BS to Master of Arts in Teaching program.
Pace University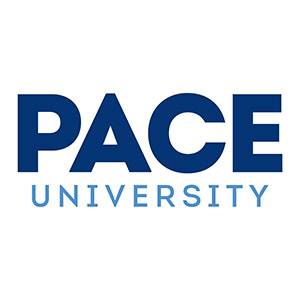 Pace University is a private university with two campuses: one in the heart of New York City and one in Westchester County, New York. Undergraduate teaching students at Pace can major in Elementary Education or join their five-year combined Bachelor's in Childhood or Adolescent Education/MSEd in Literacy or Special Education program; Secondary Education is also offered as a minor.
Saint Peter's University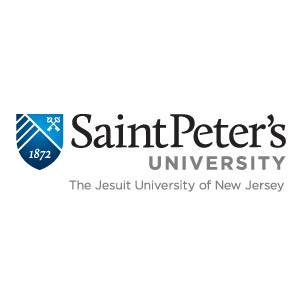 Saint Peter's University is a private university in Jersey City, New Jersey—only three miles from New York City. Saint Peter's Caulfield School of Education prepares students to become teachers, administrators, and counselors with majors in Elementary Education, a minor in Secondary Education, and numerous options for certification and endorsements such as Middle School Teacher certification, Secondary Education subject area endorsements, and more.
Connect me with Saint Peter's!
St. Thomas Aquinas College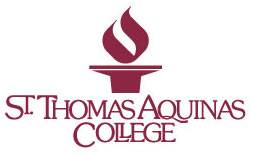 St. Thomas Aquinas College is a private liberal arts college in Sparkill, New York—only 15 miles from New York City. The School of Education at St. Thomas Aquinas offers two undergraduate paths to careers working with children and adolescents—teaching certification programs and the BS in Educational Studies—as well as master's and post-master's programs in Autism, Special Education, and Literacy.
Connect me with St. Thomas Aquinas!
Stevenson University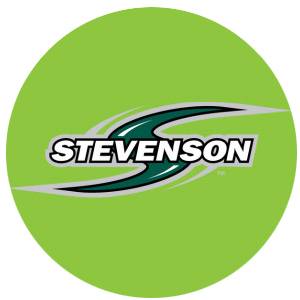 Stevenson University is a small private university in Stevenson, Maryland—around 12 miles from Baltimore. Stevenson offers teaching degrees in Early Childhood Education, Elementary Education, and Middle School Education, plus frequent hands-on learning in a variety of school environments.
Vanderbilt University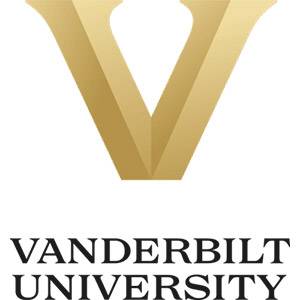 Vanderbilt University is a private university in Tennessee—only a mile and a half from downtown Nashville. The University offers three teacher education programs through the Peabody College of Education and Human Development—Early Childhood & Elementary Education, Secondary Education, and Special Education—and graduates are recommended for licensure in Tennessee, which has reciprocity agreements with most states.
Waynesburg University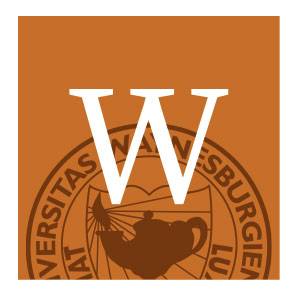 Waynesburg University is a small liberal arts university in Waynesburg, Pennsylvania—approximately 60 miles from Pittsburgh. Students can specialize in Early Childhood Education, Middle Level Education, or Secondary Education with a focus on Social Studies, Science, Mathematics, or English.
Interested in earning your Teaching degree in other parts of the country? Check out all our featured Education School Profiles to discover more options!