Are you looking for a great school that can launch you to an even greater career as a teacher? Then look no further! We have a list of amazing colleges in the Midwestern and Western US that offer exceptional education and teaching programs where you can grow and thrive as an educator. Even better than just telling you about these schools, this list can connect you with them—immediately. Just click the green "Connect me" button below any school, and your CollegeXpress profile information will be sent directly to the college or university. Best of all, that school will then reach out to you with more information. It doesn't get much easier than that. Start exploring now to find your dream teaching program!
Colorado Christian University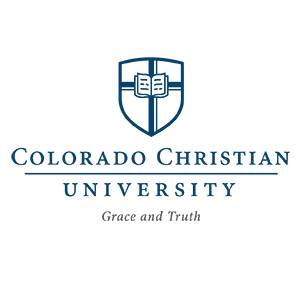 Colorado Christian University is a nondenominational Christian institution on a 26-acre campus in Lakewood, Colorado—only 10 miles from Denver. With an enrollment of 7,587 students, a 13:1 student-faculty ratio, and Education programs in the 98th percentile nationwide, CCU lets students major in a subject area instead of Education and supplement their major with Education courses. The University also makes it possible for students to complete 800 hours of fieldwork throughout their four years for thorough teacher preparation.
Concordia University Irvine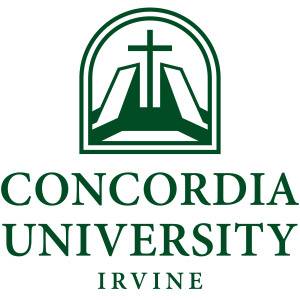 Concordia University Irvine is a Lutheran university on a 70-acre campus in Irvine, California—50 miles south of Los Angeles. With a total enrollment of 3,911 students and a 16:1 student-faculty ratio, CUI's School of Education offers everything from a program in Liberal Studies to an EdD in Leadership. The School's professional programs include Elementary Education with a Multiple Subject Credential, Secondary Education with a Single Subject Credential, Special Education–Education Specialist with a Mild-Moderate Credential, and more.
Gonzaga University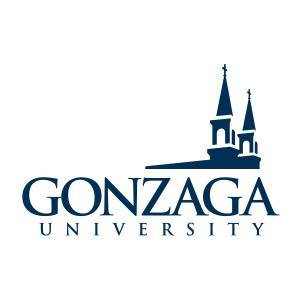 Gonzaga University is private Roman Catholic university on a 131-acre campus in Spokane, Washington. With a total enrollment of 7,548 and an 11:1 student-faculty ratio, Gonzaga offers Education students basic certifications in areas like Elementary Education and Special Education, but students can also major in programs like Kinesiology with a Fitness Specialist concentration to pursue a career in K–12 health and fitness. Accredited by the National Council for Accreditation in Teacher Education, the University prepares students to be teachers in grades Pre-K–12.
Miami University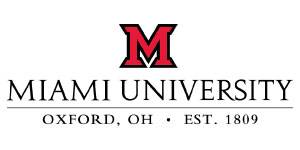 Miami University is a coeducational public university in Oxford, Ohio. With 19,716 students and a student-faculty ratio of 17:1, the University offers aspiring teachers 15 education programs to choose from, including Art Education, Chinese Education, Middle Childhood Education, Inclusive Special Education, and more. Through the Global Miami Plan, students become experts in their field while also acquiring broad liberal arts skills like critical and creative thinking, intercultural knowledge, and problem-solving.
Ohio University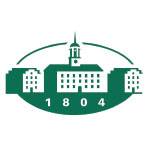 Ohio University is a comprehensive public university in Athens, Ohio—75 miles southeast of Columbus. With 17,000 undergraduates and a 16:1 student-faculty ratio, the University has more than 250 academic programs, including five departments in The Patton College: Counseling & Higher Education, Human & Consumer Sciences, Educational Studies, Recreation & Sports Pedagogy, and Teacher Education. Future educators benefit from professionally accredited programs, quality professors, teaching certification, and more.
Pacific University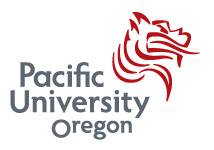 Pacific University is a private university on a 55-acre campus in Forest Grove, Oregon—only 25 miles west of Portland. With 1,893 undergraduate and 2,026 graduate students on campus, Education students can pursue a Bachelor of Arts in Education & Learning; a Bachelor of Elementary Education & English Language Learning; a Master of Arts in Education; a Master of Arts in Teaching with concentration options in Special Education and STEM/ESOL; or a Master of Education with a concentration option in Visual & Function Learning. Pacific also offers Education resources like the Child Learning & Development Center, Early Learning Community, and Zane's Playroom.
Saginaw Valley State University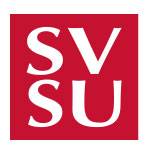 Saginaw Valley State University is a comprehensive public institution in University Center, Michigan—35 miles north of Flint. With 8,265 students and a 17:1 student-faculty ratio, students can choose from programs in Early Childhood, Elementary Education, Secondary Education, and Special Education as well as numerous certification and endorsement programs. SVSU also offers extensive opportunities for classroom hours long before student teaching—including a program that sends aspiring educators to teach classrooms in India.
University of Cincinnati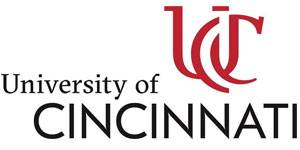 The University of Cincinnati is a public research institution just two miles from downtown Cincinnati, Ohio. With nearly 47,000 students on campus and a 17:1 student-faculty ratio, undergraduates can pursue programs in Early Childhood Education, Middle Childhood Education, Secondary Education, Special Education, and Human Development & Community Engagement. Known for inventing co-op education in 1906, UC offers students top-notch opportunities for classroom instruction during their academic careers.
University of Iowa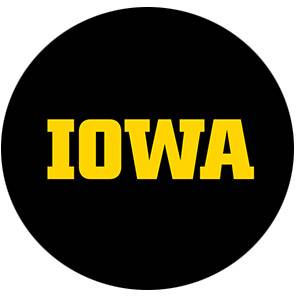 The University of Iowa is the state's first public institution of higher education with a campus adjacent to downtown Iowa City, Iowa. With over 30,000 students total and a 10:1 student-faculty ratio in the College of Education, teaching hopefuls can major in Education and declare a concentration in Elementary, English, Foreign Language & ESL, Special Education, and more, with minors offered in Educational Psychology and Human Relations. The University is known for teaching innovation, with the popular standardized ACT test having been created by an Iowa faculty member.
Whitworth University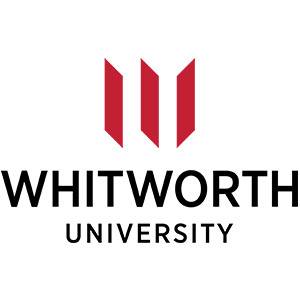 Whitworth University is a private Presbyterian liberal arts university in Spokane, Washington. Whitworth offers more than 100 majors and programs—including Elementary Education, Reading Instruction, School Counseling, Special Education, and more—to a student body of more than 2,700 who learn in classes with an 11:1 student-faculty ratio. Whitworth's liberal arts curriculum gives students the broad knowledge base, analytical and communication skills, and multicultural literacy to succeed in today's rapidly changing schools and agencies.
Looking to learn and teach in a different part of the country? We have plenty more schools to learn about on our featured Education School Profiles page!