Happy spring! The flowers are blooming, the weather is warming up, and students are getting antsy for the end of school already. But there's still plenty to do this semester. Get ready for the final months of the academic year and look forward to college with help from our April College Planning Calendar. Happy planning!
General monthly planning
Month-long observances and events
Autism Awareness Month: This is a great time to teach students with autism what to expect from their high school transition and how to seek out college services to ensure their success with our article Autism and the Transition to College.
Distracted Driving Awareness Month: Although students should learn about and avoid distracted driving anyway, encourage them to promote awareness this month by sharing these distracted driving scholarship opportunities.
Financial Literacy Month: Financial literacy and responsibility are important for students to learn early for future success. Help them learn about finances on CollegeXpress with articles like A Beginner's Guide to Financial Responsibility. Also, did you know students can win free money for school just by taking finances into their own hands? Check out these financial literacy scholarships!
National Poetry Month: Encourage your students' creativity by sharing these scholarships they could win with their poetry. Or if they're preparing for their Advanced Placement exam, they can check out our Poetry Study Guide for AP English Language & Literature

.

Ramadan: Ramadan is a month-long observance in the Islamic religion that is celebrated worldwide. During this month, Muslims partake in fasting, prayer, reflection, and community. Ramadan Kareem!
Stress Awareness Month: Stress takes a major toll on all of us, both mentally and physically. Help your students deal with the hard stuff with all our stress management content.
Sexual Assault Awareness Month: The sad fact is that sexual assault occurs on college campuses far too often—but it can also happen to younger students. Keep students safe by educating them on and discouraging harmful behaviors; helping students learn about safety with blogs like 5 Smart Personal Safety Tips for Students; and encouraging them to speak up and seek help if they are a victim with resources like What to Do If You're Sexually Assaulted on Campus.
Saturday, April 2
World Autism Day
Today is a day to celebrate individuals across the autism spectrum and raise awareness about the learning difference for those who don't know much about it.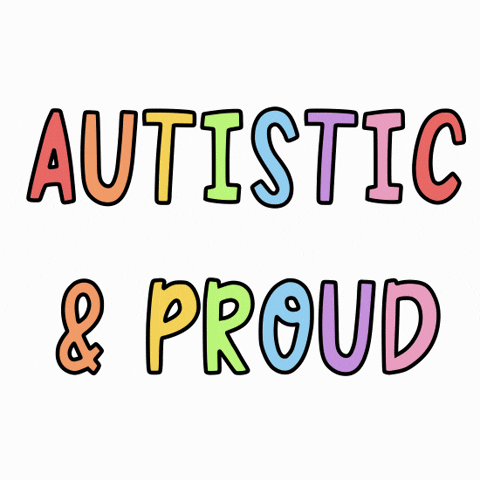 ACT test date
April 2 is an ACT testing date for students across the country.
Monday, April 4
National School Librarian Day
Sponsored by the American Library Association since 1958, National School Librarian Day is celebrated during National Library Week to honor the important role libraries and librarians play in our schools and communities.
Tuesday, April 5
Start of National Wildlife Week
Sponsored by the National Wildlife Foundation, this week-long celebration is dedicated to honoring and supporting the beauty and diversity of America's wild creatures.
Wednesday, April 6
Student-Athletes Day
Today is a day to recognize the outstanding accomplishments of students both academically and athletically. Give your student-athletes some extra praise today!
4 Health and Performance Tips for Student-Athletes: Help promote your students' health and wellness with these helpful tips.
Thursday, April 7
World Health Day
Sponsored by the World Health Organization, today is a global day of awareness to promote mental and physical health. This year's World Health Day Theme is "Our Planet, our health."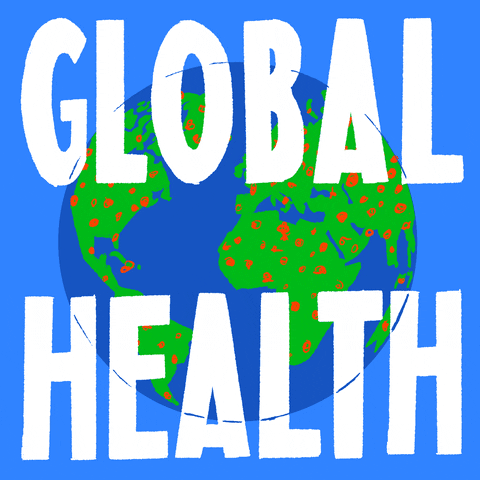 Free Parents SAT/ACT Score webinar
Prep Expert's Dr. Shaan Patel—who earned a perfect score on the SAT—is offering a free parents webinar on 10 secrets to raising standardized test scores and winning scholarships to top colleges. Parents can sign up for this webinar that starts at 3:00 pm on Thursday the 7th.
Free Summer Planning webinar
Moon Prep is offering a free webinar called "Summer Planning—Research Ideas for High School Students" to help students seek hands-on learning opportunities this summer. The webinar will run from 8:00–9:00 pm on Thursday the 7th.
Easy Ways to Find Research Experience in High School: If students are skeptical about being able to find research opportunities in high school, have them check out this advice.
Friday, April 8
SAT Regular registration deadline
Today is the Regular registration deadline for the May 7 SAT test date.
Saturday, April 9
Free SAT Bootcamp
Students with an SAT test date coming up can really amp up their studying with Kaplan's Free SAT Bootcamp on Saturday the 9th from 1:30–3:00 pm.
SAT scores released to colleges
Colleges should receive complete scores for the March 12 SAT test date today.
Sunday, April 10
Free ACT prep class
Students taking the ACT can prep with Kaplan on Sunday the 10th during their free ACT prep class running from 2:00–3:00 pm.
Tuesday, April 12
ACT multiple-choice scores released
The scores for the multiple-choice portion of the April 2 ACT test date should be released today.
Friday, April 15
World Art Day
Designated by the International Association of Art and celebrated on Leonardo da Vinci's birthday, this day is the perfect opportunity to encourage students to pursue their artistic passions.
Sunday, April 17
Easter
Happy Easter! Today is a Christian holiday commemorating Jesus's resurrection from the dead. For those who celebrate, we hope you have a wonderful day filled with family, tradition, and chocolate!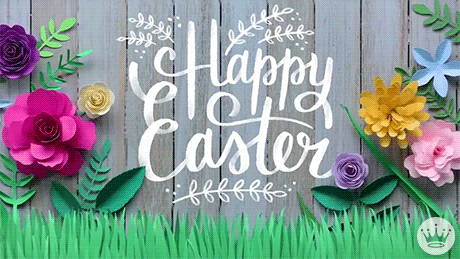 Start of National Volunteer Week
Today is the start of National Volunteer Week! This is the perfect time to promote service to others, but students will get the extra benefit of boosting their college résumés in addition to helping those in need.
Why You Should Volunteer in High School and College: If your students need some encouragement to get out there and help, here's some advice for them.
Monday, April 18
Patriots' Day
This is a holiday celebrated in Massachusetts, Maine, Connecticut, Wisconsin, North Dakota, and some parts of Florida to commemorate the Battles of Lexington, Concord, and Menotomy—some of the first battles of the Revolutionary War. It's celebrated in Boston with the annual Boston Marathon.
Thursday, April 21
Free College Admission webinar
Students can get help navigating the challenges of college admission with Moon Prep's "Ask Me Anything—Understanding the College Admission Process" webinar. Learn from the experts at 8:00–9:00 pm on Tuesday the 21st.
Friday, April 22
Earth Day
Established in 1970, Earth Day is dedicated to demonstrating support for the environmental protection of our whole planet, with more than 193 countries coordinating global events.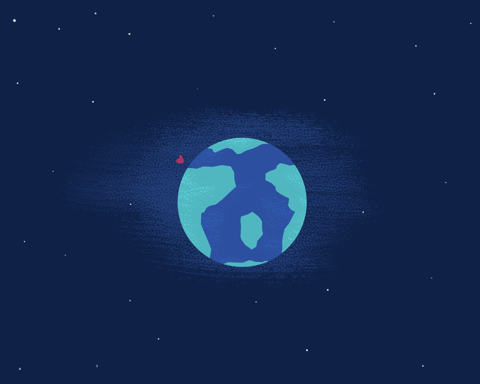 Monday, April 25
Free SAT Bootcamp
For students who missed the first session, they can still get ready for their upcoming test with Kaplan's free SAT Bootcamp on Monday the 25th from 6:30–8:00 pm.
ACT Essay scores released
Scores for the Essay portion of the April 2 ACT test date should be released today.
Tuesday, April 26
SAT Late registration deadline
Today is the Late registration deadline for the May 7 SAT test date.
Wednesday, April 27
Free ACT prep class
If they need a session later in the month, students can also prep for the ACT with Kaplan's second free prep class of the month from 7:00­–8:00 pm on Wednesday the 27th.
Saturday, April 30
CollegeXpress April mini-scholarship deadline
Today is the last day to enter the $2,000 Favorite Color Scholarship Contest! Make sure students are registered on CollegeXpress for a chance to win some easy money this month.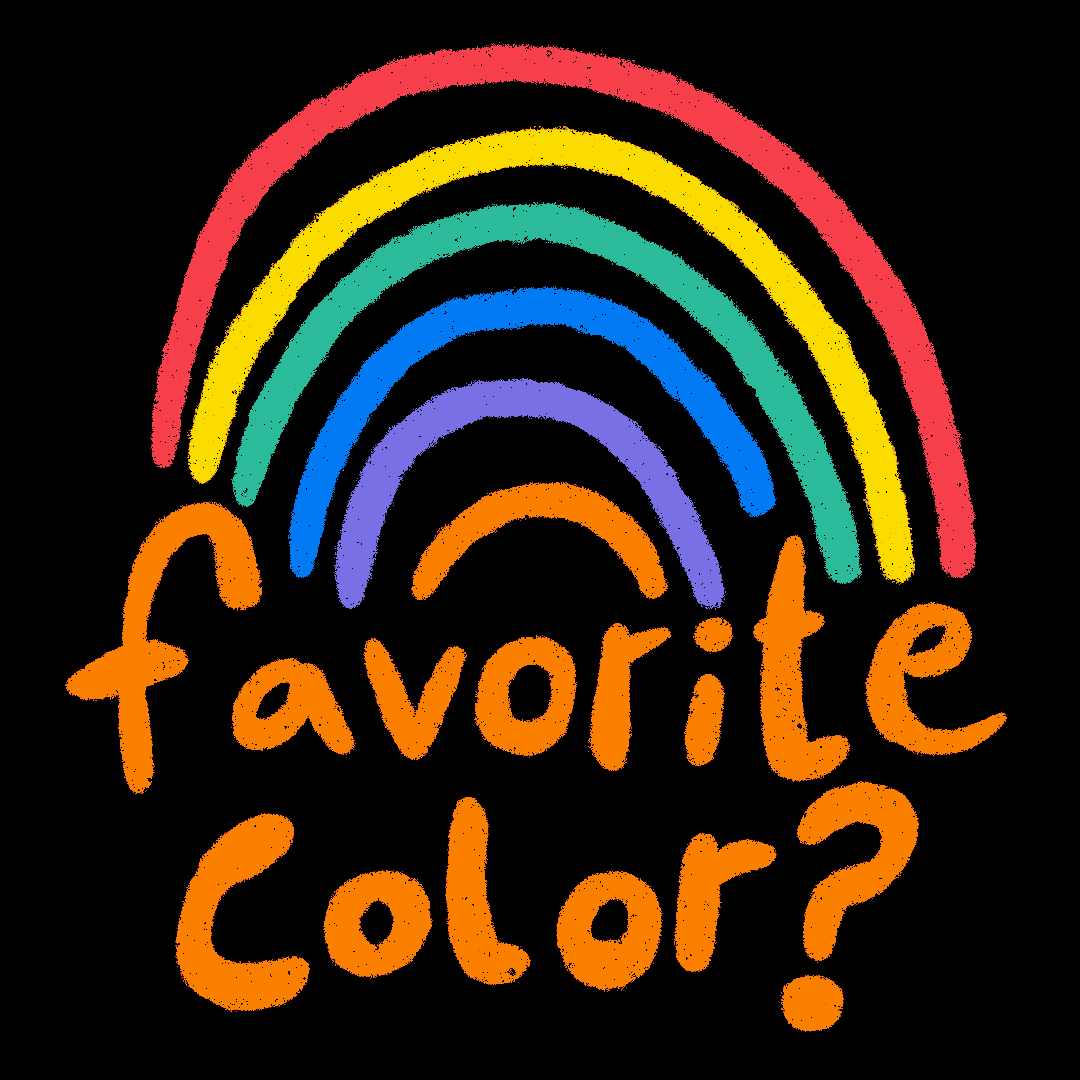 Have your students joined the CollegeXpress community yet? Refer them here! Just by signing up, they'll have a chance to win not only our monthly mini scholarships but our annual $10,000 scholarship contest as well.