Starting college is a difficult experience, but even more so when you're moving into a new place away from home. There's a large possibility that you'll end up with a roommate during your time at school. And that's not necessarily a bad thing! I had my own room throughout high school, so I was excited to branch out and see what it would be like to have a roommate after I graduated. Here are my top tips for finding a college roommate and making it work once you're living together. 1. Look into your college housing system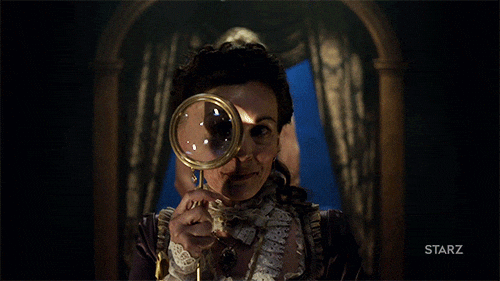 At my college, we have a randomized roommate system unless you choose to pick someone you know or someone that the school suggests to you based on your compatibility levels. Other colleges may have their own system, so it's always recommended to do your research. If you still have questions, don't be afraid to call the housing office at your school.
Related: How College Roommate Selection Really Works
2. Ask the important questions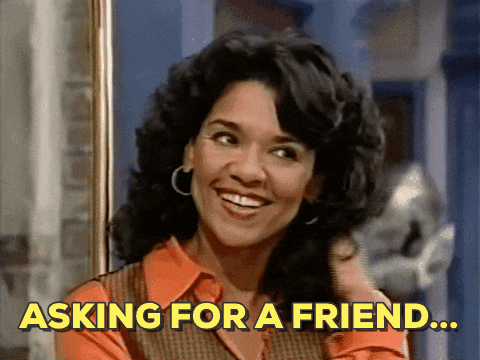 College is big step full of new things, so you will have a never-ending stream of questions. Some of these questions may revolve around your new roommate. What's their favorite color? Potential major? What are they doing over the summer? And while all of these are important, you should focus on room policies and preferences as well.
We all hope our roommates will become our friends, but first and foremost, we have to live with them. Ask them how they keep their room, what their sleep hours are, if they sleep with music or lights on, etc. Asking these trivial-seeming questions allows you and your roommate to understand the circumstances you will be living in soon and can help you co-exist in your tiny space. You may even want to make a roommate agreement at the beginning of the semester to lay everything out from the start.
Related: Top Ways to Prepare for Life With Your New Roommate
3. Be open about issues that can impact your living arrangement
Everyone is coming from a different place in life and society, so it's essential to take all precautions to ensure that you and your roommate feel comfortable in the place you're going to be living together. Discussing possible difficulties such as allergies, aversion to meat, and other preferences and pet peeves can prevent a host of uncomfortable conversations down the road.
You can discuss details like this in the aformentioned roommate agreement. Don't make it an attack on the person; just tell them how you feel and ask if they can eat or do this thing in another location. Their needs are important, but so is your comfort, so compromise is key.
Related: Getting Along With Your College Roommate: What NOT to Do
4. Develop a strong relationship with your resident advisor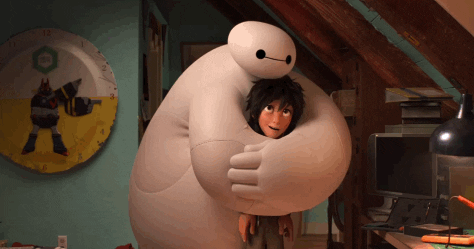 In all the student buildings on campus, we have an array of resident advisors we can talk to about any issues that we may encounter on our floors. Whether it's a personal or general problem, it's the RA's job to help you get through your time in the dorms. Don't be afraid to use them as a sounding board or mediator when you and your roommate can't resolve an issue on your own.
5. Remain flexible when problems arise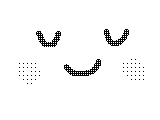 It's inevitable that living with another person won't be butterflies and rainbows all the time. So when problems occur that need to be solved, it's a good skill to have to be flexible and compromising so that both you and your roommate can feel like they belong. Ultimately, treat others how you want to be treated, smile often, and communicate!
Related: How to Deal With Roommate Issues