Friday, May 1
National College Decision Day
It's National Decision Day! This is traditionally the last day students have to commit to colleges and submit their deposit to hold their spot in the upcoming freshman class. However, many institutions have pushed back their May deadlines to June 1 this year; check out this list of schools for more information.
Top National Decision Day Advice: If your students have to make their final college decision soon, here's some advice for making the right choice.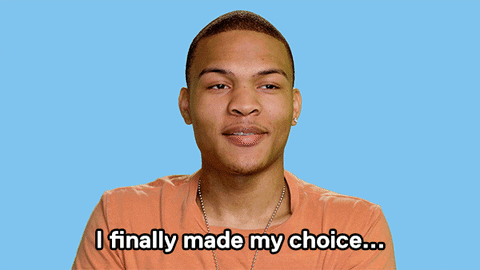 VH1 via GIPHY
Saturday, May 2
SAT testing date canceled
Due to the coronavirus outbreak, this test date has been canceled.
How COVID-19 Is Affecting Standardized Tests: The coronavirus seems to be changing just about everything related to the college search, including the SAT, ACT, and more.
Tuesday, May 5
ACT English/Reading Workshop
From 7:00 pm–8:30 pm on Tuesday, May 5,the ACT is teaming up with Kaplan to bring students a free live test prep webinar.
The Truth About SAT and ACT Prep Courses: For more SAT/ACT study advice, our Test Prep section is filled with valuable blogs written by test prep experts and students just like yours.
National Teacher's Day
What Is Being a Teacher Really Like?: Share these words of wisdom with your students who are thinking about going in to teaching!
Cinco de Mayo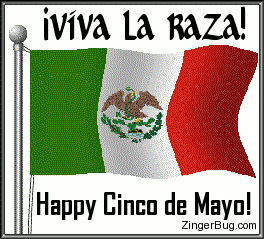 zingerbug.com via GIPHY
Friday, May 8
SAT registration deadline omitted; ACT deadline still in effect
The June 6 SAT has also been canceled due to the pandemic, but the ACT is still holding a June 13 testing date, so make sure your students meet this registration deadline if they plan to take this test.
CollegeXpress SAT Word Game: Make studying more fun and test your vocabulary with our SAT Word Game.
Saturday, May 9
Free SAT Bootcamp
Students can hop on live with Kaplan for this free SAT Bootcamp from 2:00–3:30 pm on May 9 to get ready for the SAT. (Note: While the June 6 SAT test date has been canceled, it's never a bad idea to prep, especially since this webinar is free!)
Sunday, May 10
Mother's Day
Sending extra love and appreciation to all those moms out there who can't see their children this Mother's Day!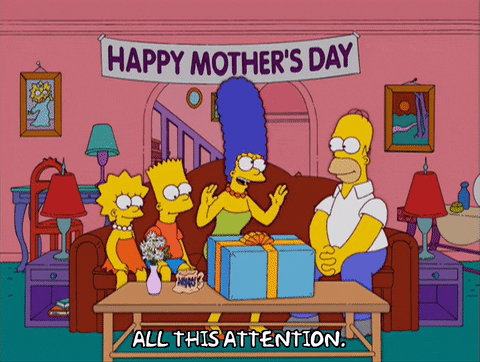 The Simpsons via GIPHY
Sunday, May 17
Free ACT Bootcamp webinar
Kaplan is hosting live webinars for ACT and SAT prep all through the month of May. Students can sign up for this free prep session here and tune in from 2:00–3:00 pm on May 17.
Tuesday, May 19
Free College Essay Essentials live webinar
In addition to ACT and SAT prep, Kaplan also offers advice on other essential college search topics. Get your students signed up for this free webinar, which will take place from 8:00–9:00 pm on May 19.
Wednesday, May 20
Free SAT Bootcamp
Students can again register for this free SAT Bootcamp with Kaplan, held from 6:30–8:00 pm on May 20, to get ready for a future SAT testing date.
Monday, May 25
Memorial Day
Thank you to all the brave men and women who gave their lives for this country.
All About ROTC: How to Know if It's Right for You: If you have students considering joining the armed forces, they should know the pros and cons of ROTC programs.
via GIPHY
Tuesday, May 26
Free ACT Prep Class
As the June 13 test date gets closer, students should be locking in on their final ACT prep and studying. This free ACT prep class, held on May 26 from 7:00–8:30 pm, can help them nail down their test-taking strategy.
FAFSA deadlines
Please note: Priority registration and official deadlines begin in the month of May for students filling out the Free Application for Federal Student Aid (FAFSA). Check here for more concrete dates by state.
Have your students joined the CollegeXpress community yet? Refer them here! You can also visit our Counselors section and our COVID-19 resource page for more important information and updates.