It was obvious long before the pandemic that we need well-prepared and compassionate workers in the health and medicine fields. Health and medicine are crucial to our everyday lives—and some students are made the thrive in the field. If you're considering pursuing a health science major, these schools are a great place to start your search. All the colleges and universities on this list are located in the Western US and offer fantastic, comprehensive health science programs in varying disciples—and you connect with all of them quickly and easily! You'll find a green "Connect me" button underneath each featured Health and Medicine school. If you're interested in learning more, just click the button—then they'll reach out to you with more info. This could be your launch point to an excellent health care career!
California Baptist University
California Baptist University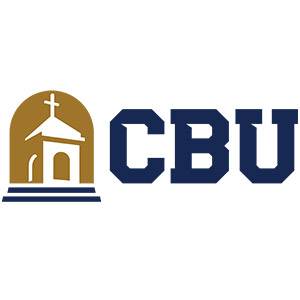 is a private, church-affiliated liberal arts university with a 160-acre campus in Riverside, California—60 miles east of Los Angeles. This larger University has a student body of 11,045, a 14:1 student-faculty ratio, and an average class size of 22 students. CBU offers health care majors through the College of Nursing—with bachelor's, master's, and doctoral degrees—and the College of Health Science—with programs in Allied Health, Physician Assistant Studies, Public Health Sciences, and more.
Connect me with California Baptist!
Colorado Christian University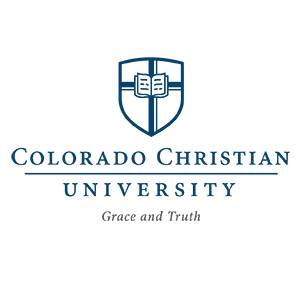 Colorado Christian University is a religious-oriented, coeducational university with a 26-acre campus in Lakewood, Colorado—only 10 miles from Denver. With 7,587 students on campus, new students can expect a 16:1 student-faculty ratio and classes of fewer than 20 students. Students can pursue physical and occupational therapy, medicine, and more or apply for CCU's Bachelor of Science Nursing program, which offers extensive experience through partnerships with hospitals throughout the Denver metro area.
Connect me with Colorado Christian!
Colorado School of Mines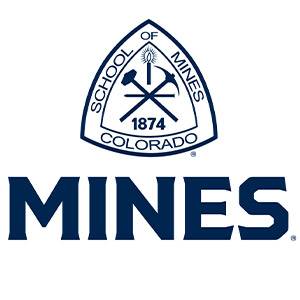 Colorado School of Mines is a public research university for engineering and applied sciences in Golden, Colorado—20 miles west of Denver. The Mines curriculum is broad and rigorous with an emphasis on hands-on experiences and collaborative approaches, offered to more than 7,000 students through 21 majors in five broad fields. The School prepares Biochemistry students to work in academia, for startups and research, and in laboratories associated with every advanced technological field, including medicine, energy, biotechnology, computing, and agriculture.
Fresno Pacific University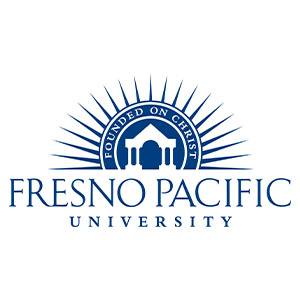 Fresno Pacific University is a private Mennonite liberal arts university in Fresno, California. FPU offers its 1,100+ undergraduate students more than 100 areas of study—concentrated into 39 majors and 40 minors—taught by professors who are experts in their fields and maximized by a small 13:1 student-faculty ratio. Students interested in health science can pursue majors in Biology, Kinesiology, Nursing, and more as well as take advantage of the University's STEM learning communities.
Linfield University
Linfield University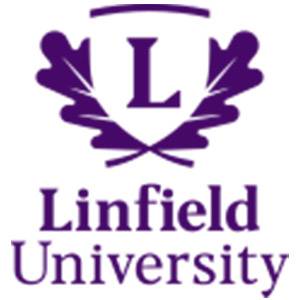 is an independent, comprehensive undergraduate university with a 189-acre campus In McMinnville, Oregon—38 miles from Portland. The University offers its 1,500 students an 11:1 student-faculty ratio and class sizes of fewer than 20 students. Linfield offers majors in Biochemistry & Molecular Biology, Biology, Chemistry, Exercise Science, Psychology, and Public Health: Health Promotion as well as numerous minors and pre-professional advising tracks.
Pacific University
Pacific University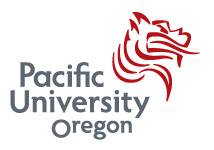 is a private university consisting of the Colleges of Arts and Sciences, Education, Health Professions, and Optometry on a 55-acre campus in Forest Grove, Washington—25 miles west of Portland. The University offers average class sizes of 19 students, a 10:1 student-faculty ratio, and an enrollment of 3,893 students. Undergraduates choose from more than 60 fields of study, including Exercise Science, Chemistry, Environmental Science, and Public Health. Pacific offers pre-professional and pre-med tracks for undergraduates as well as a professional bachelor's degree program in Dental Hygiene.
Whitworth University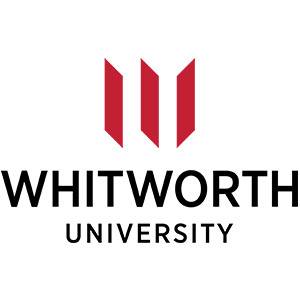 Whitworth University is a private Presbyterian liberal arts university in Spokane, Washington. Whitworth offers more than 100 majors and programs—including Health Science, Community Health, and Kinesiology as well as nine pre-professional programs—to a student body of more than 2,700 who learn in classes with an 11:1 student-faculty ratio. All health care majors take general education classes across the curriculum that equip them with critical thinking, communication, intercultural, and problem-solving skills.
Interested in earning a health sciences degree at a school elsewhere in the country? Check out all our featured Health & Medicine School Profiles to discover more options!